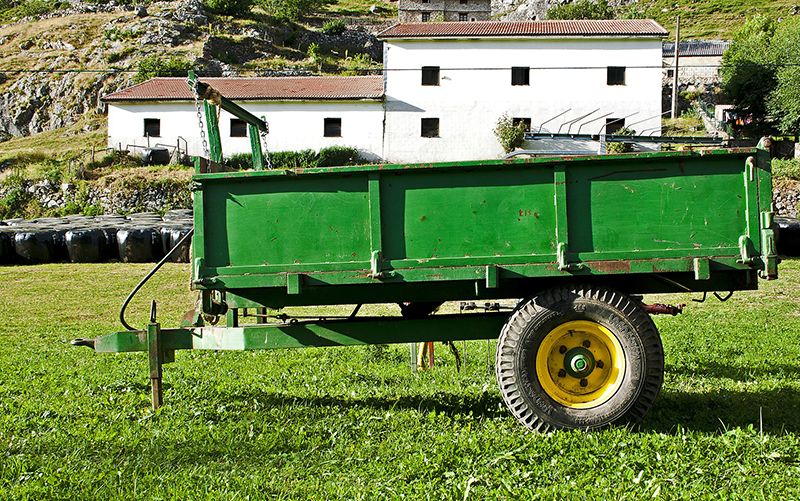 Change to towing rules postponed at last minute
17 Nov 2021 | BALI Member News
The new rules for towing a trailer with a car or van, which were due to come into force from 15th November 2021, have been delayed after being challenged in parliament. The delay was announced on 11th November 2021.
The latest update from the Driver and Vehicle Standards Agency (DVSA) website states the proposed change will instead be introduced at a later date, as soon as possible.
Unfortunately this means until the law changes, owners of category B (car) licenses must follow the current rules regarding towing, which is based on when they passed their category B (car) driving test.
Please note: Car and trailer driving tests have now stopped and can no longer be booked.

Further reading: