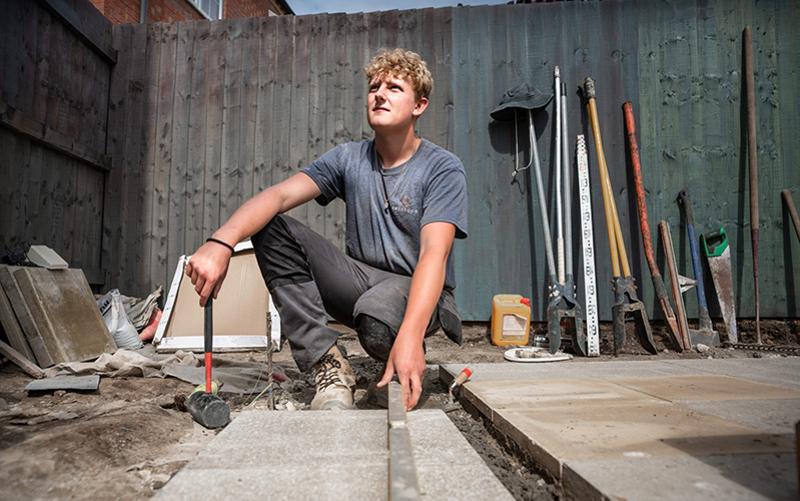 Calling landscape SMEs to improve apprenticeship content
15 Sep 2021 | BALI News
We would like to invite you to an online focus group for employers who are not currently engaged in apprenticeship development, and provide them with the opportunity to feedback in detail on the content in the landscape construction / horticulture maintenance option of the Level 2 horticulture or landscape operative apprenticeship. This apprenticeship is under review, and our recent survey has indicated this option needs industry feedback to make sure it is fit for purpose.
We would be hugely grateful if you could give two hours of your time to help us make sure that this apprenticeship is as effective and inclusive as we can make it for our sector. To register to attend please click the below links. We will then email out the attendance information nearer the time. If you have any questions, please feel free to email ros@adrow.co.uk
Horticulture Maintenance Focus Group 6th October at 9.00 – 11.00
Landscape Construction Focus Group 7th October at 9.30 – 11.30
We very much hope you will tell us what you think about these apprenticeships while we have the opportunity to review them.