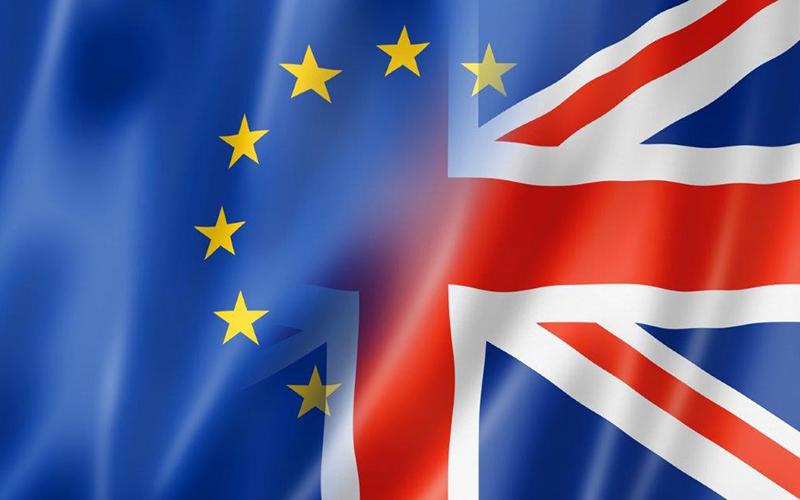 Brexit guidance to be launched on BALI website
22 Oct 2020 | BALI News
Whilst news coverage of Brexit remains in the shadow of COVID-19, government sources have indicated the transition period will nevertheless end on 31st December 2020 and the United Kingdom will become a sovereign nation from 1st January 2021.
The Government have recently launched a series of radio and television adverts which, together with a dedicated section on their website, advise the public and businesses of the likelihood of changes ahead. BALI will launch a dedicated Brexit section to the BALI website in the next week, which aims to outline the changes likely to affect members during 2021.
Whilst some elements of business including importing, exporting and travelling and working within the EU will change significantly on the 1st January 2021, other changes will take longer. The reason for this is the EU Withdrawal Act 2018. Whilst the Act repeals the legislation that provides legal authority for EU law to have effect as national law in the UK, and gives ministers power to make secondary legislation, it also brings all existing EU law on the UK books. This means that any laws made over the past 40 years whilst the UK was a member of the EU will continue to apply immediately after the transition period.
As of 1st January 2021 the UK is free to change the law, but this will take time, which means whilst 2021 and beyond may represent a period of change, on 1st January 2021 the focus will be on trade and travel. In the absence of a 'deal' at time of writing this piece, it is also possible the UK will be required to continue to implement elements of EU legislation as a condition of a negotiated trade deal between the EU and UK.
Further reading: