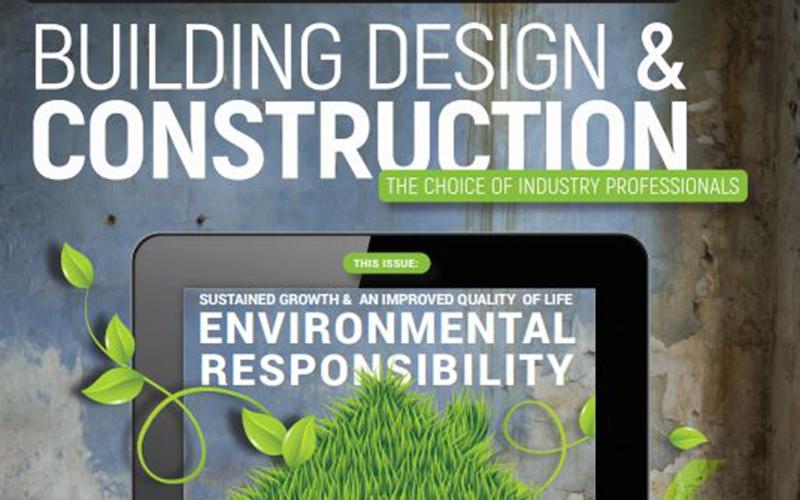 BDC Magazine to produce BALI Awards 2020 Special
08 Jan 2021 | BALI News
Our BALI National Landscape Awards team have once again teamed up with Building Design and Construction Magazine (BDC) for a 44th BALI Awards Special that will be published in a forthcoming issue.

For several years we have collaborated with BDC on the Awards Special, which will feature success stories, highlights and National Landscape Award winners 2020.
This year, with the awards being virtual, BDC is working within this theme and producing an E-Book Awards Special in addition to the section we have reserved in the magazine. The E-Book and magazine will be distributed to over 100,000 print and digital readers and available on Twitter, Linkedin and the BDC website.
If you are a National Award Winner 2020, there are various ways you can take part this year and BDC Magazine may contact you directly to give you the options. These include; advertorial, edits, lead articles and advertising.
If you would like your award-winning scheme to be in this special, please contact:
Kenneth Booth (BDC Magazine Manager) T: 07546167612
Karl Lynn (BDC Magazine Special Projects Manager) T: 01484437313