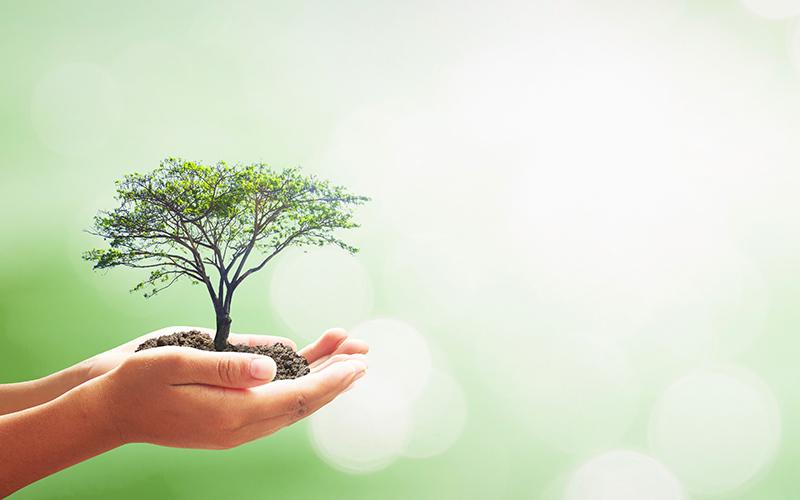 BALI's first Mental Health Webinar attracts a crowd
28 Jan 2021 | BALI News
Mental health is beginning to be recognised as just as important as physical health to our wellbeing. To help our members navigate how to make sure they and their employees are keeping healthy, we arranged a free Mental Health Webinar with EDP Training's Bianca Jones.
It proved one of our most popular webinars to date, with 43 participants coming to listen to Bianca discuss how to start conversations around mental health and get past some of the stigmas that stop us talking. There was some lively discussion and interesting questions - we hope all our members found it helpful and that it will prove useful going forward.
If you are interested in further training, or would be interested in similar courses, please get in touch with Regional Support Officer Laura Doyle. She is currently looking for expressions of interest for the Mental Health First Aid course. If enough members are interested, we may be able to offer the course through BALI with a discount from £300 to £220pp.