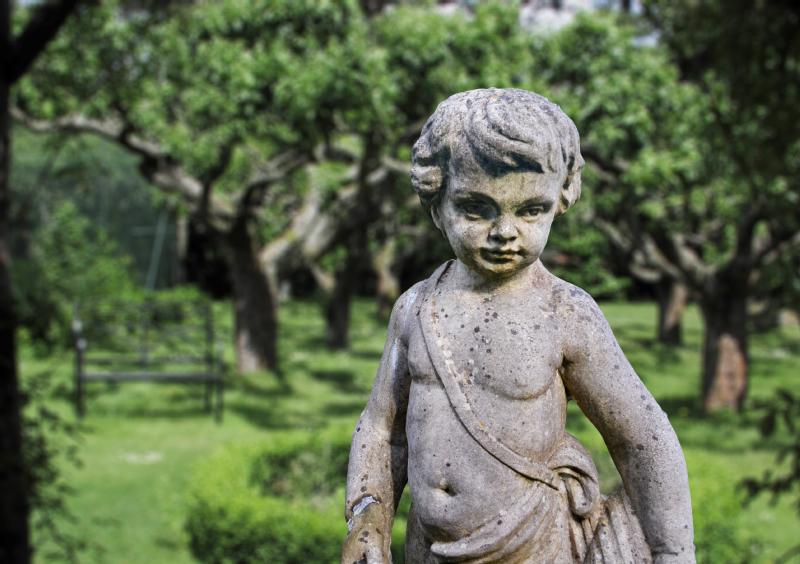 BALI ready to reveal 'The Secret Garden' at Malvern
26 Apr 2018 | BALI Member News
The British Association of Landscape Industries (BALI) is ready for its first ever garden trade stand, (Stand 4011) at RHS Malvern Spring Flower Show, which opens to the public on Thursday 10 May 2018. BALI's The Secret Garden trade stand celebrates English history and traditions and will contain strong lines, verdant planting and featured focal points that will create form and structure.
The garden, designed by BALI and designer member Jane Bingham of The Cheshire Garden Landscape Design, promotes calm and tranquillity with inspirational elements derived from a splendid English country garden. Infused with Victorian influences, the 20m2 plot contains a myriad of British grown plant varieties alongside a plethora of high quality BALI member landscaping materials. The garden will be built by BALI Registered Contractor member Isola Garden Design.
From front to back, the garden starts with a magnificent viewpoint looking centrally through to the heart of the plot, bridged by two Harrod UK Roman Arches and ending with a spectacular Arbour covered with fragrant, snowy white Trachelospermum jasminoides. The rustic, cobble effect pathway is formed of Hidcote Flagstones and Snowshill Shingle, courtesy of Westminster Stone, and extends to the full length of the garden and off to the right and left, where two magnificent cast stone urns take pride of place at each end, property of Haddonstone.