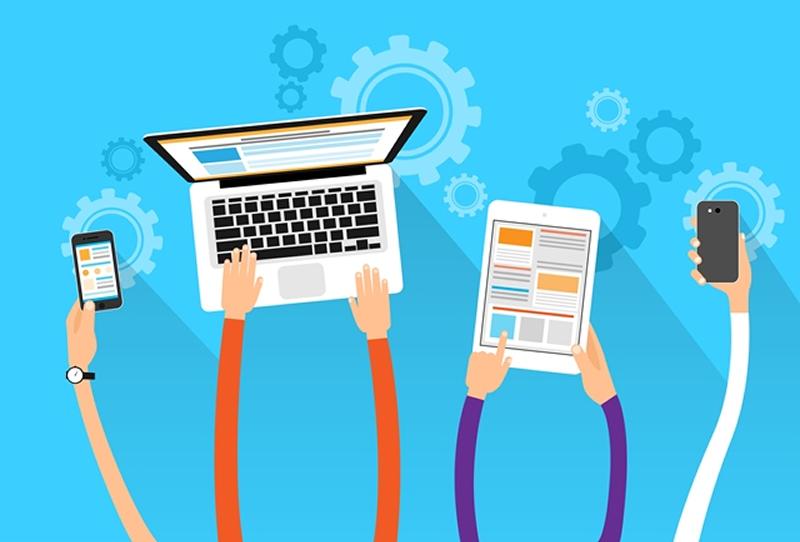 BALI prepares to implement its new e-communications plan
29 Mar 2018 | BALI Member News
The way BALI sends e-newsletters to members is changing. From 12 April, a new BALI News e-newsletter will be distributed to members every fortnight, instead of every week. Alongside BALI News, a brand new BALI Events e-newsletter will launch on Thursday 19 April and will also be sent fortnightly. Finally, a BALI Technical e-newsletter will be sent monthly to members, starting on Tuesday 24 April.
The change of frequency and format of these digital services is partly based on feedback from the annual BALI membership survey and also from members who receive the weekly e-newsletter currently. The new-look e-newsletters will benefit members first and foremost with a more streamlined and structured approach to email communication from Landscape House, including targeted news, events and technical versions that will focus on specific subjects, topics, articles and announcements, with more exclusive content provided by BALI.
The trio of e-newsletters will also be bolstered by a fourth version, squarely aimed at informing non-BALI members of what the association has been doing over a three-month period and so will be distributed quarterly, starting in June 2018.
All of the e-newsletters that BALI produces will be migrated from Mailchimp to a more secure GatorMail system, a new e-marketing platform that sits within the current Workbooks CRM system which also keeps member's sensitive date safe.
BALI's marketing team have also solved the problem of why some members were not receiving the BALI Newsletter, and have applied a fix which should ensure all future e-newsletters from Landscape House using the bali.org.uk domain arrive in inboxes safely.
Finally, in April, BALI will also be providing updates on what it is preparing to do in relation to GDPR which comes into effect on 25 May 2018. Further details will be shared in due course.