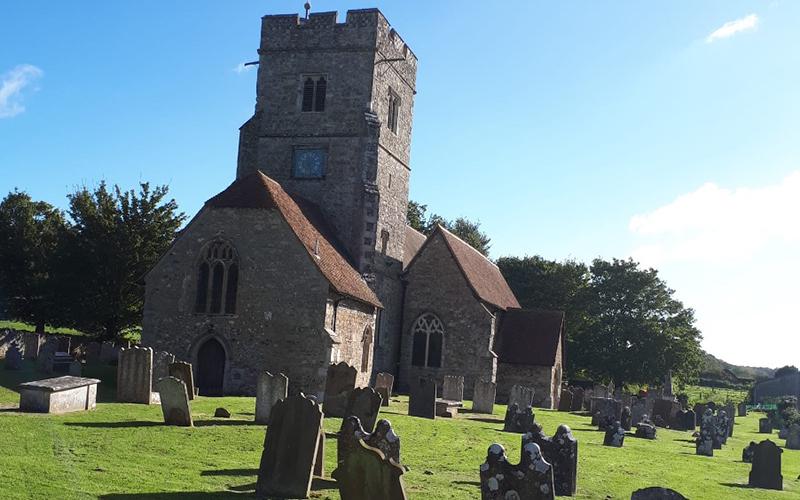 An introduction to Landscape Services
26 Jan 2022 | BALI Member News
Accredited Contractor Landscape Services is one of several organisations which form the Commercial Services Group (CSG) – one of the largest, local-authority owned (KCC), trading organisations within the UK. As such they have the support of expertise in a range of industries and sectors, as well as the added benefit that a percentage of all profit made are fed directly back into the community.
As the environmental focused arm of the Group, Landscape Services specialise in the planning, development and management of grounds maintenance, arboricultural, horticultural and landscape projects throughout the South East and beyond. They are ISO 14001 and ISO 9001 accredited, members of the Grounds Maintenance Association and CHAS, and their excellent and committed team have over three thousand years of collective experience between them.
Collette Compton, Brand Manager commented:
"We appreciate the opportunity to introduce ourselves to you all and look forward to sharing some of the fantastic projects that we're working on with you very soon. In the meantime, if you would like to get to know us better you can do so via our website, or on Facebook, LinkedIn or Twitter."