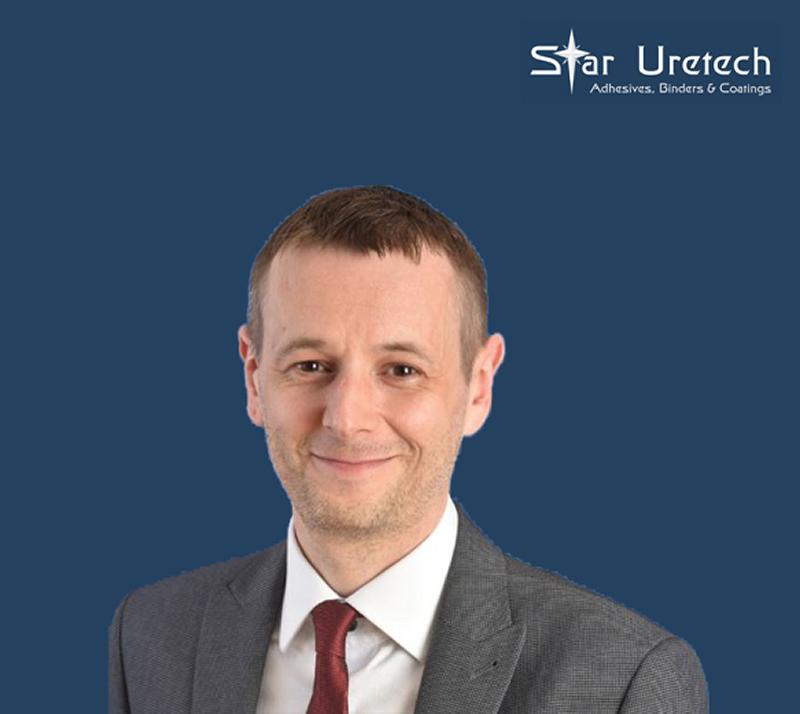 Position

Director - General Manager

Email

mark@star-uretech.com

Telephone

01254663444
Mark Almond is a company Director, responsible for the day-to-day activities of the business and has been a part of the Star Uretech family since 2004 when the company was based in Manchester. Originally employed as the Sales Co-ordinator, Mark has risen through the ranks as the Production Manger, Quality Manager and Operations Manager. In his personal time Mark is somewhat of a geek and enjoys science fiction, fantasy, astronomy, science and all things Middle Earth.