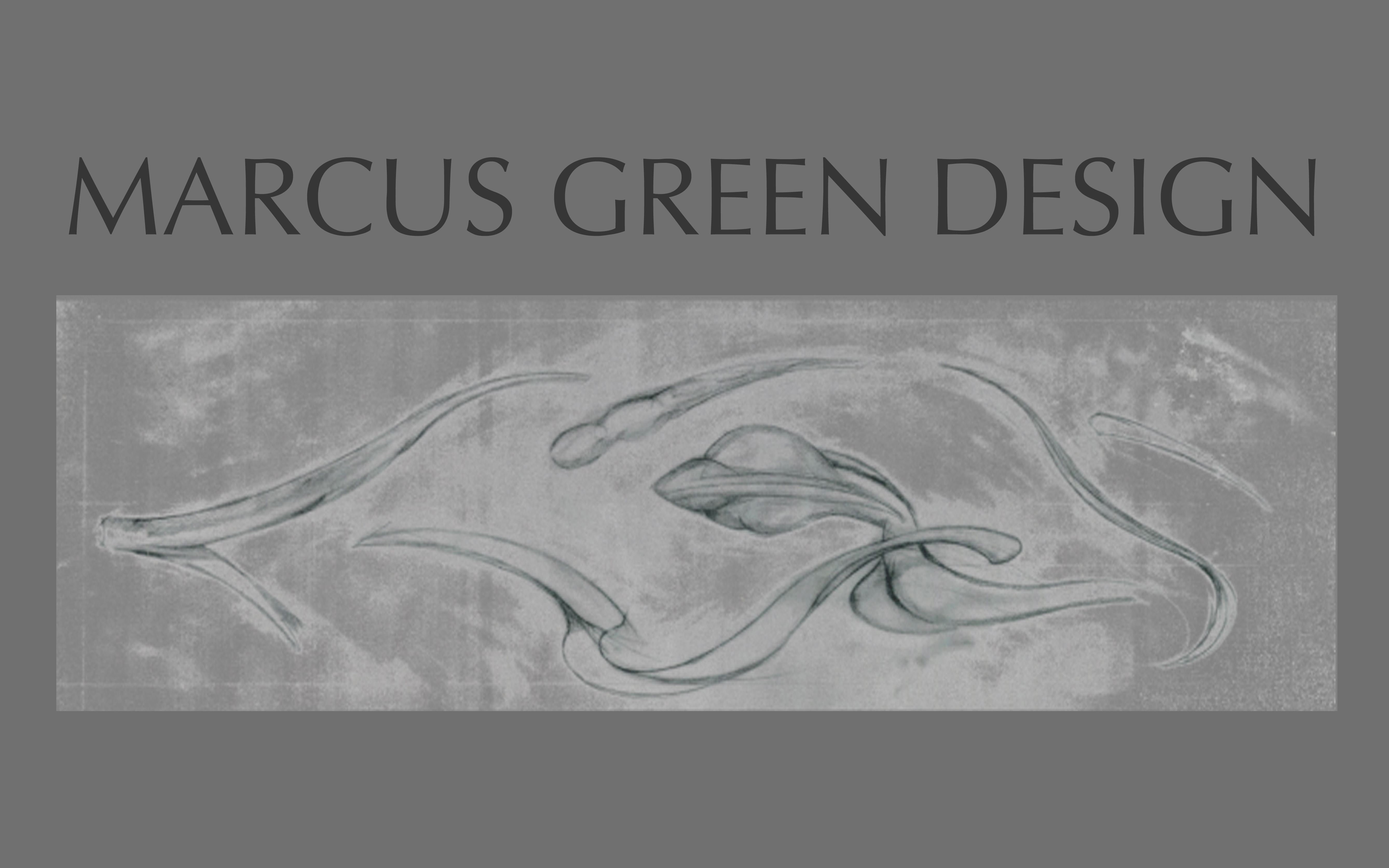 About Green, Marcus (MBALI, MSGD)
My garden design practice works primarily on country gardens in Northamptonshire, Cambridgeshire, Buckinghamshire, Bedfordshire and Leicestershire. I have made conceptual show gardens at RHS Hampton Court and Tatton Park and at Butterfly World near St Albans. I am a freelance lecturer at Inchbald.
Areas covered
East Anglia, Midlands, National (Eng/Wales/Scot/NI), South Thames, North Thames, South West, Wales, North West, Yorkshire North East, Scotland, Northern Ireland, UK Islands
Types of work undertaken
Design Facility (unlimited)
Projects
Northamptonshire Country Garden
A large, country, family garden. On a distinct slope, this garden feels warm and romantic.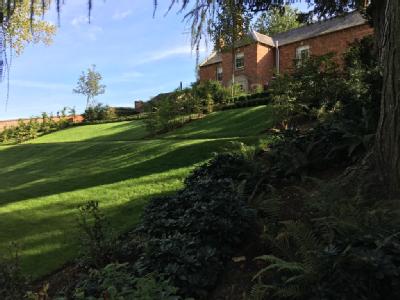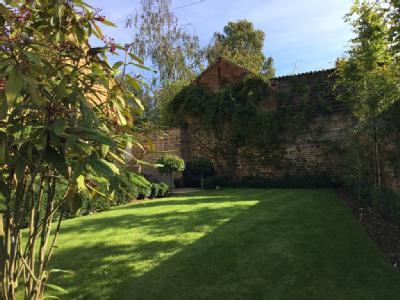 Leicestershire Country Garden
A large country, family garden. This garden has four distinct areas a large driveway, orchard woodland garden and formal garden.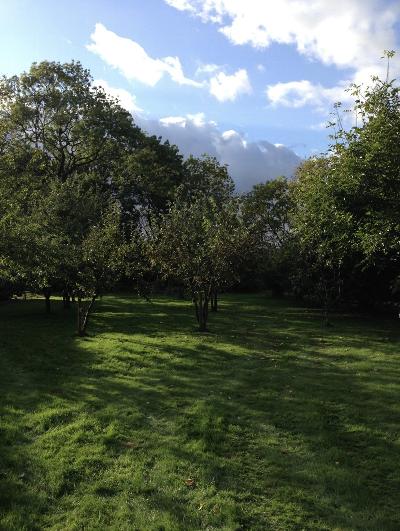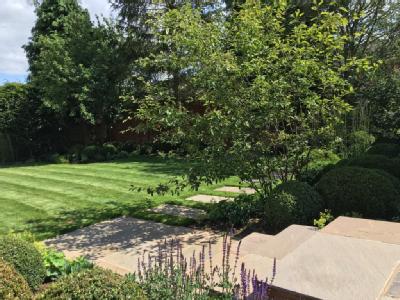 Northamptonshire Village Garden
A country garden in a Northamptonshire village. This garden was for relaxing, entertaining and to be a wild garden, which would engage grand children to explore and adventure.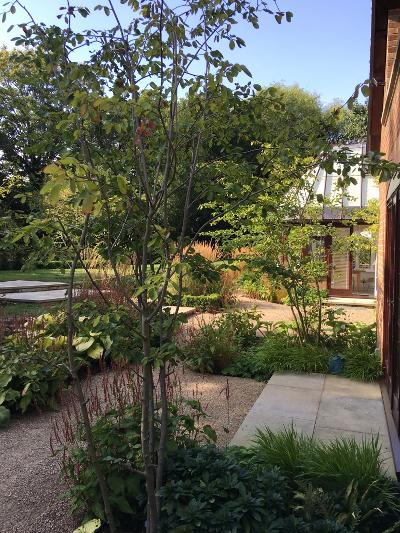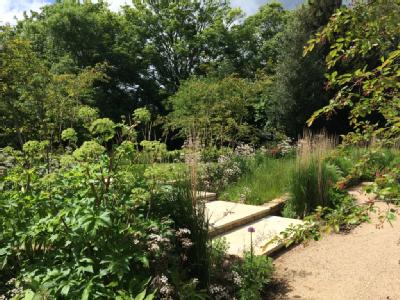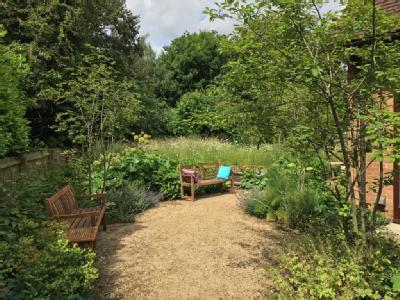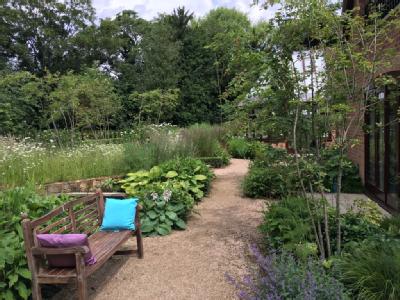 Northamptonshire Garden
A garden with a fabulous view. A series of reflective pools bring the sky into the garden.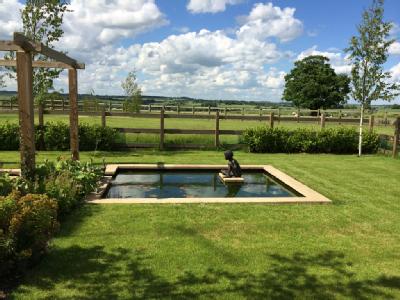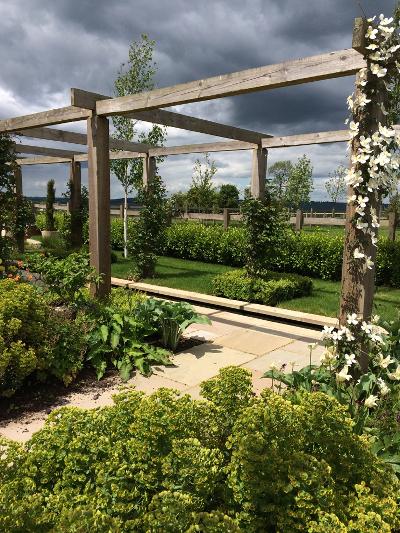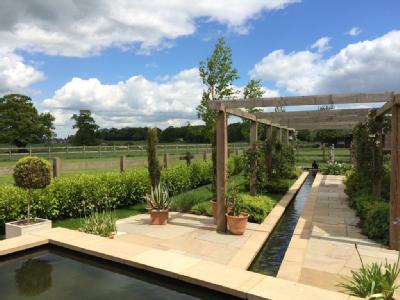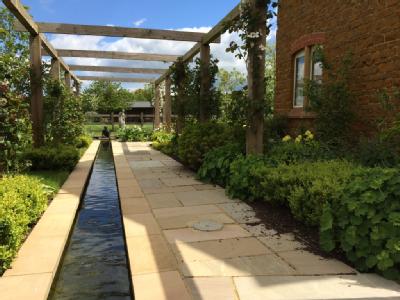 Buckinghamshire Town Garden
A garden with a beautiful view over meadows to a river. A garden to link with the contemporary interior of the house and to draw the house and garden into the landscape.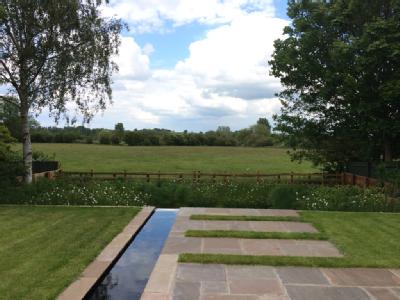 Cambridgeshire Country Garden
A beautiful rectory. A series of interventions ensuring the new gardens are at one with the Victorian underpinnings.