Accredited Designer
Norfolk, NR4 6RE chris@chrisdeakin.co.uk 07887 567161 www.chrisdeakin.co.uk
Search again
About Deakin, Chris (MBALI, MSGD)
Chris has worked in garden design for 15 years and developed his skills working for three leading landscape companies, designing and managing projects from country estates to small urban courtyard gardens. Having now formed his own design practice; he produces high quality gardens in which he interprets and develops the clients brief; designing space with simplicity, balance and flair. Gold medals at both Chelsea and Hampton Court have showcased Chris's work including in 1999 the RHS Tudor Rose.
Areas covered
East Anglia, Midlands, National (Eng/Wales/Scot/NI), North Thames, North West, Scotland, South Thames, South West, Wales, Yorkshire North East, Northern Ireland
Types of work undertaken
Domestic (unlimited)
Commercial (unlimited)
Ponds And Water Features (unlimited)
Design Facility (unlimited)
Soft Landscaping (unlimited)
Roof Gardens/Green Roofs (unlimited)
Hard Landscaping (unlimited)
Decking (unlimited)
Disabled/Historic Gardens (unlimited)
Swimming Pools (unlimited)
Projects
Penguin Garden
Small, outdoor room designed as an entertaining space that provided an extension to the home. The penguins were at the heart of the design brief and therefore at the centre of the garden. They gaze down at the reflection pool with the 'Ice Flow' stones drifting through.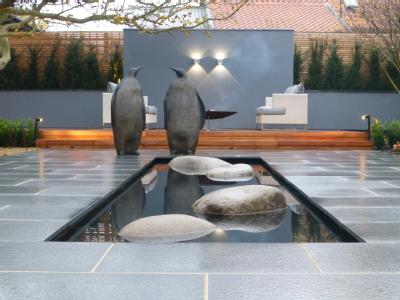 Suffolk Garden
This project was a garden of many parts. From large, formally laid out gardens to modern outdoor living area with vegetable garden and grand drive, all set in parkland.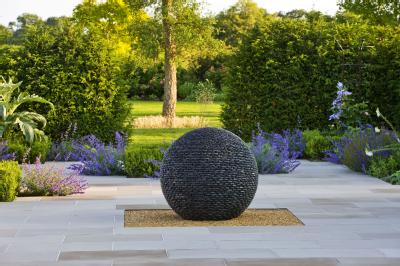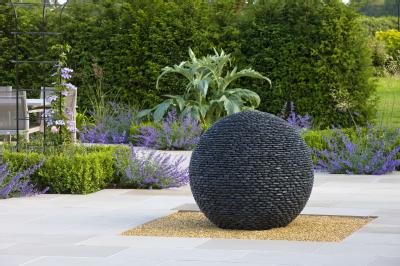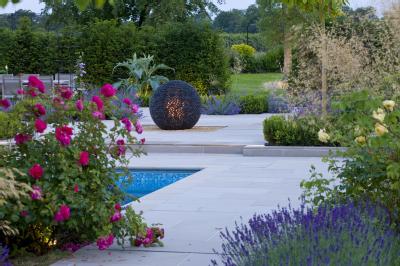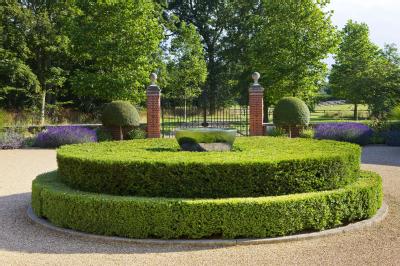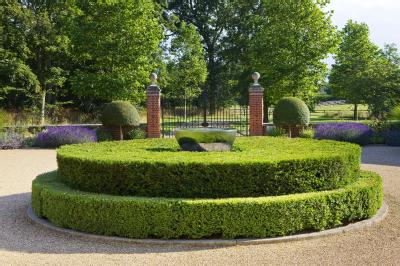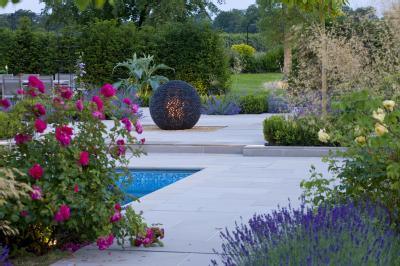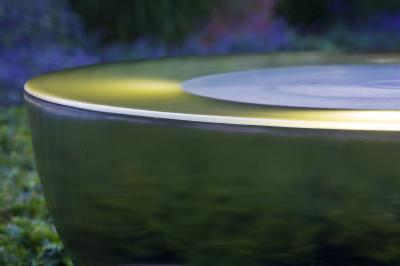 Rose Walk Garden
This was an already well established garden, surrounding an historic house. Unfortunately, the central space which linked all areas of the garden didn't seem to work. We created a strong path and vista through the space, framed with re-positioned rose arches. The clients Dove Cote was used as a beautiful central focal point at the path intersection.