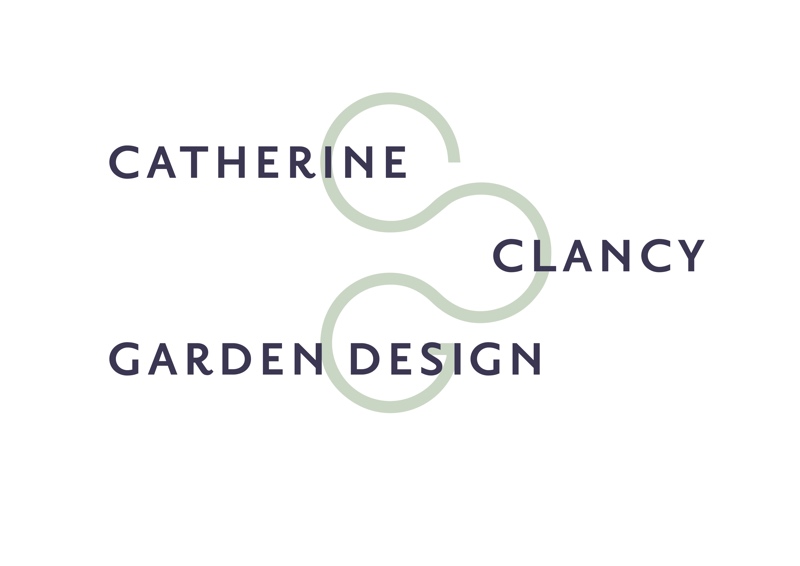 Accredited Designer
Greater London, SE3 7TJ info@catherineclancy.com 07879 661923 www.catherineclancy.com


Search again
About Clancy, Catherine (MBALI, MSGD)
Since 2005, award winning garden designer Catherine Clancy has built her garden design practice around design excellence, a down to earth attitude and collaboration. Catherine creates high quality, beautifully planted, functional outdoor spaces for clients, focusing on making the most of the garden space available in small london gardens. Although small town gardens and courtyards are our specialty we have also designed larger family gardens, edible gardens, front gardens, and country gardens for clients.
Areas covered
South Thames, South West
Types of work undertaken
Domestic (unlimited)
Design Facility (unlimited)
Soft Landscaping (unlimited)
Projects
Blackheath contemporary walled garden
Tropical planting and tree ferns in a contemporary walled garden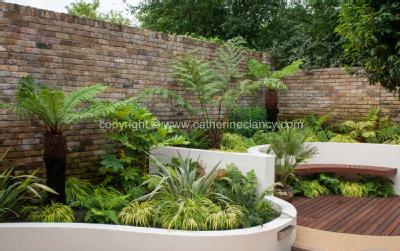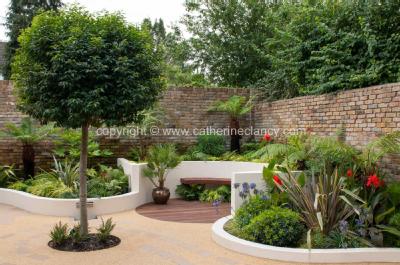 Greenwich riverside front garden
Front garden designed for a riverside listed house in Greenwich. Cobbles were matched to the the existing street. Bonded gravel provides a contemporary twist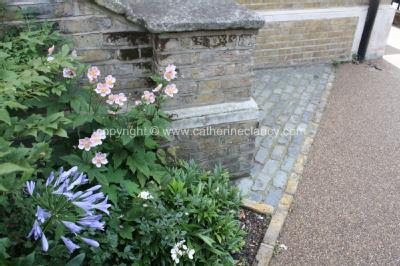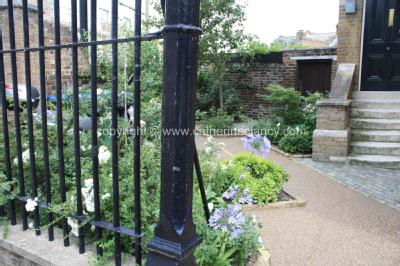 Plant lovers garden
A no-lawn high maintenance garden created for a plant-loving client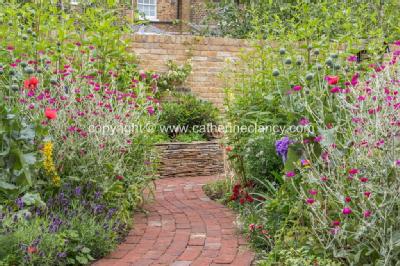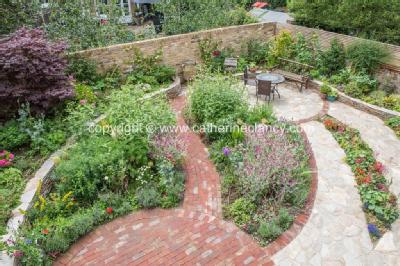 Tiny riverside back garden and roof terrace
3 small outside spaces were landscaped and planted in a new riverside housing development near City Airport, London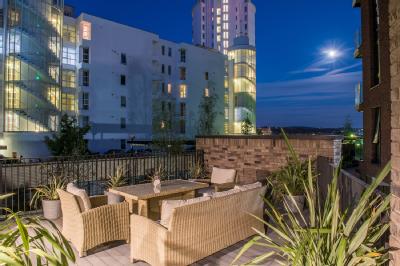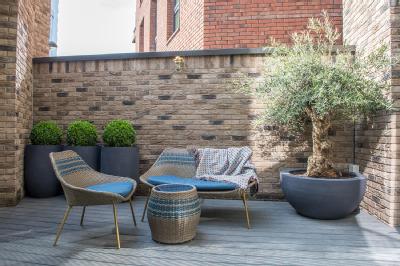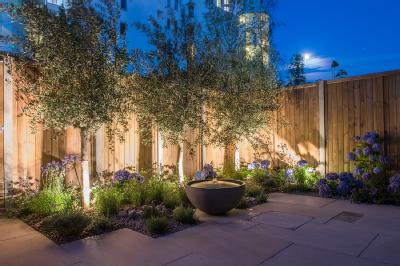 Artist studio garden
A tiny garden created for a new build house with a 6x4 artist studio installed at the end of it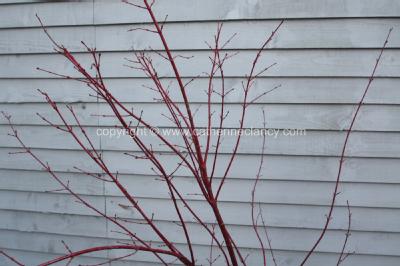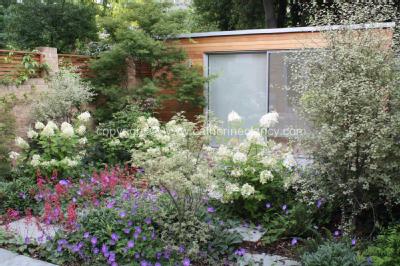 New Zealand Garden
A New Zealand themed garden... shrubs and ferns from new zealand and yellow southern pine decking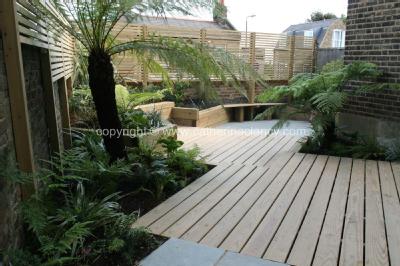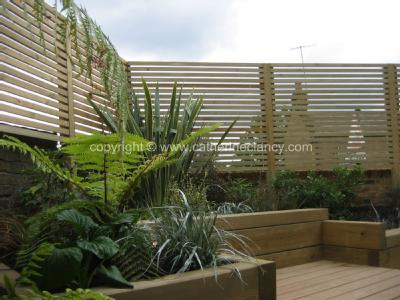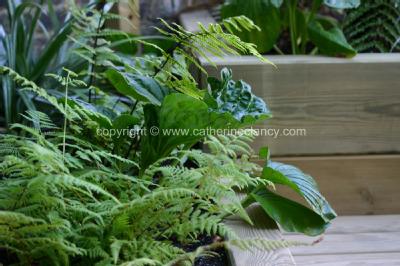 Cat Garden
Sleek contemporary town courtyard garden with cedar fencing, raised beds and ferns.