Accredited Designer
South Yorkshire, S1 4QZ hello@bestall.co.uk 0114 698 4060 www.bestall.co.uk




Search again
About Bestall, Lee (MBALI, MSGD)
Multiple Chelsea award winner and winner of Grand Designs Garden Designer of the Year. Specialists in designing and planting gardens & landscapes surrounding contemporary newly built/converted houses, barn conversions and period properties. Founder Lee Bestall and his team have outstanding plant knowledge, clearly evident in their finished designs. Strong lines and bold shapes are beautifully softened by exquisite planting, often cleverly lit for extended night time interest. We enjoy working with enthusiastic clients who appreciate quality and for whom integrity is important. Attention to detail is evident, but the team are often employed due to their willingness to accommodate clients' lifestyle needs within the garden design, be that large or small.
Areas covered
Midlands, Yorkshire North East
Types of work undertaken
Design Facility (unlimited)
Domestic (unlimited)
Commercial (up to £100,000)
Soft Landscaping (unlimited)
Projects
Roof Garden
Modern Roof garden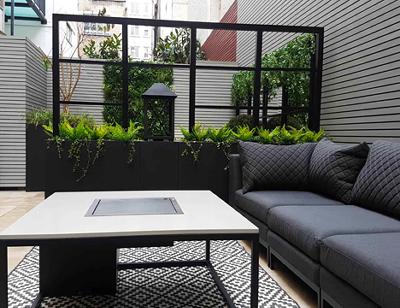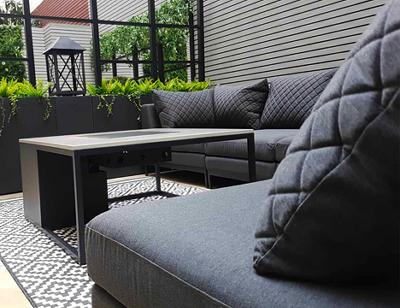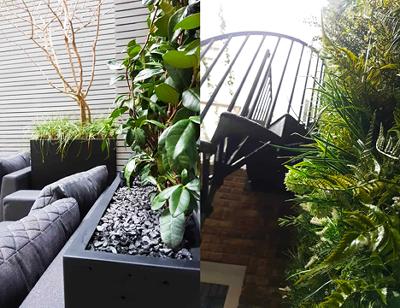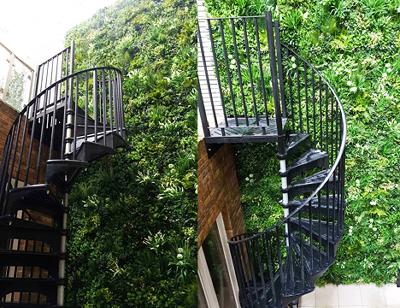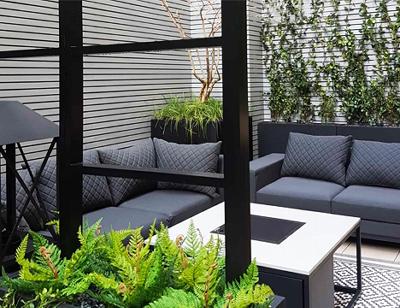 Barn House
Relaxing courtyard garden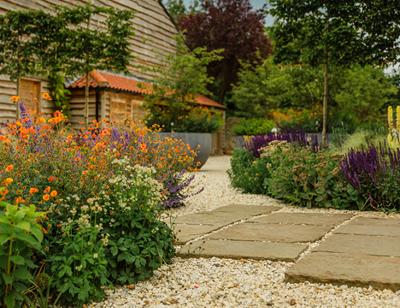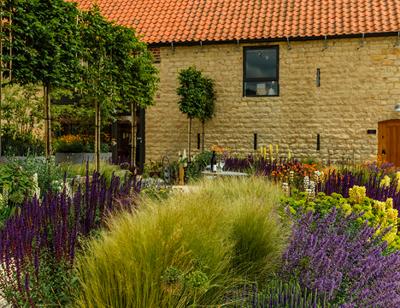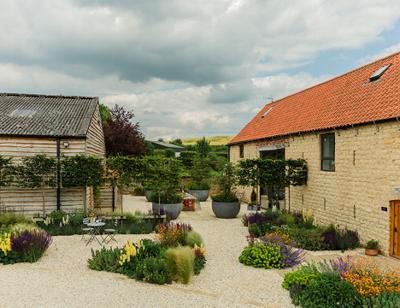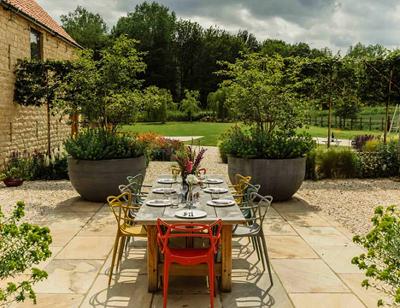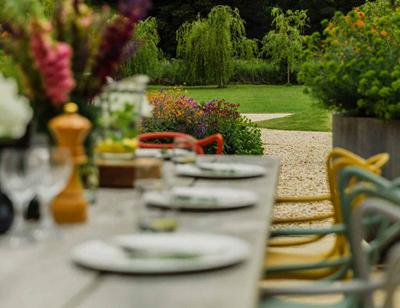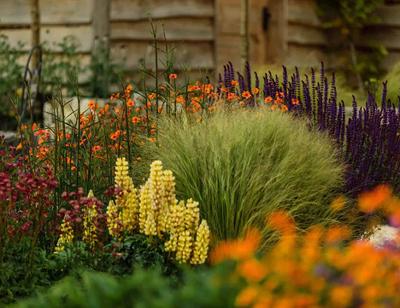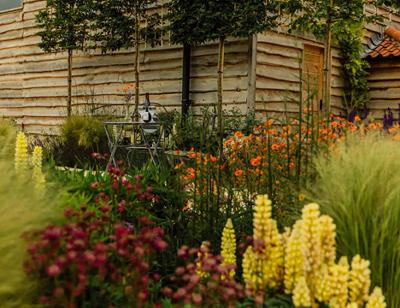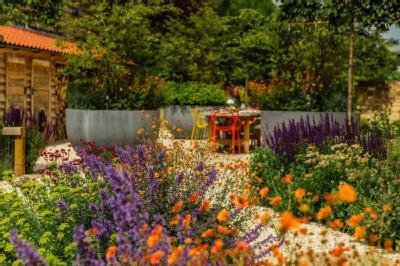 Formal Garden
Formal italianate garden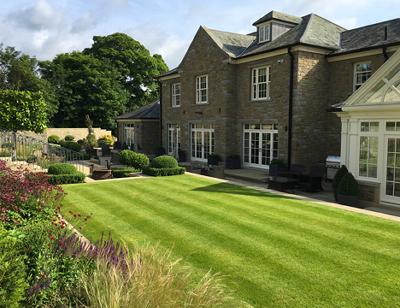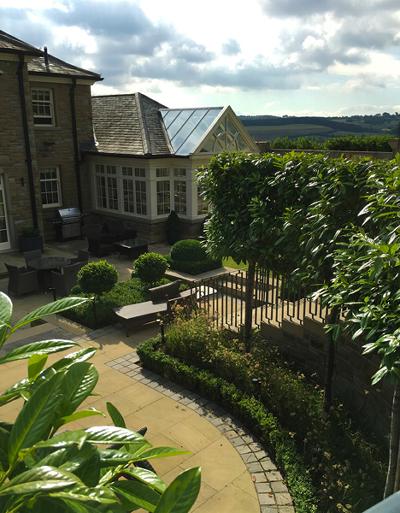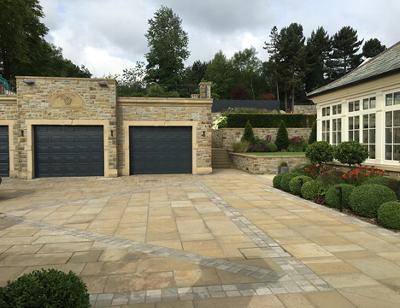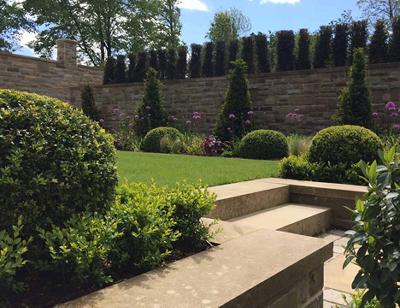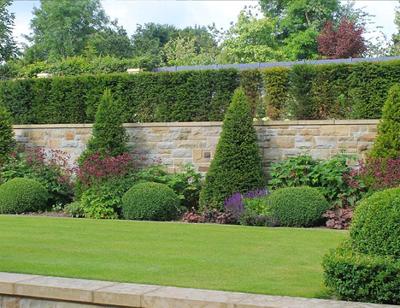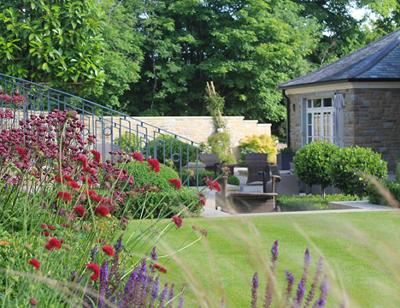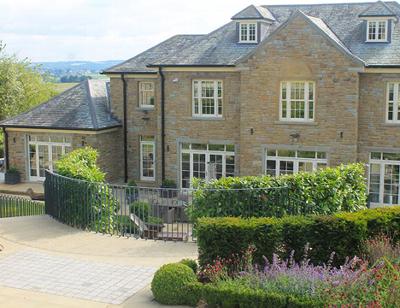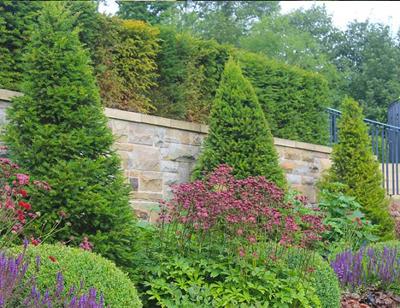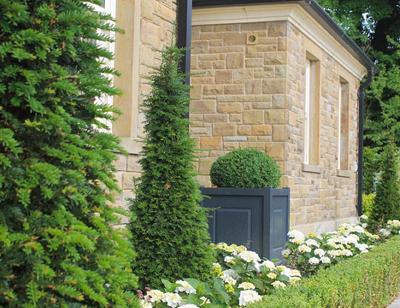 Country Contemporary Garden
Country contemporary garden design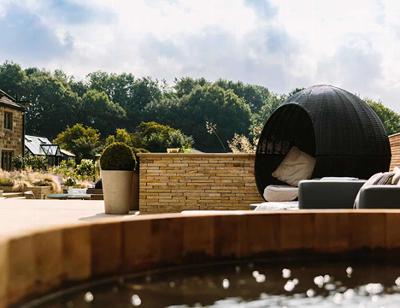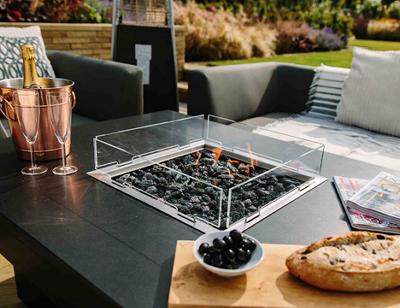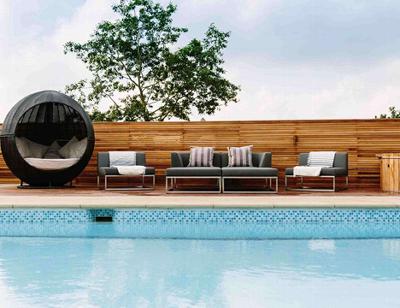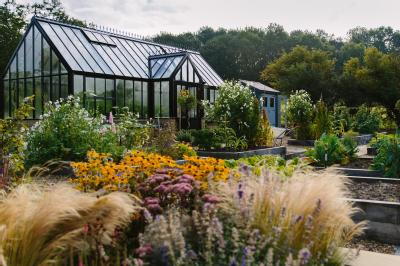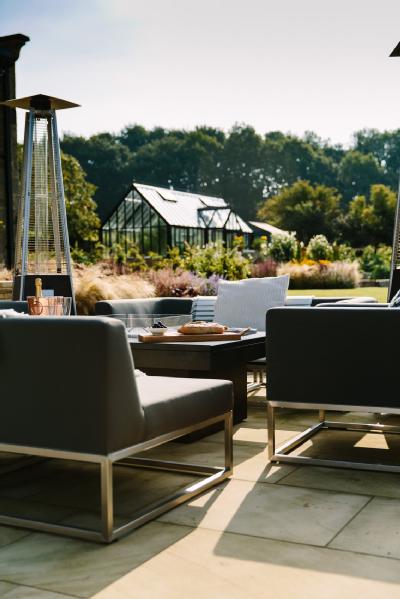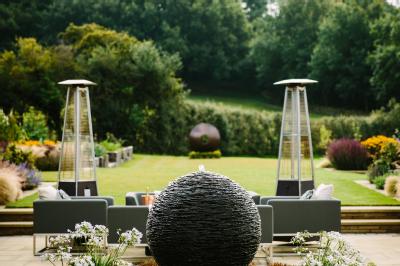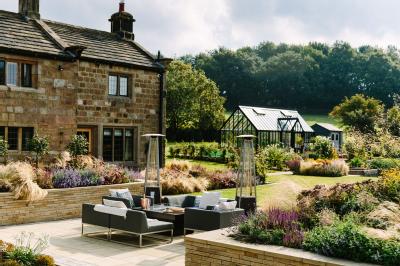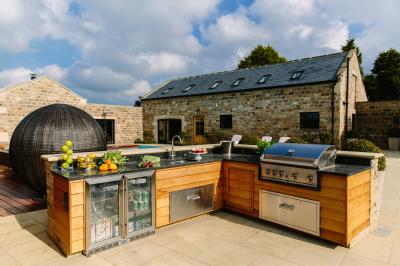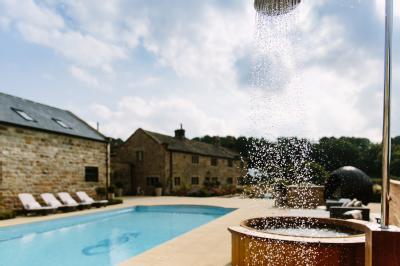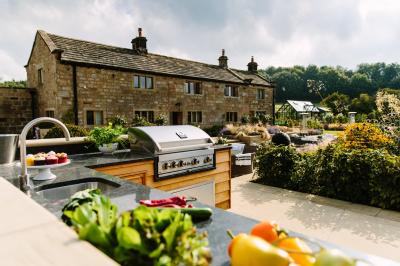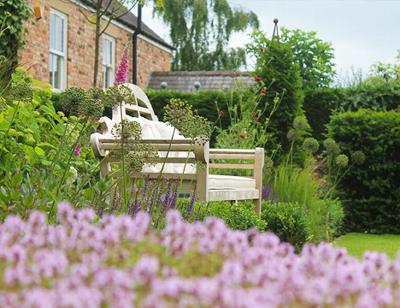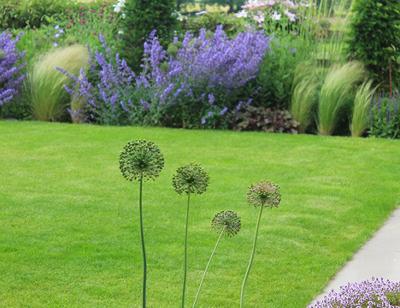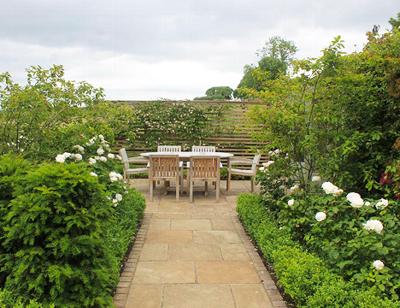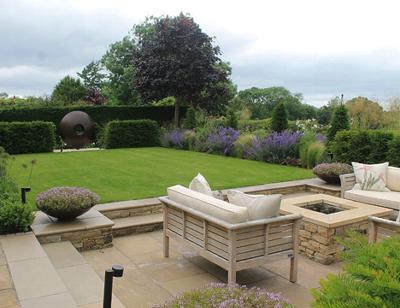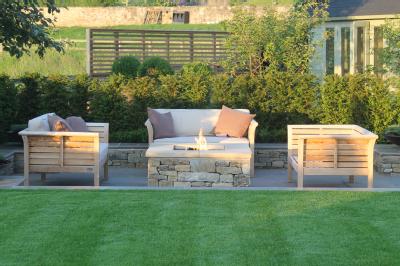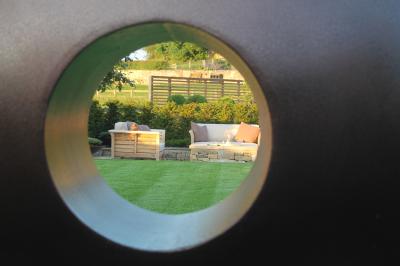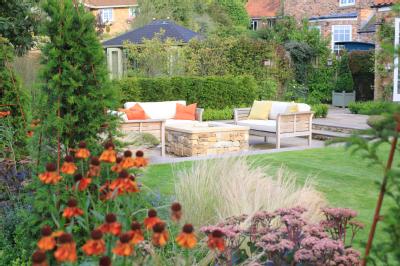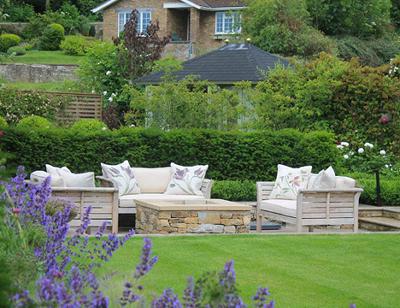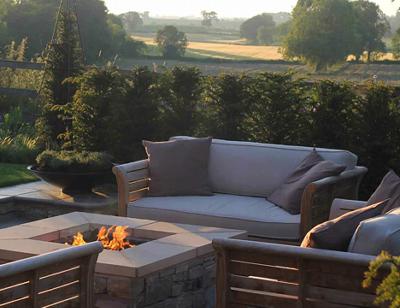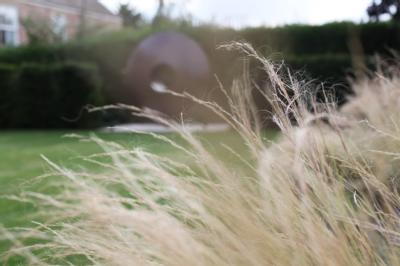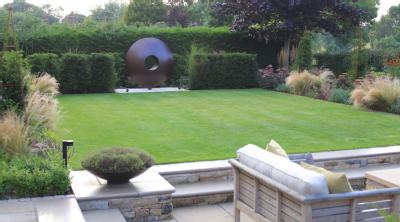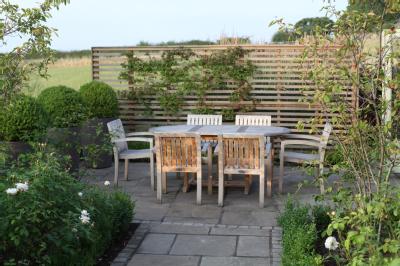 Feng Shui Inspired Garden
A garden designed with Feng Shui in mind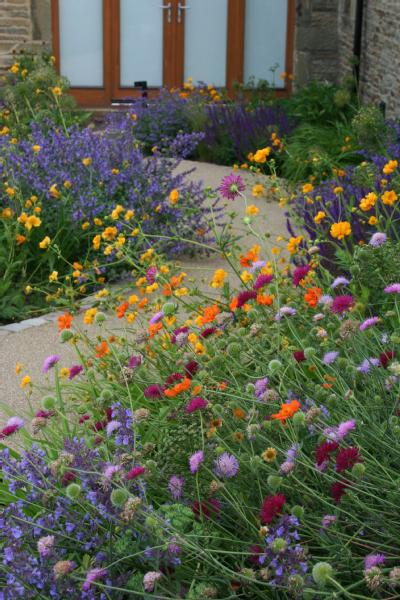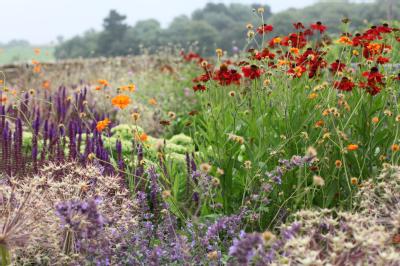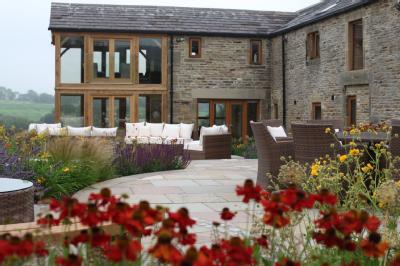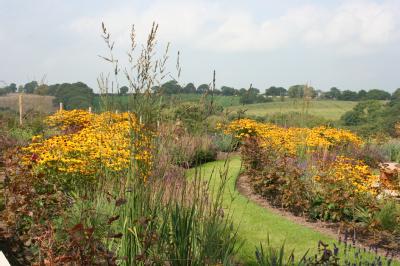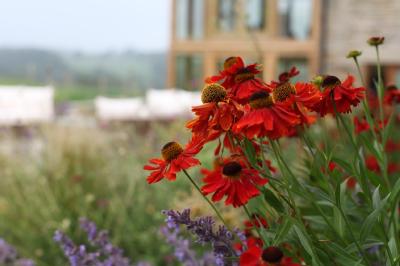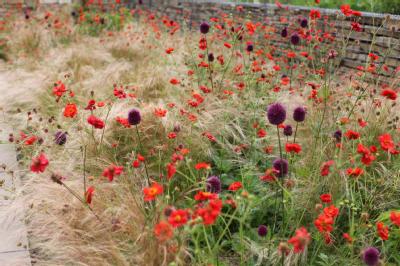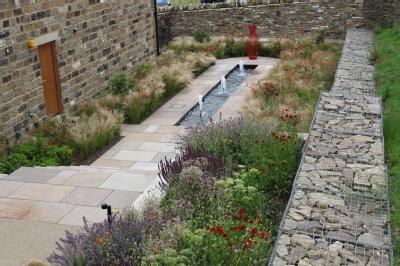 Rural Views
A modern garden in a rural setting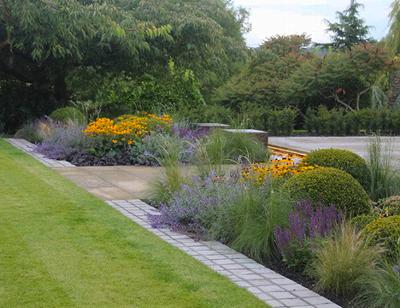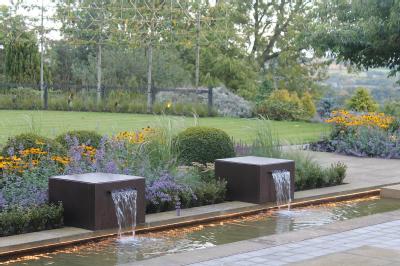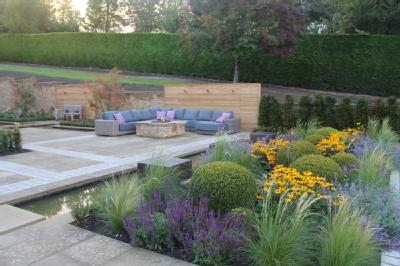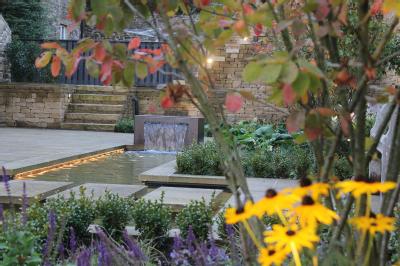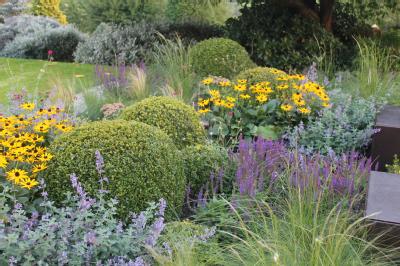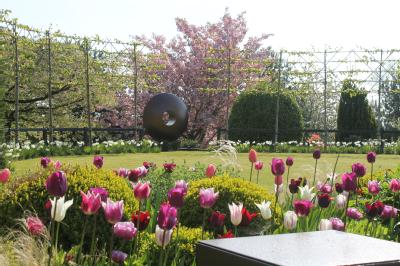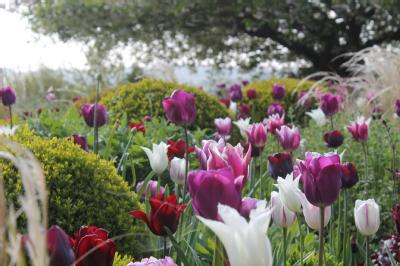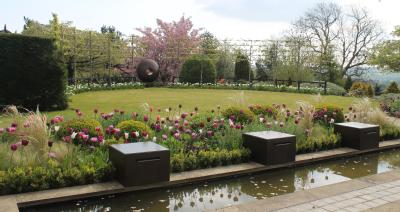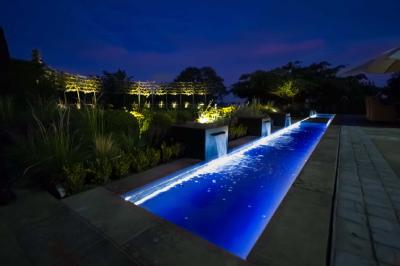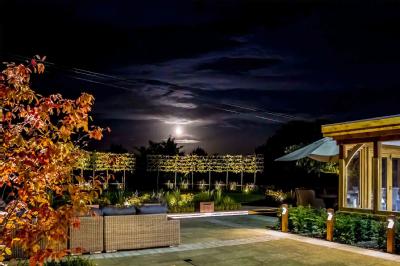 Outdoor Living
A small garden where every last inch was utilised. The all weather sofas in the seating area are warmed and illuminated by night with a heat lamp. Garden lighting makes this outdoor space the perfect place for entertaining, and with its outdoor kitchen and large dining table, the ideal place to eat. Additional seating is provided by the built in wall/bench.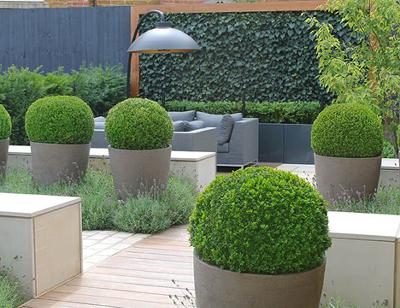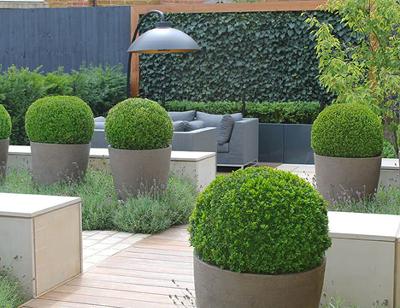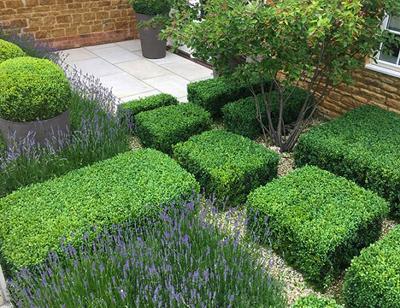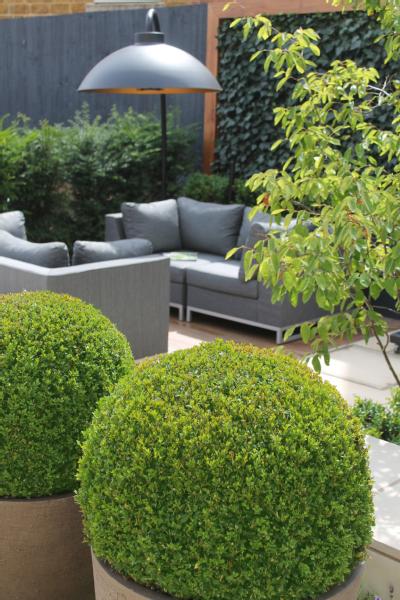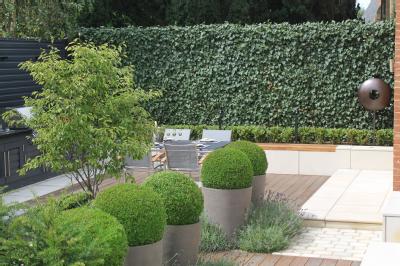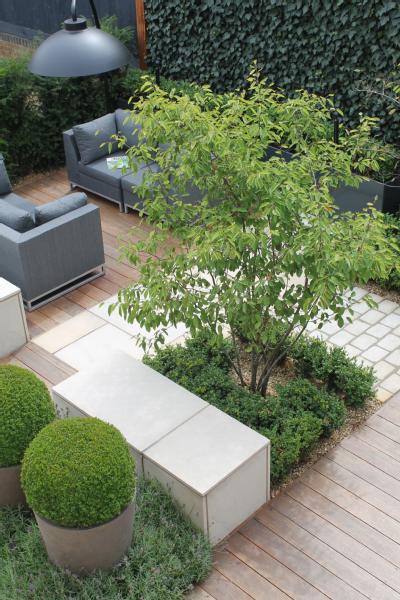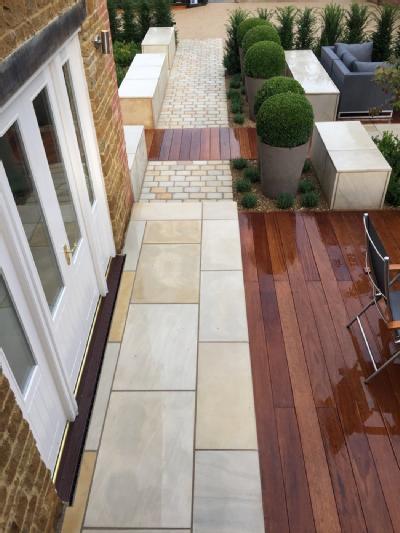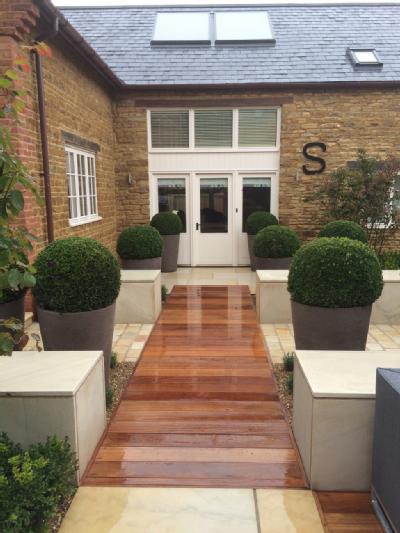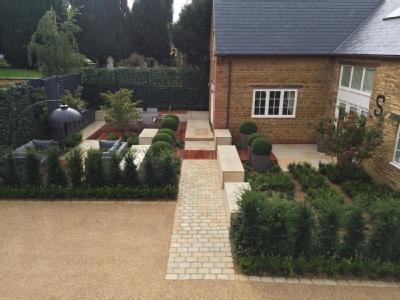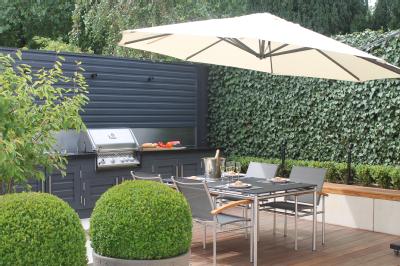 Urban Courtyard
An Urban Courtyard for entertaining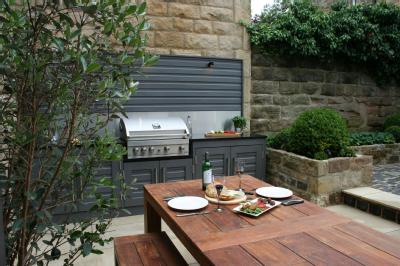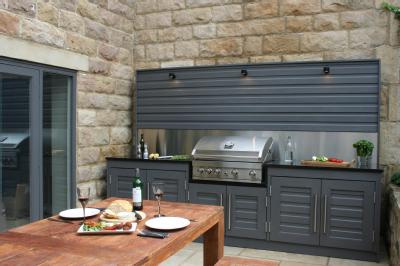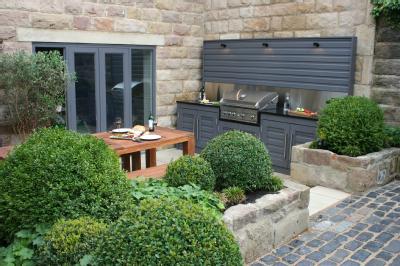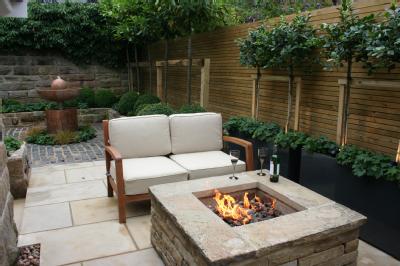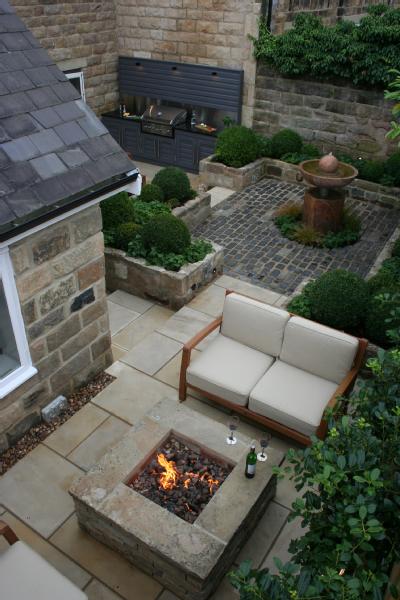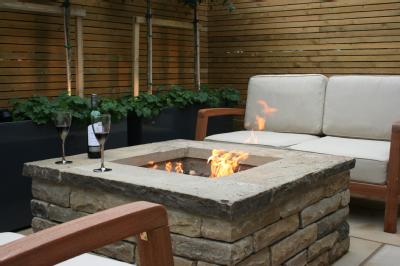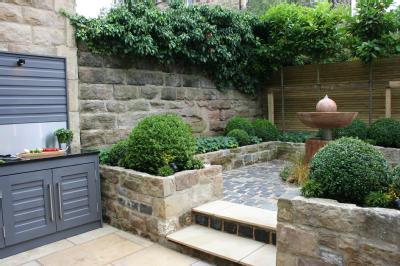 Country Courtyard Garden
Beautiful modern country courtyard garden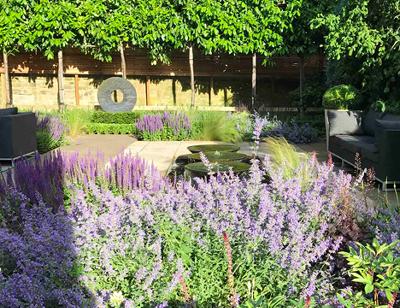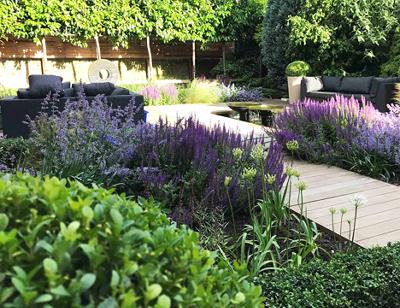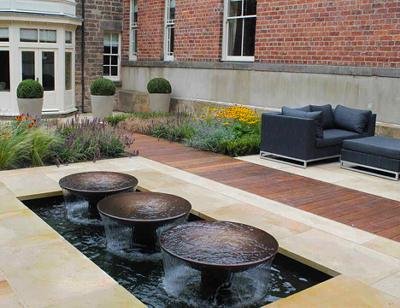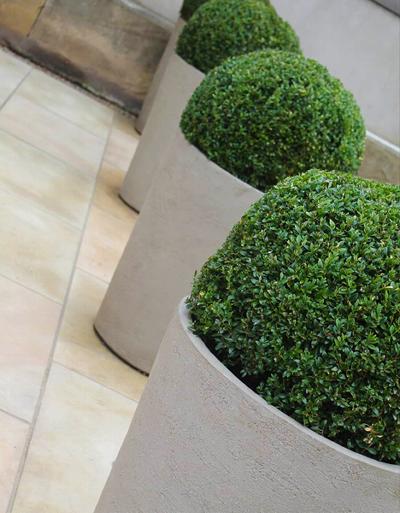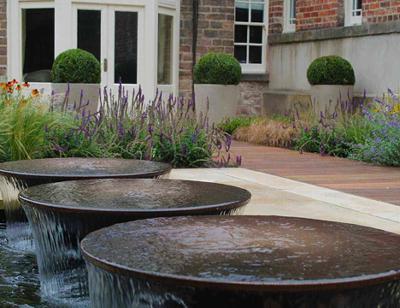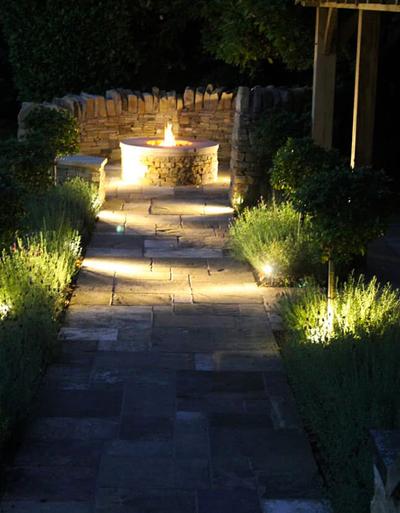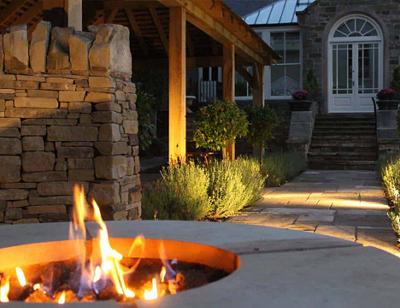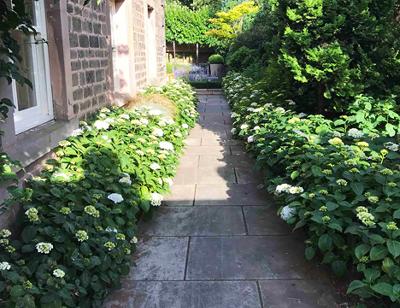 Terraced Garden
Modern terraced garden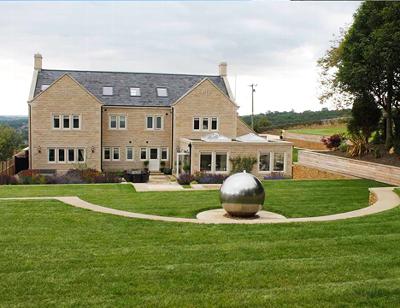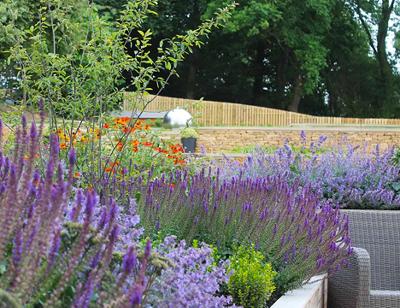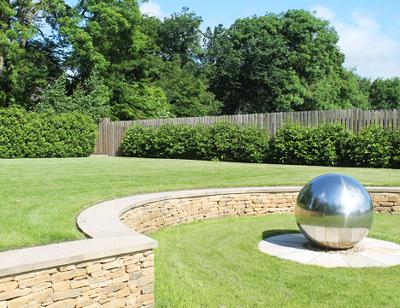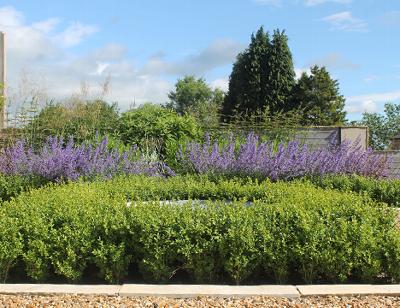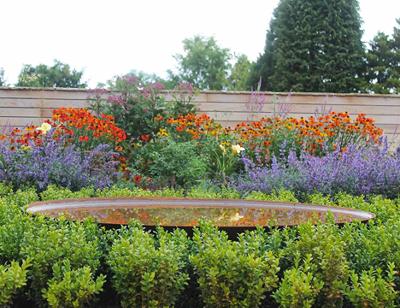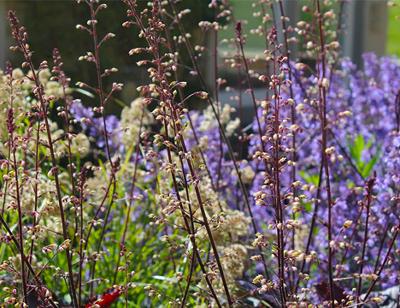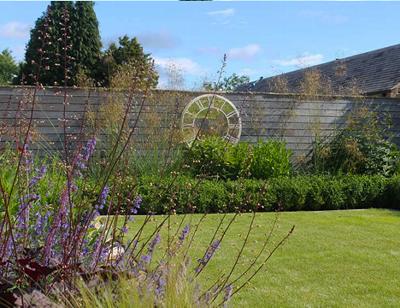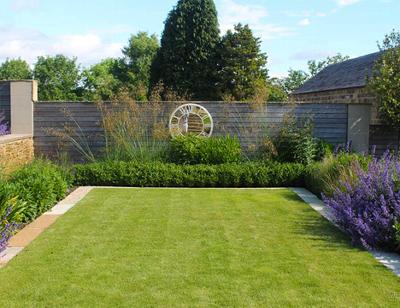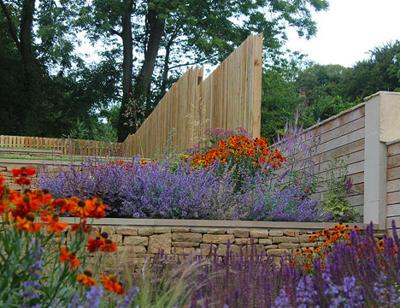 Farm Barns Garden
Farm barns garden