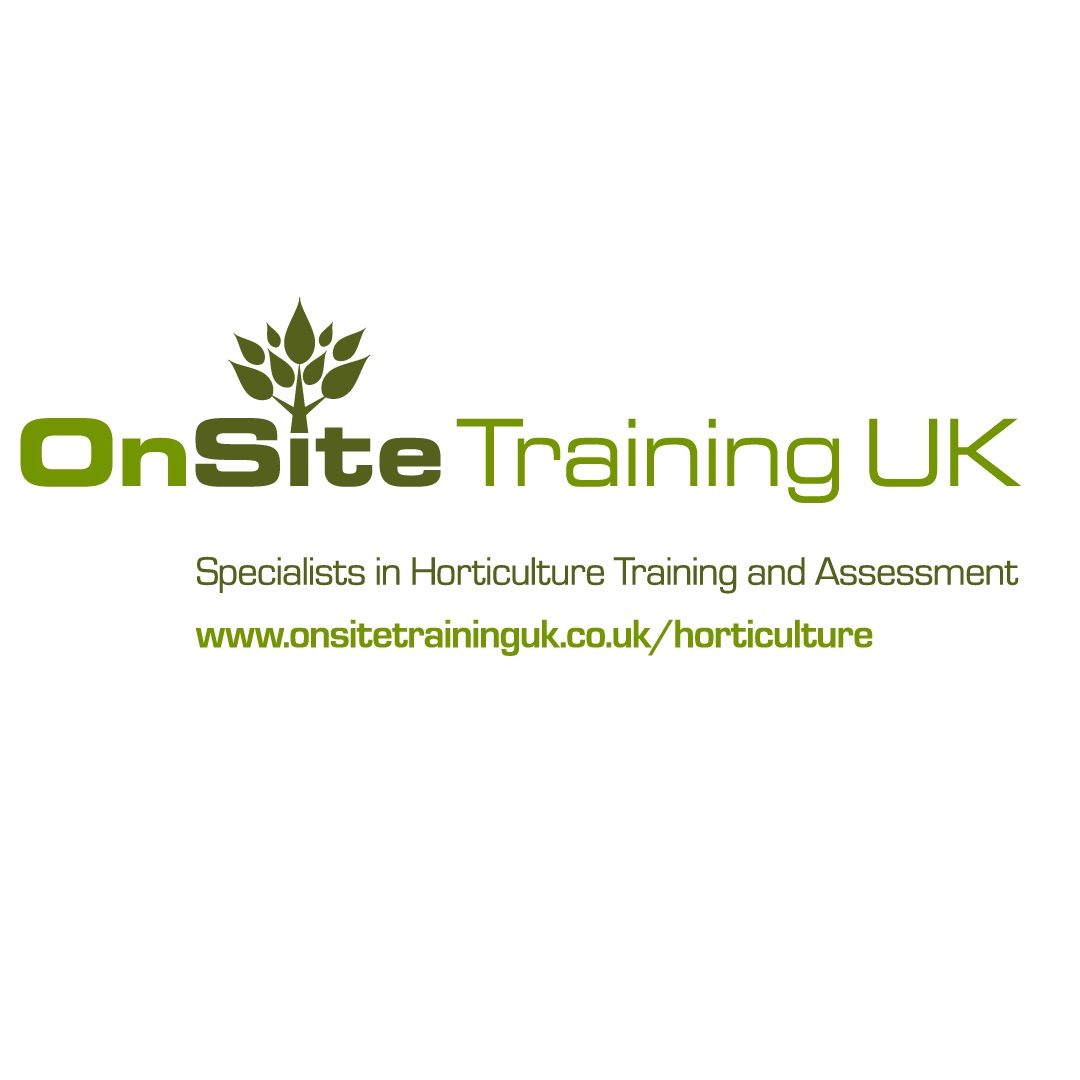 BALI & ROLO Training Provider
Northampton, NN8 4HB info@onsitetraininguk.co.uk 01933 234928 www.onsitetraininguk.co.uk



Search again
About OnSite Training UK
Based in Northamptonshire and serving Central and the South of England, OnSite Training UK provides horticulture training and assessments at customers' sites or approved locations at our centres in Wellingborough and our RHS centre at Lamport Hall, Northamptonshire. OnSite Training UK is a fully approved assessment centre, awarding the following: ROLO Health & Safety training City & Guilds Work-based Horticulture (Level 1, 2, 3 in Award, Certificate and Diploma) NPTC Certificates of Competence (Plant and Machinery, Pesticides and Pest control, Landscaping and Trees) RHS Level 1, 2 & 3 (Principles and Practical) OnSite Training UK's team comprises of respected industry professionals. All our trainers and assessors are certified to the highest standards for the courses they deliver. In addition our trainers have worked in their land-based or horticulture industry for most of their working lives, thereby providing valuable advice and support on how to apply the new learning in a work setting. Contact us for a free, no-obligation discussion about how we can help.
Areas covered
East Anglia, Midlands, North Thames, South Thames, South West
Projects
Work-based Horticulture qualifications
If you operate a horticulture-based business, work-based horticulture training pathways are a route to qualifications for work your staff are already doing (no previous qualifications required)
OnSite Training offers training and qualification in City & Guilds Level 1, 2 and 3 Award, Certificate and Diploma in Work-based Horticulture. ​
We offer specialist pathways in the following:
Horticulture
Production Horticulture
Landscaping
Sports Turf – Green keeper
Sports Turf – Groundsman
Parks, Gardens and Green Spaces
Parks, Gardens and Green Spaces - Cemeteries
Details can be found at www.onsitetraininguk.co.uk/horticulture
Prices determined by the qualification chosen
NPTC training courses - various
Onsite Training offers a wide range of City & Guilds NPTC land-based qualifications. These courses have a strong focus on short courses to deliver the specialist skills required for a certificate of Competence (CoC) qualification.
All NPTC qualifications are developed with industry experts and employers to ensure they support the skills needs of today's industry. The courses cover:
Machinery Landbased
Pesticides
Specific courses details can be found at www.onsitetraininguk.co.uk/nptc
Depending on the course, prices start from £695 + VAT plus a registration charge to NPTC to award the certificate.
ROLO training
The ROLO Scheme (Registration Of Land-based Operatives) is open to anyone who works in the Land-based Industry and is a requirement if you need to apply for a LISS/CSCS card.
OnSite Training run regular courses at the office in Wellingborough or can deliver a course for you at your premises.
This is a full 1-day land-based Health & Safety course and on completion includes a BALI certificate (valid for 2 years) and copy of the ROLO booklet.
Further details about the ROLO course can be found here www.onsitetraininguk.co.uk/rolo