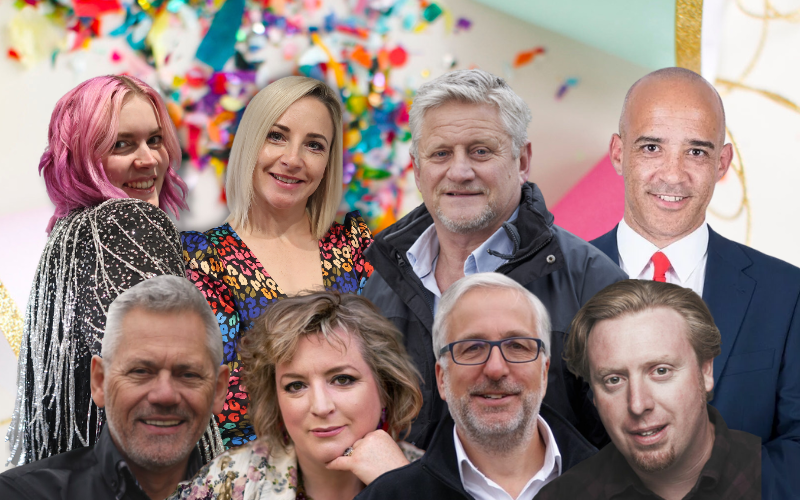 Virtually Limitless
Webinar
Venue:

Online event

Date:

06 Dec 2021
Location:

https://hopin.com/events/virtually-limitless/registration, n/a, n/a, n/a

Opening times:

9:00am - 3:00pm
---
details
A message from Paula
Feeling a lack of inspiration and motivation? Not sure what to do or start next?
Then our next event Virtually Limitless is for you. Virtually Limitless is being held online In December to inspire, motivate and educate so you can to go into 2022 feeling like you can do anything.
Join us on Monday 6th December at 8.55am till 3pm (replays available) and watch the likes of Mark Gregory, Neville Wright and other amazing business owners inside and outside of the industry.
As an owner of a landscaping and design business and founder of TLC taking time out to work on the business and yourself is soooo important in order to move forward with your goals and dreams.
So make this your time to shine, book tickets before 23rd November to get £15 off and then schedule the event in your diary to get the most out of it.
Can't wait to see you there!