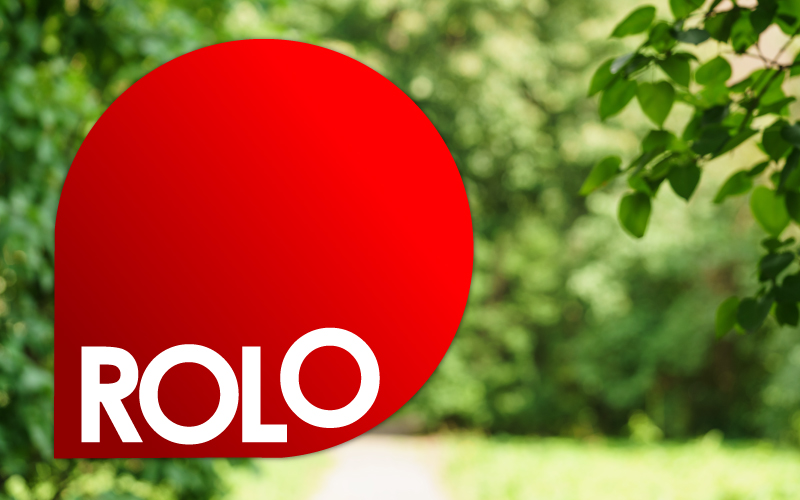 ROLO Health, Safety and Environmental Awareness Course - Online
ROLO Training Course
Venue:

Online Course

Date:

18 May 2021 -
19 May 2021
Location:

Skype / Microsoft Teams / Zoom

Opening times:

8:53pm - 8:53pm
---
Mandatory for most LISS/CSCS SmartCards. This training course is hosted by Millhouse Training.
details
COURSE DETAILS
This is an online course conducted via an interactive online platform and completed over 2 consecutive morning sessions from 9am - 12.30pm each day.
Who should attend?
Anyone who needs a CSCS site card.
Suitable for those seeking to register under the R.O.L.O (Register of Landscape Operatives) scheme.
Satisfactory completion of an approved health and safety awareness course is a mandatory requirement of the CSCS application process.
What will you learn?
Legislation – European Legislation
HSE Law – R.I.D.D.O.R
1997 Regulations – Risk Assessments
P.U.W.E.R. – Personal Protective Equipment (PPE)
Hazardous Substances – C.O.S.H.H.
Electricity – First Aid
Noise – White Finger/Arm Vibration (HAVS)
Working at Heights – Fire
Manual Handling – Safety Signs
Excavations – L.O.L.E.R.
Certification
The course is an excellent qualification which is widely recognised. A multiple choice examination will be taken at the end of the training day. Successful candidates will achieve a BALI/ ROLO Health and safety certificate for their CSCS application.
Cost
£135+VAT per person