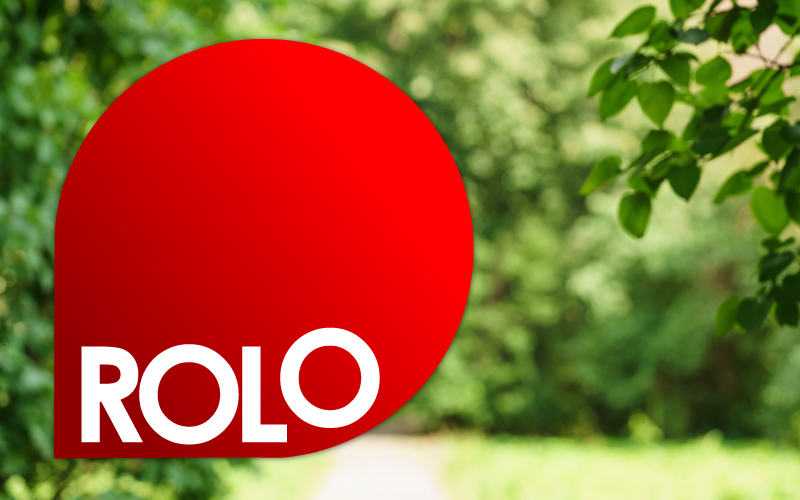 ROLO Health, Safety and Environmental Awareness Course - Online
ROLO Training Course
Venue:

ITS Virtual Training Suite

Date:

04 Feb 2022
Location:

Opening times:

Venue: ITS Virtual Training Suite Date: 28 Jun 2021 Location: Zoom Opening times: 9:00am - 4:30pm
---
Mandatory course for most LISS/CSCS SmartCards. This course is hosted by ITS Training.
details
The ROLO Health, Safety and Environmental Awareness Course is a pre-requisite for anyone applying for a LISS/CSCS SmartCard. This course consists of a day's online training sessions (via Zoom). There is an online multiple-choice test, at the end of the session, which has a pass mark of 75%.
The ROLO (Register of Land-Based Operatives) scheme was introduced by the British Association of Landscape Industries to raise the standards of health and safety and reduce the number of risks and accidents for anyone working in the land-based sector. It also encourages employers to keep a record of workers who have achieved a recognised level of competence.
The venue is ITS' Zoom training suite, allowing you to complete the course from wherever is most convenient to you - all you need is IT and internet access! The course materials are made available to you electronically - you can either print them off or view them on screen.
Both of our trainers, Sarah Stranks and Nick Patience, are Health and Safety experts and ex-inspectors for the Health and Safety Executive!
Book this course now via the ITS website: www.its-training-uk.com/rolohse/ (opens in new window).