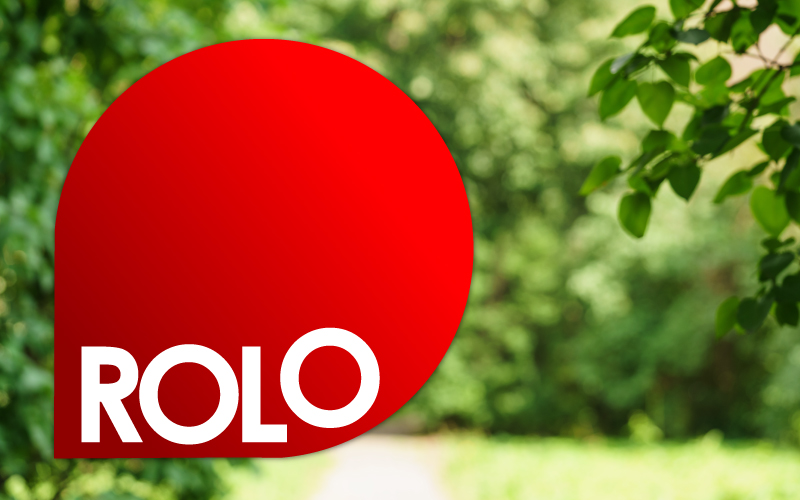 ROLO Health, Safety and Environmental Awareness Course - BCA
ROLO Training Course
Venue:

BCA Landbased Training

Date:

06 May 2021
Location:

Berkshire College of Agriculture, Hall Place, Burchetts Green, Maidenhead, Berkshire, SL6 6QR

Opening times:

9.00am - 4.30pm
---
In accordance with government guidelines, we shall adhere to the current social distancing rules of maintaining 2m apart on all of our courses. At the end of the course, you will have a better understanding of health & safety issues at work.
details
The course covers;
Control of Substances Hazardous to Health
Health risks
First Aid, Accidents, Fire
Environmental Awareness and Issues
Waste Management
Health and Safety legislation
Risk assessment
Personal Protective Equipment
Construction Design Management
Safety on sites
The ROLO Health, Safety and Environmental Awareness Course is a prerequisite for anyone applying for a LISS/CSCS SmartCard.
Make a booking
You can book a place on this course by following this link.
Further information or additional course dates:
Contact our team on +44(0)1628 827317 or email landbasedtraining@bca.ac.uk. Alternatively, visit our website to make a booking. We know how important it is for you and your staff to have the necessary qualifications to fulfil your work commitments. Course dates subject to change.