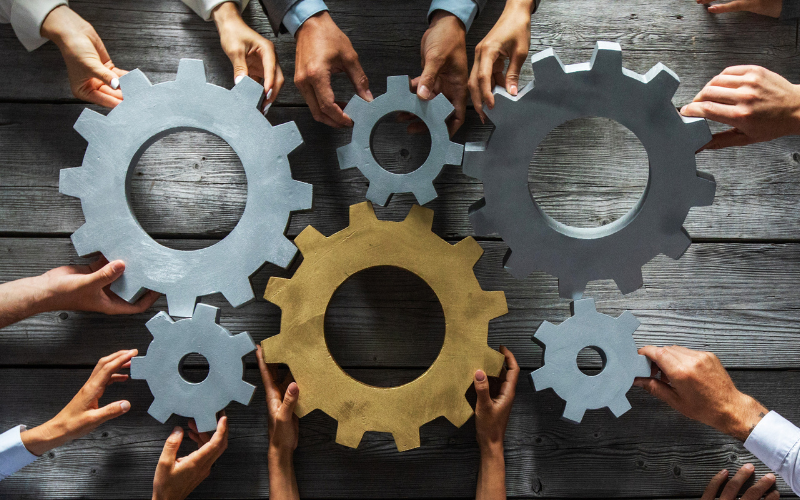 Create time, reduce errors and scale your profits in as little as 90 days
Webinar
Venue:

Online Event

Date:

07 Jul 2022
Location:

Virtual Broadcast

Opening times:

10:00am - 11:00am
---
details
Nick Ruddle will be discussing how SYSTEMology can help you create time, reduce errors and scale your profits in as little as 90 days. SYSTEMology is considered a revolutionary new approach to business systemisation.
Nick's mission is to free landscape business owners from the daily stresses of running their business whilst working less hours and making more money.
His main objectives for business owners are:
Free yourself up from the day to day running of your business
Make more money
Stop missing out on holidays and important occasions
Spend more time with family or on other projects/hobbies
Make the business more saleable
He'll explore the "4 Stages of Business Systemisation" to allow you to decide what stage you're currently at, where you want to get to and what you need to do to get there.
If you register for the webinar, you'll receive a FREE audiobook and FREE template on how to begin systemising.
If you want to find out more about Nick Ruddle, please visit his website.
Click HERE to register.