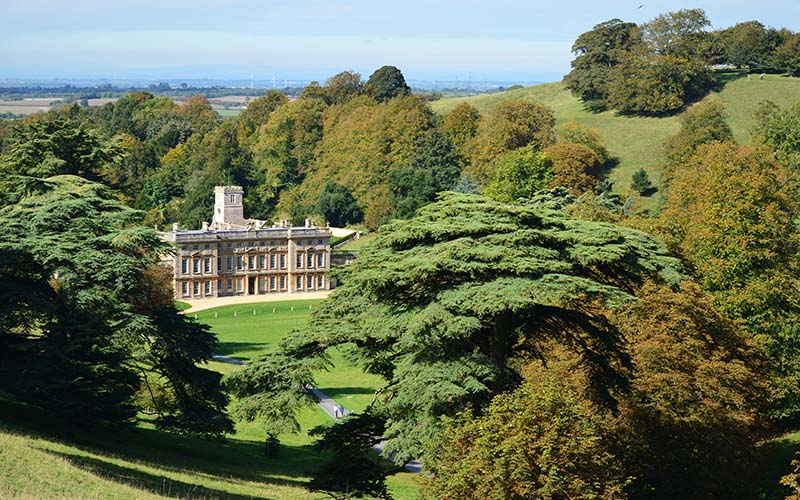 SW Regional Committee presents: Dyrham Park
BALI Regional Event
Venue:

Dyrham Park

Date:

21 Oct 2021
Location:

Dyrham, Bath, Chippenham, SN14 8HY

Opening times:

10:30am - 3:30pm
---
This event is a brilliant opportunity to get up close to the Walmsley Shaw Project at Dyrham Park.
details
The South West Regional Committee is delighted to present an exciting opportunity to visit the Walmsley Shaw project at the historic National Trust property Dyrham Park.
The 270-acre ancient steep and sloping parkland is full of magnificent trees and breathtaking views, as well as splendid borders, idyllic ponds and a wildflower orchard.
The visit will take a tour of the garden with the option to visit the 17th century stately home. Attendees will then enjoy a lunch before taking a tour of the park, followed by a fascinating presentation on the reinstatement of the historic paths on the protected landscape.