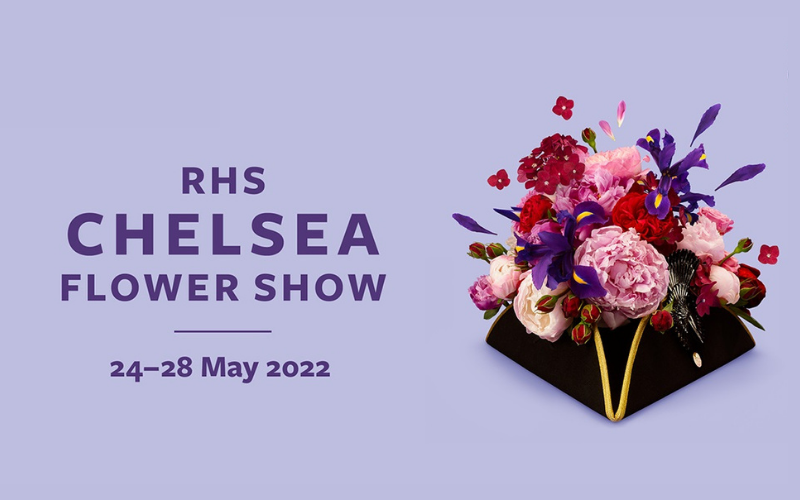 RHS Chelsea Flower Show 2022
Flower Show
Venue:

Royal Hospital Chelsea

Date:

24 May 2022 -
28 May 2022
Location:

Royal Hospital Rd, Chelsea, Greater London, SW3 4SR

Opening times:

Tuesday & Wednesday – RHS Members' Days (24 – 25 May 2022) 8am – 8pm Thursday & Friday (26 – 27 May 2022) 8am – 8pm Saturday (28 May 2022) 8am – 5.30pm
---
The world's greatest flower show will display stunning garden designs, gorgeous floral displays and endless shopping.
details
The RHS Chelsea Flower Show, sponsored by The Newt in Somerset is the place to see cutting-edge garden design, new plants and find ideas to take home.
RHS Chelsea Flower Show has been held for more than a century in the grounds of the Royal Hospital. It is the pinnacle of garden design and internationally recognised.
Find out more information here.