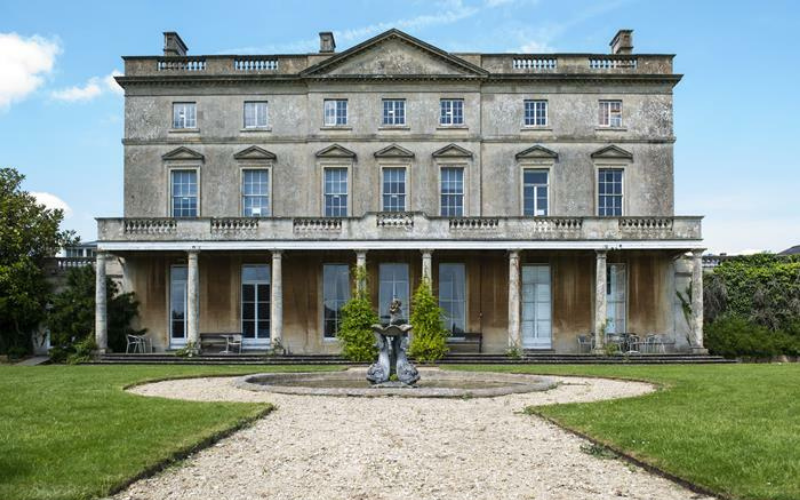 Lackham Land-Based College Trade Show and Careers Fair
Trade Show
Venue:

Lackham Land-Based College

Date:

01 Jul 2022
Location:

Lacock, Chippenham, Wiltshire, SN15 2NY

Opening times:

To be confirmed.
---
details
Lackham is an important land based college which promotes productivity, sustainability and provides skills and knowledge to support the Landscape industry. They are holding a Trade Show and Careers Fair on 1 July 2022.
They have an RHS-certified training centre, with an abundance of indoor and outdoor teaching facilities for horticulture. Set in 1,00 acres with a series of greenhouses, encompassing woodlands, wetlands, sports pitches and amenity lawns, there is no end of outdoor space for students to learn in. The courses are designed to meet the demands and needs of both the students and employers.
The objectives of the Trade show and careers fair is to;
Raise awareness of the Landscape industry
Showcase the profile of careers across all sectors of the industry and give an opportunity to meet face to face with potential employers
To support suppliers by introducing new customers and generating business
To promote innovation from industry leaders
Introduce key industry associations and collaborating partnerships
To secure your place at the Trade Show, click here to register.