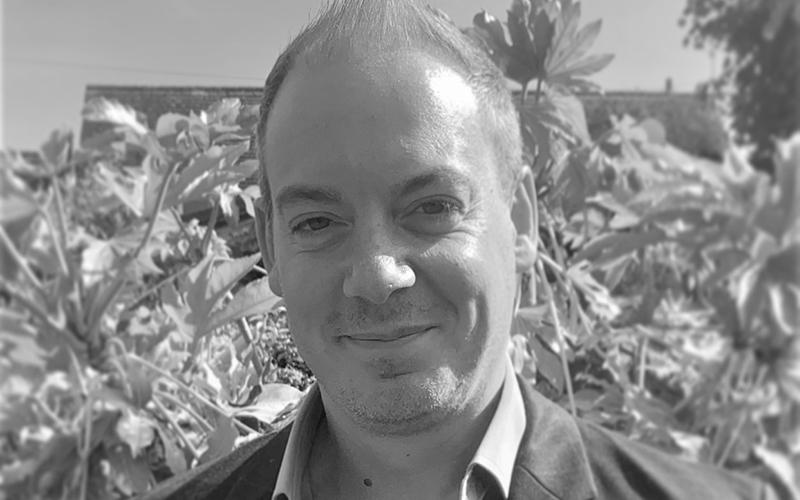 SAiGE announces appointment of new Managing Director
07 Jul 2021 | BALI Member News
After a strong performance in 2020 and substantial acceleration of SAiGE's growth into 2021, including a record sales month in June, they are pleased to announce the appointment of Matt Hicks to the role of Managing Director.
This marks an exciting new chapter in the history of SAiGE Composite Products, as they expand their capacity, quality service levels and market distribution over the next 2 – 3 years. Matt joins the company with a wealth of experience in operations, product development, marketing and strategy across the merchant and DIY channels.
Matt said:
I am delighted to be joining such a passionate and dedicated team. We have a fantastic range of products, with further innovative introductions in the pipeline that are absolutely on-trend and relevant, not only aesthetically but also due to the use of recycled materials.
The thing that really struck me when speaking to customers about the business was their loyalty and repeated positive feedback regarding our quality and fantastic customer service, which provides an ideal and robust platform for us to build upon.
I firmly believe the brand has immense potential, as demonstrated by the phenomenal growth year to date, and am excited to see how far we can take it in the next few years.
This is the latest in a string of additional appointments for SAiGE, that has also included the recruitment of a business development manager focused on the commercial specification sector.
If you would like to work with SAiGE or discuss any projects please call 01789 721576 or email info@saigedecking.com