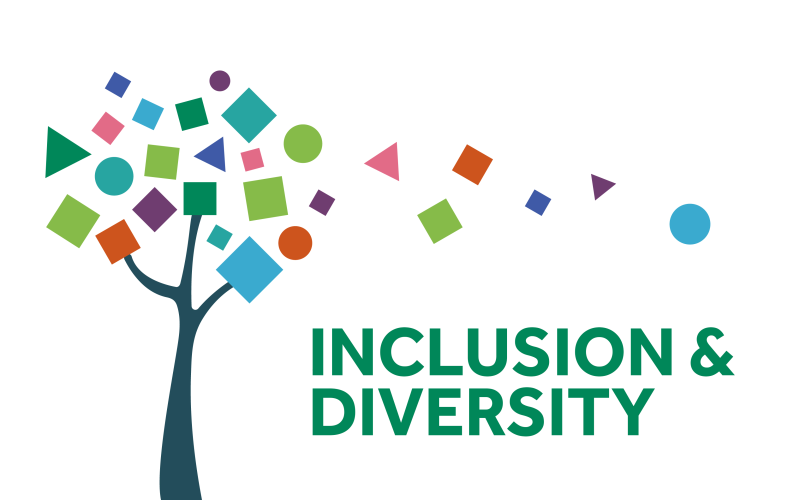 Four Equity Ambassadors Appointed by Landscaping Association
21 Apr 2022 | BALI News
The British Association of Landscape Industries (BALI) has appointed four Equity Ambassadors to support them in their vision to bring about positive change and improve accessibility for all into the landscape industry.
The ambassadors, all key industry voices, have been partnered with to aid in cutting across perceptions of what is required to work in the industry, and make a real difference in achieving a wider, more representative workforce.
The four ambassadors spoke at the Association's inaugural 'Access All Areas' Inclusion and Diversity panel discussion, held in London last December.
The event, the first of its kind, was a thought-provoking discussion and the audience were able to hear the experiences of the panel and their careers in horticulture. The hosts were able to explore the perceived barriers faced by those considered not to be a part of the mainstream.
The ambassadors are:
Manoj Malde, an award-winning garden designer, TV presenter, public speaker and RHS judge
Mark Lane TV gardening presenter, landscape designer and writer
Flo Headlam, a horticulturist, designer and the first black presenter on BBC's Gardeners' World
Ashley Edwards, a graduate of The Royal Botanic Gardens, Kew, and Head Gardener at Horatio's Garden in London. BBC Radio 4 Gardener's Question Time Panelist and Chair of the London Gardens Network
The British Association of Landscape Industries is committed to seeing that everyone already in the industry as well as those thinking of coming into it is treated equally. The Association is keen to ensure everyone from every background can be a part of the industry. No one should be excluded on the grounds of race, age, gender, disability or religion.
Tessa Johnstone, Board Director, (diversity) said:
"The last two years have seen the need for many to adapt to different careers. It is the right time to strike out with a strategy that sets out the range of roles in landscaping and the paths to progression via initiatives such as GoLandscape, highlighting the widening spectrum of people these roles can appeal to."
Tessa continued:
"We need to embed a new paradigm and look at how we deliver our systems and processes to ensure an equitable future for landscaping, supporting those who are already part of this incredible industry. We will work towards attracting and retaining the most diverse talent and one that is more reflective of our society."
All four ambassadors have agreed to support the Association in its endeavours. They are powerful and persuasive advocates who can support BALI in its determination to open up the industry, not just with insightful conversations, but realistic action.
All four ambassadors are committed to making an impact towards positive change. The British Association of Landscape Industries would like to thank all the ambassadors for their support, and, in turn, promise to welcome more people wanting to access our industry.
For more information, please visit our website.