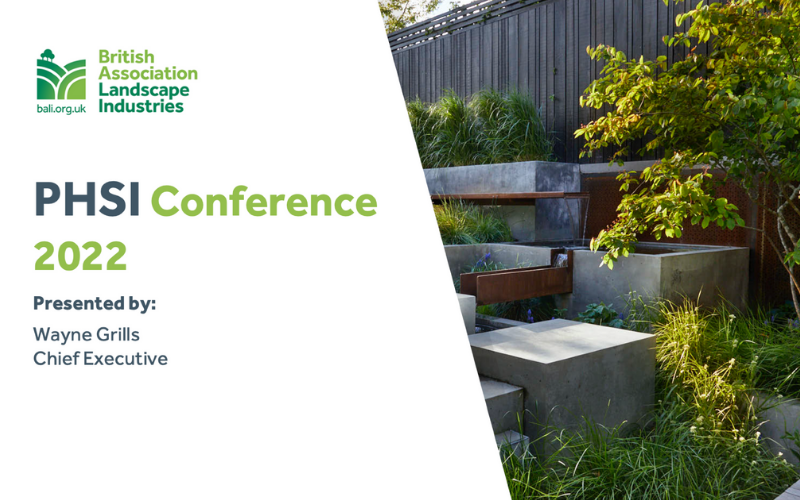 Chief Executive Wayne Grills attends Plant Health Inspectors Symposium
10 Mar 2022 | BALI News
Earlier this week the Association's chief executive Wayne Grills presented to plant health professionals as part of their Plant Health Inspectors Symposium.
The event, which featured speaking slots from Chief Plant Health Officer Nicola Spence, represented an opportunity for plant health professionals to update colleagues with research and the status of pests and diseases, as well as present updates on border control posts which are currently on target to receive consignments of planting material from 1 July 2022. During his speaking slot, Wayne highlighted the challenges facing the landscape industry such as Biosecurity and opportunities for collaborating more closely with Defra.
Click here to view the full session.