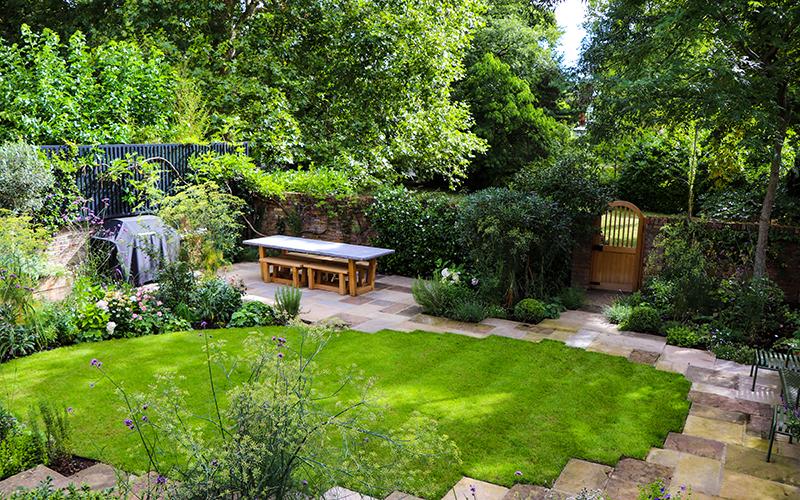 Awards Workshop now available on-demand
30 Mar 2021 | BALI News
With the National Landscape Awards entries in full swing, our Association presented a webinar packed with tips and tricks for your entry on 26 March.
We are now making this workshop available for everyone who might have missed it.
The workshop features Head of the Judging Panel John Melmoe, as well as fellow judge Jason Lock and Events Project Manager Emily Feeney.
Head to our YouTube channel or see below to watch.