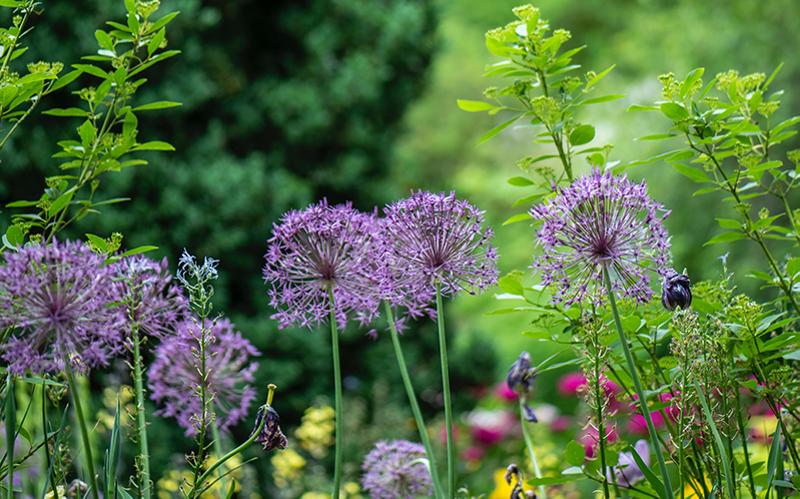 Association resumes quality standard reviews
05 Aug 2021 | BALI News
The vetting team are delighted to finally be able to re-commence our quality standards review (QSR) programme and you may be on the list soon. For obvious reasons, QSRs were suspended in March 2020 to limit the risk to our members and our team of dedicated Vetting Officers, we also thought that you all had more important things to worry about during the unprecedented time in which we all found ourselves.
It looks like our industry on the whole has proven to be not only very resilient but in many areas is experiencing something of a boom. These busy times will doubtless present challenges of their own in sparing time for our team to visit you and complete the required checks on your business, however it is a very important aspect of your membership, and members that have been through the QSR process seem to really value the support provided by it.
If you have been a member for more than three years and have yet to receive a QSR, we will soon be arranging for you to receive a visit from our team. We believe that we will complete the first pass of QSRs by the end of 2022, from which time you should start to receive a visit every three years from one of our vetting officers.
The visits are informal and relaxed with a focus on supporting you and your business whilst ensuring you continue to deliver industry leading services and your legal obligations. The Vetting Officers use the British Association of Landscape Industries Quality Standard as a guide to assess your business and are skilled in adapting the standard for the size and nature of your business. Our team have a wealth of industry knowledge and are all keen to help you and your business improve, so please do not be afraid to make good use of the time they spend with you.