filter news
highlighted news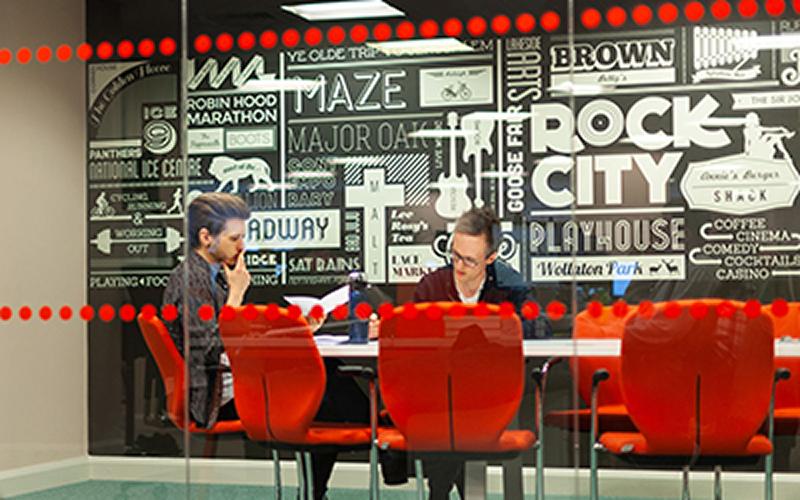 BALI and digital marketing agency Adtrak confirm digital drop-in sessions at FutureScape.
09 Oct 2019 | BALI News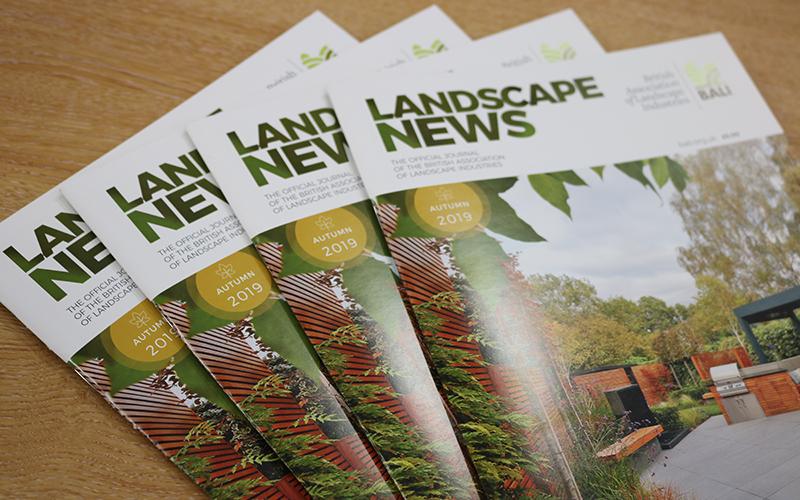 52-pages of news, interviews, features and product updates, including a digital edition, available now.
03 Oct 2019 | BALI News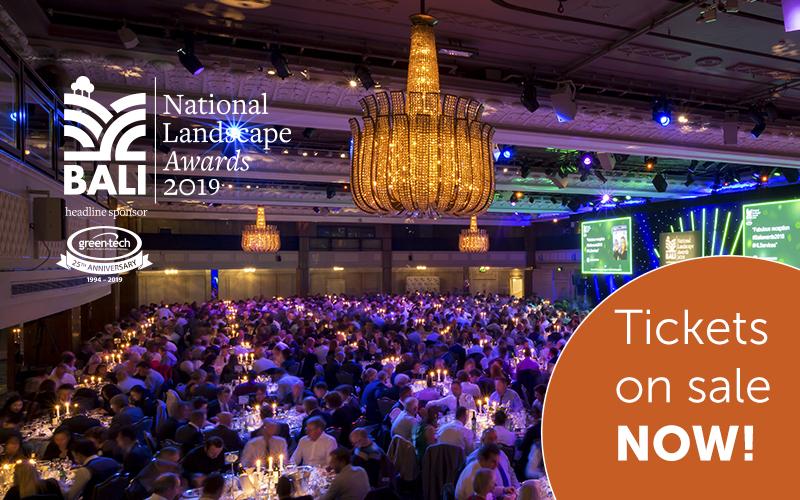 Ensure you've booked your place at Europe's largest landscaping Awards ceremony on 6 December 2019.
03 Oct 2019 | Industry Awards
latest news