highlighted news
BALI highlights the top five features from our relaunched website to support our members and their businesses.
15 Mar 2019 | BALI News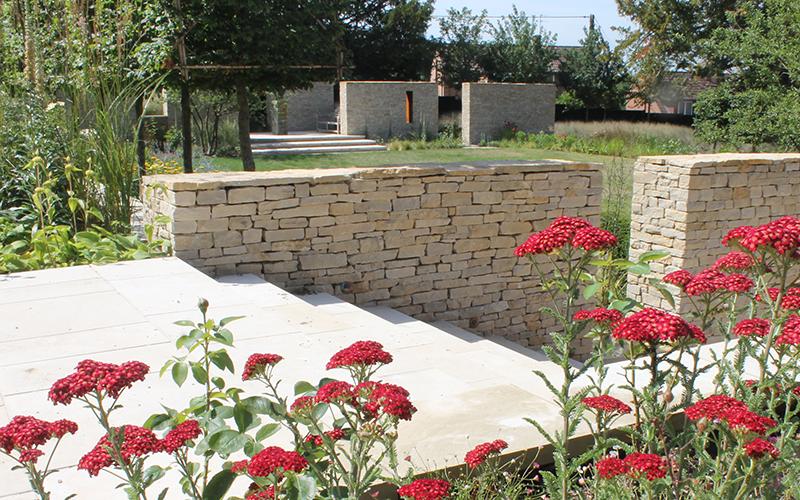 Entries are now open for BALI Registered members with the ceremony to be held on Friday 6 December.
12 Mar 2019 | Industry Awards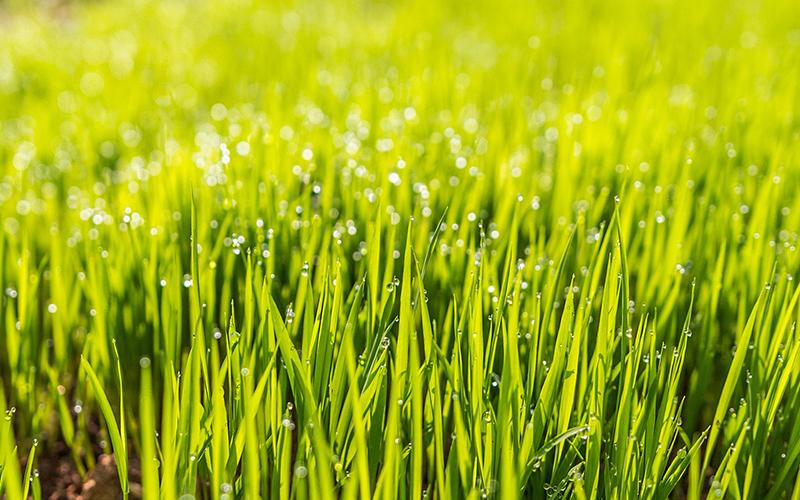 BALI members voice concern over widespread turf availability issue affecting the UK landscape industry.
04 Feb 2019 | Technical News
latest news