highlighted news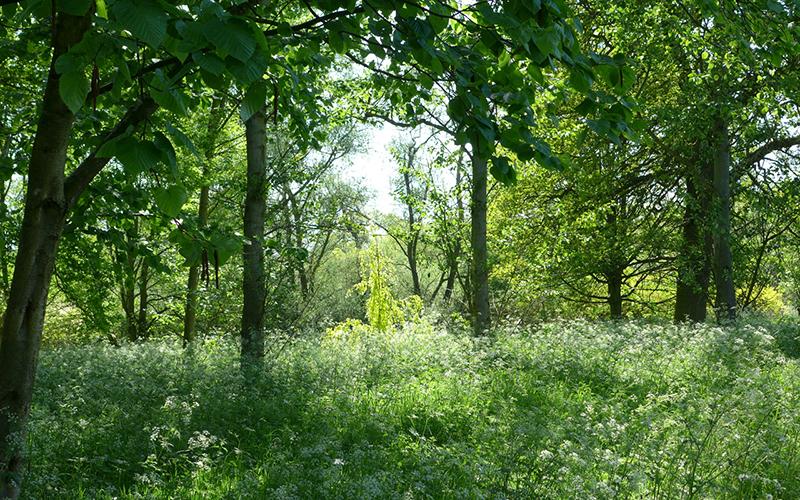 A new plant health and biosecurity toolkit to help built environment professionals is now available.
11 Apr 2019 | Technical News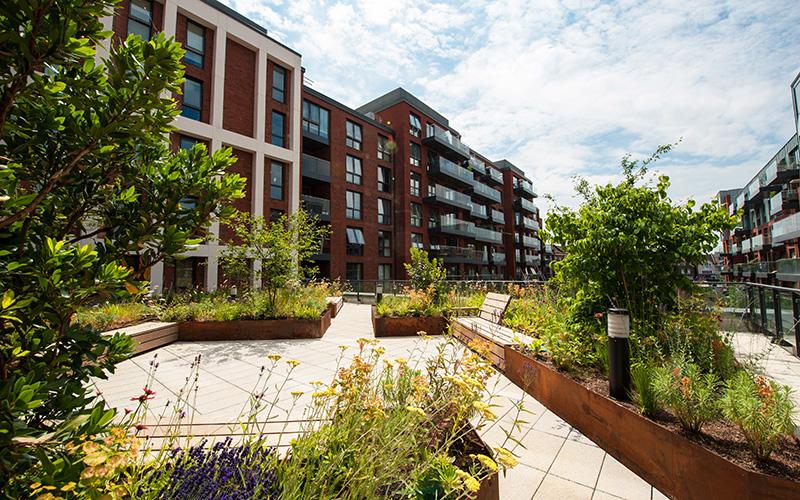 BALI members are reminded to update their Who's Who Directory details and description before 19 April 2019.
28 Mar 2019 | BALI News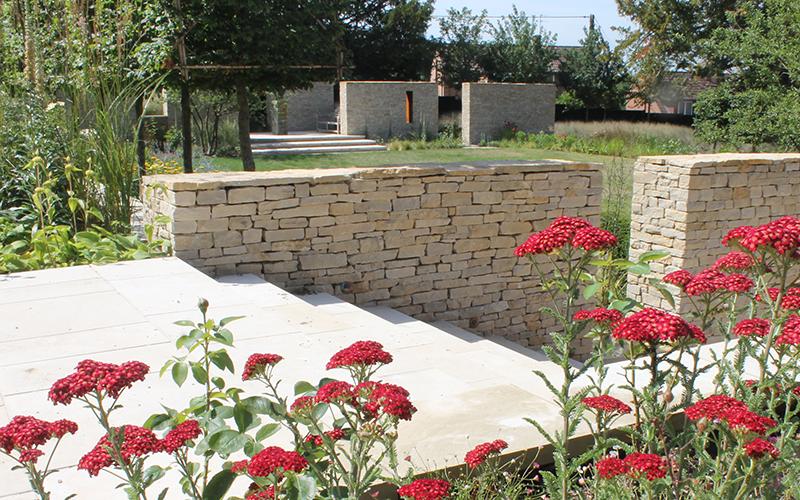 Entries are now open for BALI Registered members with the ceremony to be held on Friday 6 December.
12 Mar 2019 | Industry Awards
latest news