filter news
highlighted news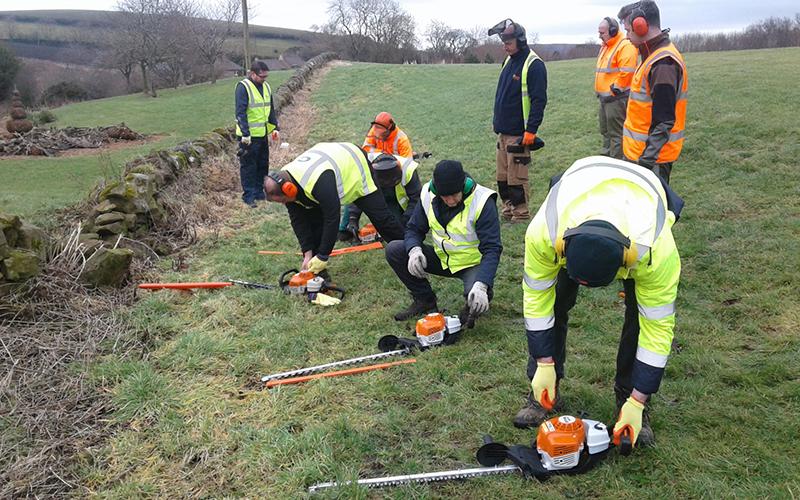 The number of incidents involving its members and hedge trimmers may have decreased by as much as 61%.
12 Feb 2020 | Health & Safety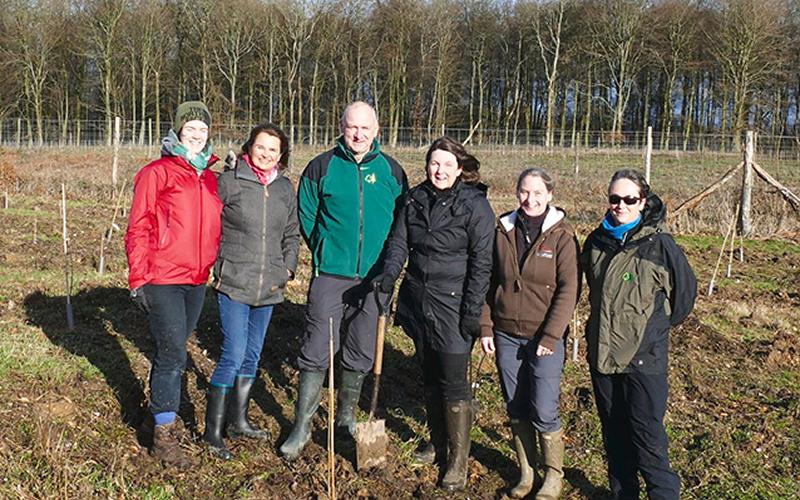 A pioneering project to tackle ash dieback launches the International Year of Plant Health in the UK.
17 Jan 2020 | Technical News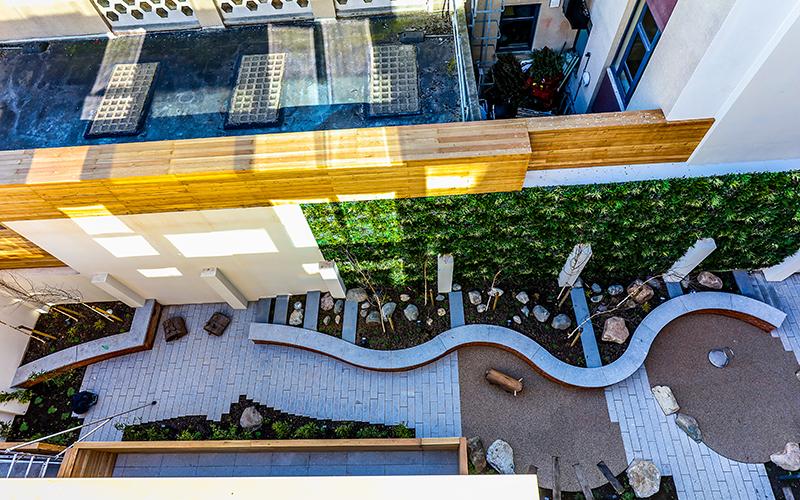 Registered members; we talk you through updating your online directory listing with these top ten tips.
15 Jan 2020 | BALI News
latest news