filter news
highlighted news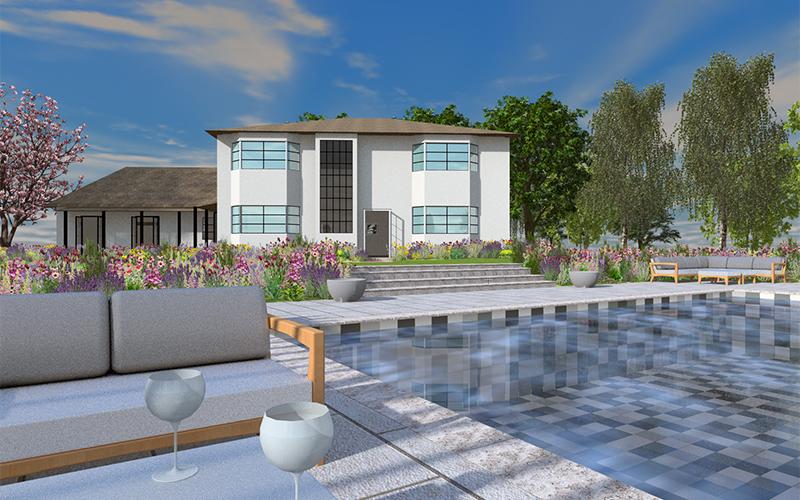 BALI has teamed up with Registered Affiliate Vectorworks to offer an extensive designer tools package.
10 Nov 2020 | BALI News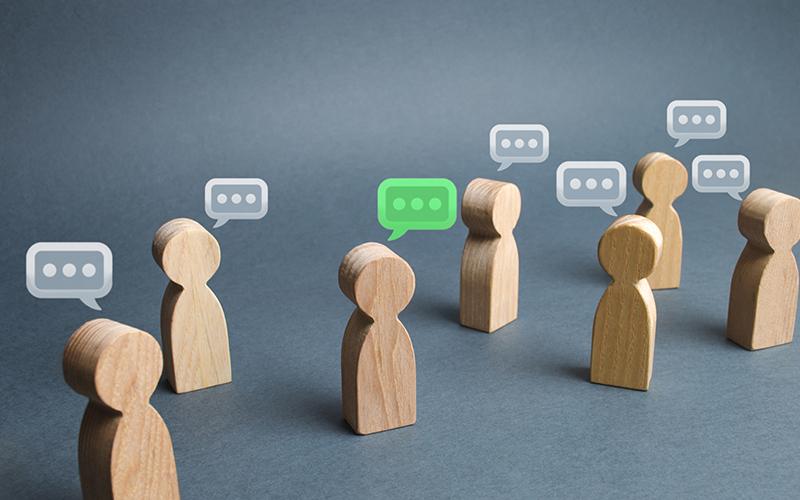 Our latest trade survey has now launched to urgently examine the needs of the industry in this time of crisis.
04 Nov 2020 | BALI News
Celebrate with us on the 4th December as this year's Principals, Specials and Grand Winner are revealed.
28 Oct 2020 | Industry Awards
latest news