filter news
highlighted news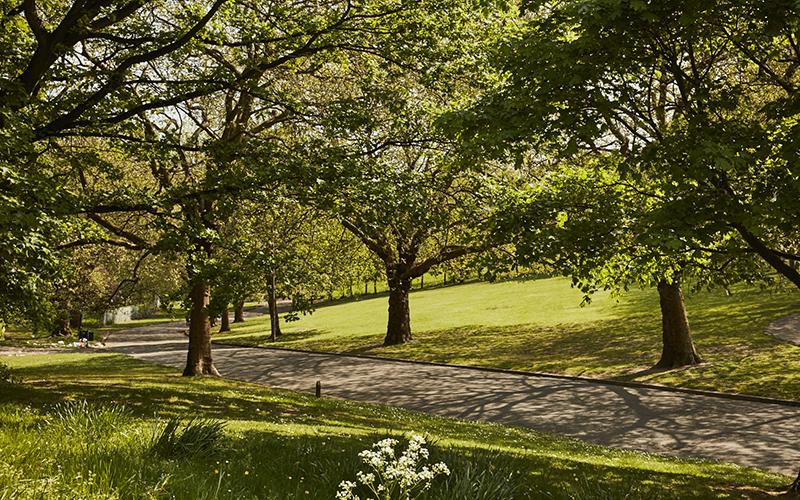 2,061 awards were announced with John O'Conner Grounds Maintenance managing 21 winning sites.
16 Oct 2020 | Industry Awards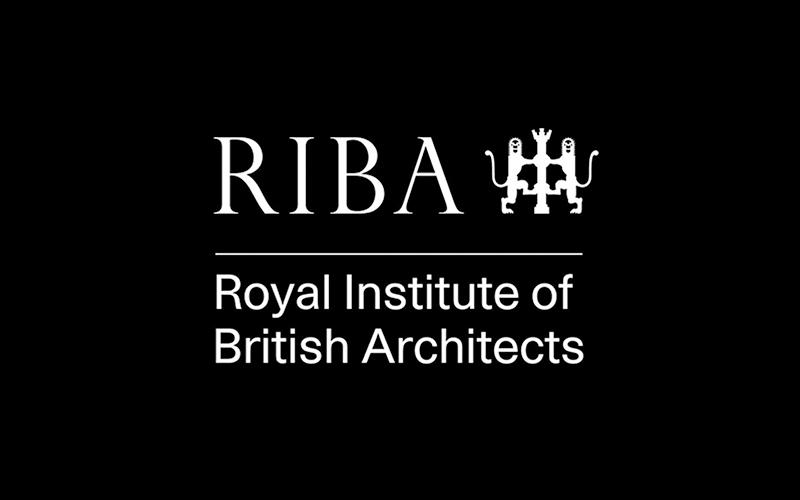 Zinc Media Group, producers of the RIBA Directory, are offering members a discounted opportunity to advertise.
08 Oct 2020 | BALI News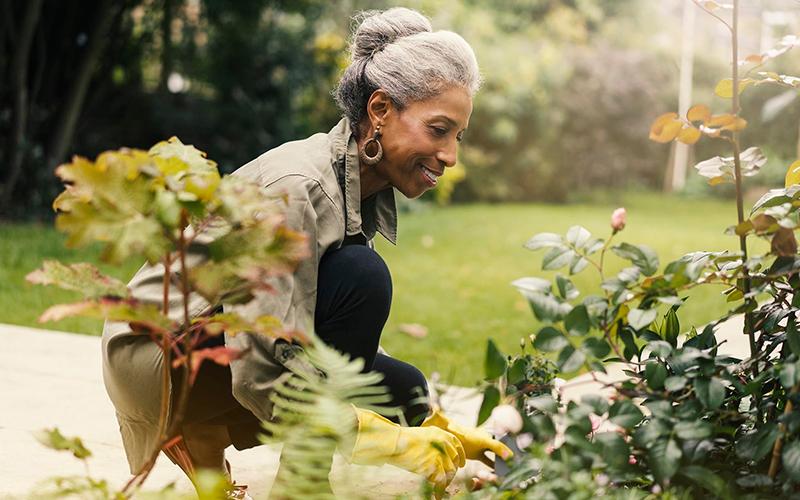 The RHS recently published a paper, in collaboration with several universities, on the benefits of plants.
08 Oct 2020 | Technical News
latest news