m

on

t

ue

w

ed

t

hu

f

ri

s

at

s

un

28

29

30

01

02

03

04

05

06

07

08

09

10

11

12

13

14

15

16

17

18

19

20
21

22

23

24

25

26

27

28

29

30

31

01

02

03

04

05

06

07

08
filter events
highlighted events
A programme of three, two-hour virtual classrooms teaching you to effectively recruit & select employees.
09 Nov 2020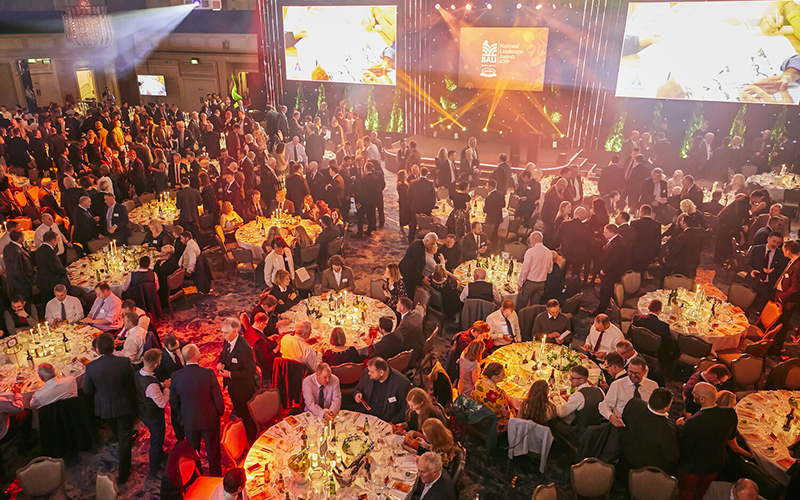 The largest landscaping Awards ceremony in Europe returns on 4th December, this time as a virtual ceremony.
04 Dec 2020
upcoming events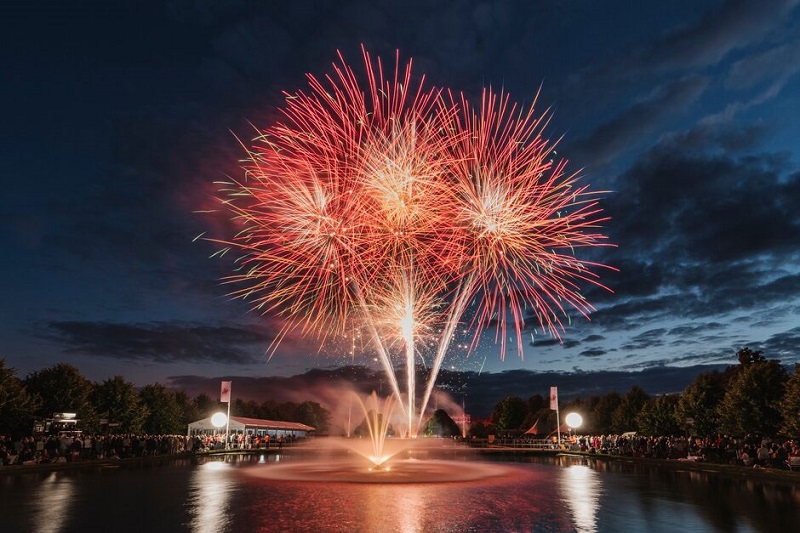 A celebration of late summer that's packed with gardening inspiration, stunning floral displays and workshops.
06 Jul 2021 | Molesey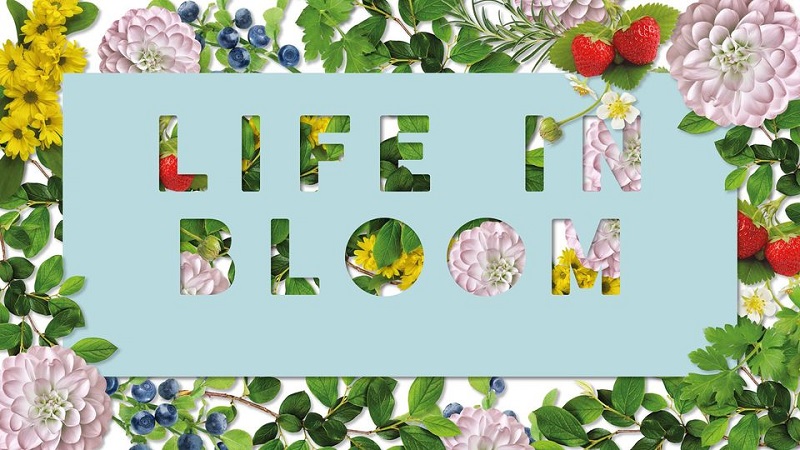 Southport Flower Show is the UK's largest independent flower show attracting over 55,000 visitors across 4 days.
19 Aug 2021 | Southport