m

on

t

ue

w

ed

t

hu

f

ri

s

at

s

un

28

29

30

01

02

03

04

05
06

07

08
09
10

11

12
13
14
15

16

17

18

19

20
21

22

23

24

25

26

27

28

29

30

31

01

02

03

04

05

06

07

08
filter events
highlighted events
Join BALI's Midlands Committee for their first-ever regional connect via video call.
05 Oct 2020 | via GoToMeeting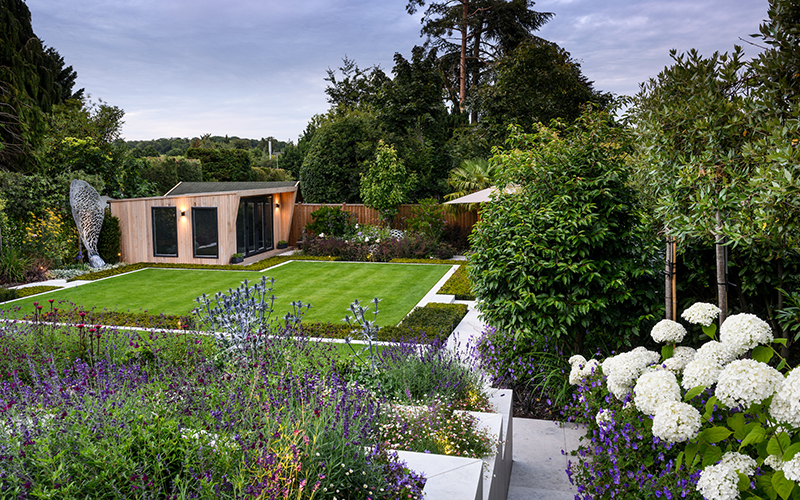 Thinking about becoming a Registered Designer? Our experts show you how to excel with your application.
15 Oct 2020 | via GoToWebinar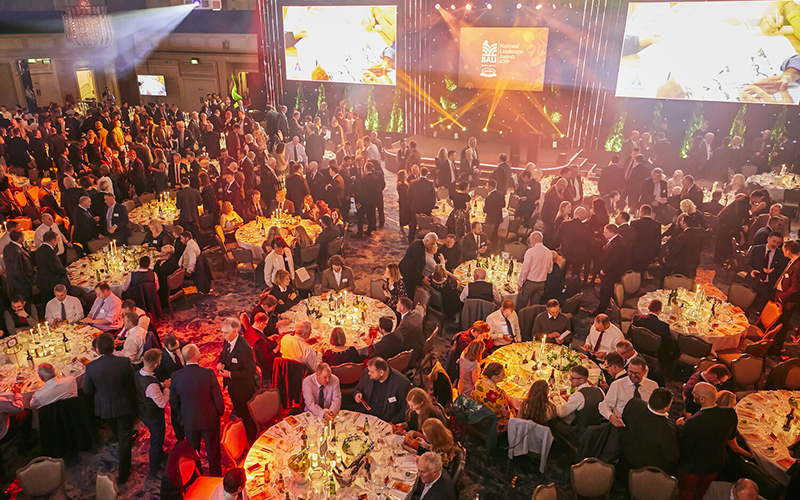 The largest landscaping Awards ceremony in Europe returns on 4th December, this time as a virtual ceremony.
04 Dec 2020
upcoming events