m

on

t

ue

w

ed

t

hu

f

ri

s

at

s

un

30

31

01

02

03

04

05

06

07

08

09

10

11

12

13

14

15
16

17

18

19

20

21
22
23

24

25

26

27

28
29

30

01

02

03

04

05

06

07

08

09

10
filter events
highlighted events
Join the BALI North West regional committee for their first-ever regional connect via video call.
09 Apr 2020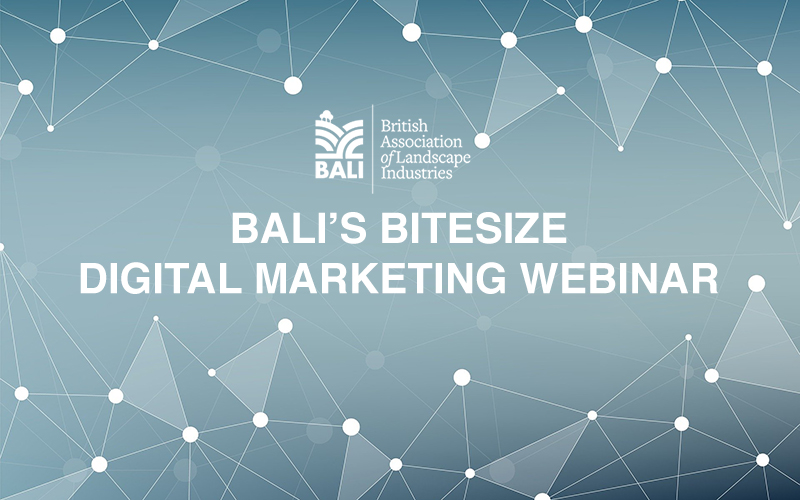 Find out how to get your website to the top of Google with this free BALI member-only digital marketing webinar.
15 Apr 2020
Register for a place on BALI's free plant health webinar with guest speakers from Defra and Forest Research.
21 Apr 2020
upcoming events