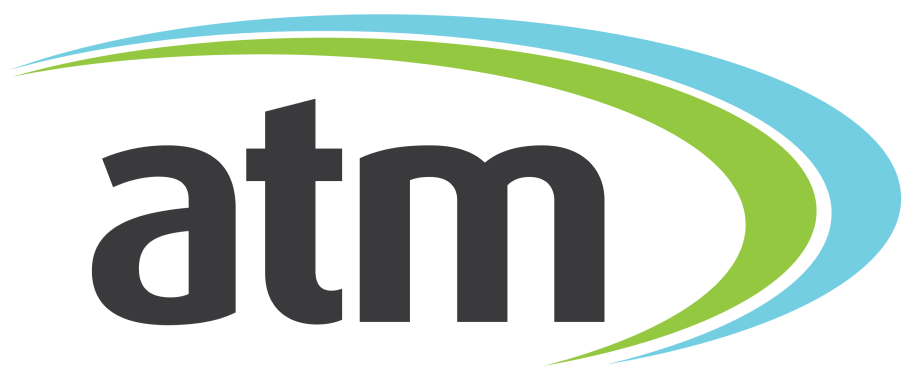 Accredited Contractor / ROLO Training Provider
North Yorkshire, YO51 9HY enquiries@atm-ltd.co.uk 01423 324418 www.atm-ltd.co.uk





Search again
About Ainsty Timber Marketing Ltd T/A ATM
ATM is one of the UK's leading landscaping, vegetation management and fencing contractors, providing services and solutions to enhance and protect our environment. With 40 year's experience, we continue to expand and develop our portfolio of service and client base. Our experienced teams have the capability to handle large, complex and demanding projects and our success comes from securing long term contracts, listening to our clients and developing collaborative and innovative solutions for effective service delivery. ATM holds the following accreditations: ISO 9001, 14001, 45001, Constructionline Gold, BASIS Amenity Assured, SafeContractor, CHAS, Achilles Building Confidence, RISQS and FORS Bronze. We are members of RoSPA and received the RoSPA Gold Award (2018 and 2019). We are committed to the environmental and received the BIG Biodiversity 'Pollinator' award (2019).
Areas covered
East Anglia, Midlands, National (Eng/Wales/Scot/NI), North Thames, North West, Northern Ireland, Scotland, South Thames, South West, UK Islands, Wales, Yorkshire North East
Types of work undertaken
Grounds Maintenance (unlimited)
Soft Landscaping (unlimited)
Ponds And Water Features (unlimited)
Hard Landscaping (unlimited)
Road/Roadside Construction (unlimited)
Fencing (unlimited)
Pesticide/Weed Application (unlimited)
Invasive Weed Control (unlimited)
Land Draining/Sand Slitting (unlimited)
Commercial (unlimited)
Hydroseeding (unlimited)
Forestry/Mature Tree (unlimited)
Arboriculture (unlimited)
Reclamation And Erosion (unlimited)
Testimonials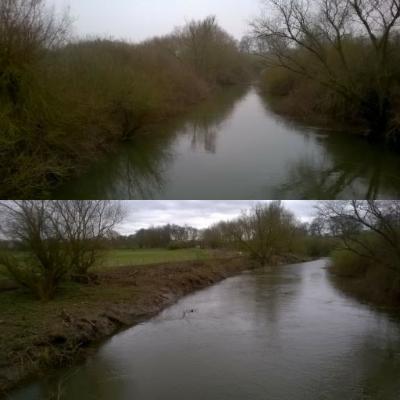 "Great work all round and an amazing before and after difference! Out thanks/praise to the contractor, ATM, for their part in making this happen."

- Rob Adcock, Milton Keynes, Buckinghamshire
read more
Projects
Jacks Key - Landscaping
We have delivered landscaping enhancements and provide ongoing maintenance and cleansing services to Jacks Key reservoir in Darwen, Blackburn. The reservoir was decommissioned in 2005 and transformed into a wetland habitat. We are maintaining the wetland area and supporting the grounds maintenance through a number of services.
The site is a former quarry and has a number of environmental and ecologically sensitive constraints which increase in complexity during extreme wet/extreme dry seasons as part of the wetland/ woodland restoration. Although accessible, many areas of the site are boggy, steep and uneven. To maintain access for plant we installed ground protection mats, which reduce ground damage.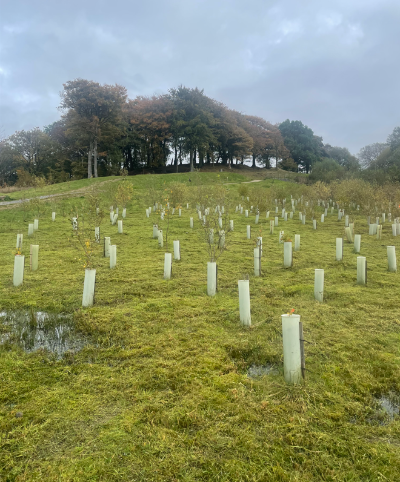 Canal and Rivers Trust Annual Works Programmes
ATM work for the Canal and River Trust on behalf of Fountains. Our services include maintenance of canals, ditches and drainage channels encompassing a variety of channel widths. Our scope includes;
Cutting grass and vegetation on canals, ditches and drainage channels to clear passage of water along the channel cross section.
Removal of debris/vegetation from grates/screens/structures and chambers/outfalls to facilitate clear passage flow.
Vegetation management
Weed control
Specialist services include the cleaning of blocked, silted/contaminated drainage channels and treatment programmes for invasive non-native plant species.
A59 Growth Corridor Vegetation Clearance
Large-scale vegetation clearance on the A50 Growth Corridor project.
Scope of works also includes weed spraying, ditch clearance, hydro-seeding and fencing works.
Highway Verge Maintenance and Grass Cutting
ATM are the main provider for annual cyclical highway verge maintenance and grass cutting for the Central area and high-speed A483.
Our scope included all grass cutting works on roadside and footway verges, roundabouts, and visibility cutting on bends and junctions, on all highways, including within the 30, 40, 50 and 60 mph speed restriction within the areas.
A50 DBFO Soft estate services
ATM provided all vegetation management maintenance.
We also engaged in drainage and watercourse management, to include drain clearance, pond and waterbody maintenance, desilting, de-vegetation, outfall and inlet clearance, cutting of overgrown/overhanging vegetation. Works to balancing ponds and reed beds.
All works considered ecological measures including newt hibernacula, reptile refugia.
Works include all soft estate delivery and management within designated sites along the route, including several, SSSI areas and areas of specific conservation interest. Schemes have been successfully delivered to improve and further develop habitats and diversity.
A50 Staffordshire Growth Corridor
ATM has undertaken large-scale vegetation clearance, weed spraying, ditch clearance, landscaping, hydro-seeding and fencing works on the A50 Growth Corridor project. ATM has planted over 7,500 hedgerow plants and 5,500 shrubs and trees in the first phase of this two-part major works project. The scope of works included manual planting on some steep motorway embankments as well as tree and shrub shelters. Major vegetation clearance including tree Clearance and Pruning. Installation of various fencing including demarcation / temporary fencing, timber post and rail, security compound fencing and Environmental Barrier fencing.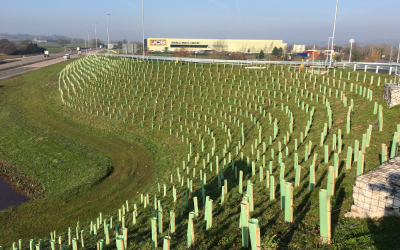 A30 Pine Removal Scheme
ATM are a Landscaping and Ecology Framework provider for Highways England on the South West Collaborative Works Framework.
The scheme included extensive tree removal/thinning on the on the A30 in Cornwall working to National Highways Sector Scheme (NHSS) 18 standard. We also removed an unwanted Pine overstorey from established landscaping plots and restored 120 plots (approximately 4 hectares per plot) of road verge along the A30 in Cornwall from Coniferous to Broadleaf woodland across a route section of over 58 miles.