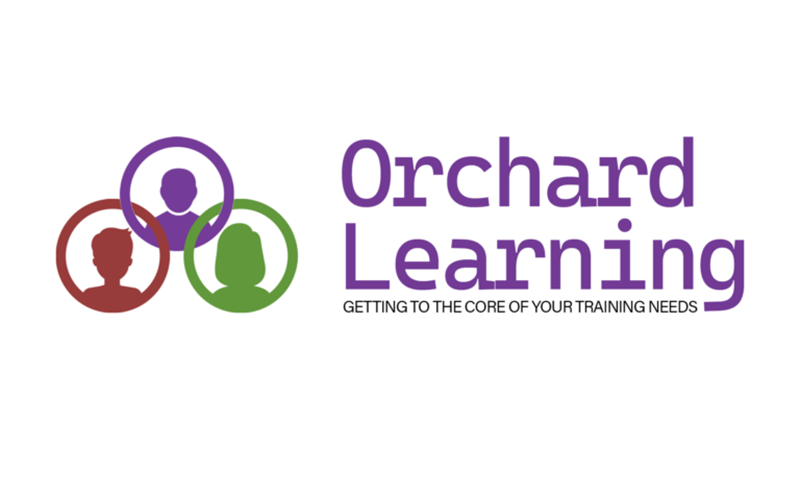 ROLO Health, Safety and Awareness for Operatives - 1 Day Online
ROLO Operative Training
Venue:

Online Virtual Course

Date:

22 Nov 2023
Location:

Opening times:

8:00am - 4:00pm
---
details
This one-day course is required for obtaining your LiSS/CSCS Smartcard, a CITB touchscreen course can be taken prior to or after this course to allow you to apply for your LISS/CSCS card. Once both are completed you can apply through BALI for your card. If you require a higher-level Smartcard you will also have to show evidence of further learning (such as an NVQ).
This one-day ROLO Operative Course will allow Landscape Operatives to gain the required level of competence in order to be on the Register of landscape Operatives and apply for the smartcard
ROLO Certificates are valid for five years. However, if you are wanting to apply for a LISS/CSCS smartcard this has to be done within 2 years of the issue date.
Once booked onto the course, you will have your own login for the ROLO webiste, where you will undertake your assessment at the end of the day.
The module will end with a short test to validate the learning and ensure the operatives reach the relevant level of understanding.
This course consists of a full days online training session (via Zoom). There is an online multiple-choice test at the end of the session, which has a pass mark of 75%.