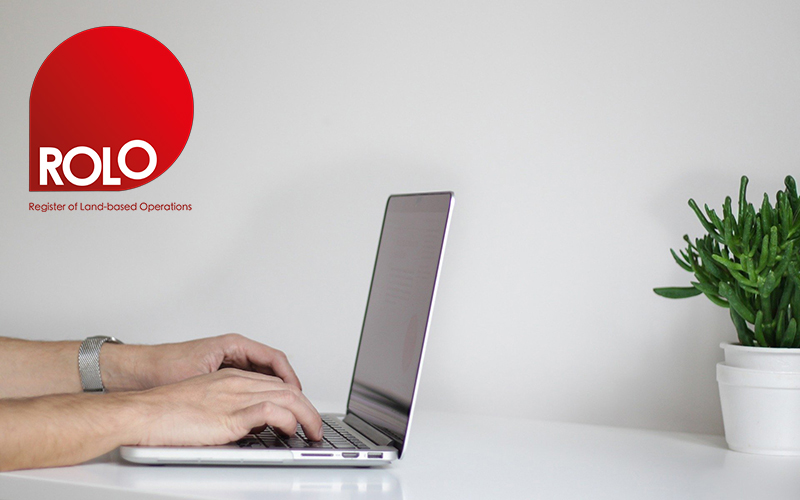 ROLO Health, Safety and Environmental Awareness Course - Online
ROLO Training Course
Venue:

Online Course

Date:

08 Apr 2021 -
09 Apr 2021
Location:

Skype / Microsoft Teams / Zoom
---
The Landscape Training Group are hosting a two-day ROLO Health, Safety and Environmental Awareness Course on 8 and 9 April.
details
The ROLO Health, Safety and Environmental Awareness Course is a pre-requisite for anyone applying for a LISS/CSCS SmartCard. The course consists of a two-day online course with an assessment at the end of day two. You must score a minimum of 75% to pass the course.
The ROLO (Register of Land-Based Operatives) scheme was introduced by the British Association of Landscape Industries to raise the standards of health and safety and reduce the number of risks and accidents for anyone working in the land-based sector. It also encourages employers to keep a record of workers who have achieved a recognised level of competence.
The course will be taking place online in accordance with government COVID-19 restrictions. Following the course, paperwork is quarantined for a week before scanning and sending to BALI for processing. Certificates are sent by post on receipt and a pdf copy can be provided if required.
Booking via phone is confirmed in writing by email, or booking can be made just by email. Payment for new customers is required prior to the course by bank transfer please on receipt of a proforma invoice.
The dates are:
Day 1 - 29 March 2021
Day 2 - 30 March 2021

Cost is £140 + VAT