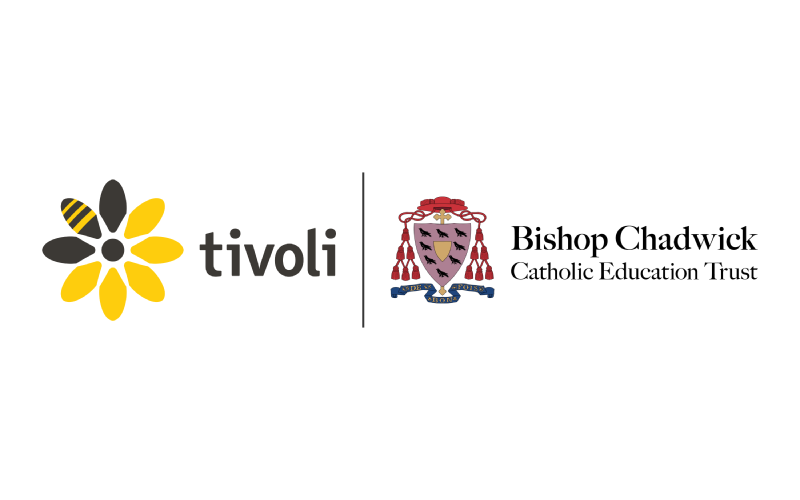 Tivoli to deliver grounds and winter maintenance for BCCET!
17 Nov 2023 | BALI Member News
Accredited Contractor, Tivoli Group has been awarded a new contract to deliver grounds maintenance and associated services at 30+ schools that make up Bishop Chadwick Catholic Education Trust across South Tyneside, Sunderland, and East Durham.
Due to commence on 1st December 2023 until 30th November 2026 with the option to extend for a further year, the agreement sees Tivoli completing a wide range of services including grass-cutting, shrub area maintenance, edging and strimming, flower displays, litter collection, footpath and hard surface maintenance, hedge cutting, tree pruning, sports pitch marking, pest control, pond and sandpit maintenance, and gritting and snow clearance.
BCCET was established on the 1st April 2020. The Trust's mission is 'Better Schools, Better Communities, Better Futures, in Christ' – signifying the importance of individuals, schools, and the communities in which they operate.
The new relationship is an ideal fit due to Tivoli's established infrastructure and heavy investment in the area, enabling efficient local growth. Tivoli's approach to contract management will be based on social interaction, participation and engagement with local communities, benchmarking, best practice, productivity outputs and health and safety, aided by the dynamic scheduling functionality of Tivoli's new Work Management System, The Hive. Tivoli has committed to providing a dedicated Social Value and Sustainability Lead and liaison to work collaboratively with representatives from BCCET and any constituted community groups, partnerships, and third-party and partner organisations, to identify and define where we can have a positive impact on the local community.
Martin Scott, Acting Estates Manager at BCCET, said:
"We were really impressed with the strong bid submitted by Tivoli. There was lots of added value, and we look forward to working with the team to maintain and improve environments for our pupils, staff and wider communities."
Neil Simpson, Tivoli's Director of Operations, said:
"We are thrilled to be working with Bishop Chadwick Catholic Education Trust to look after their school grounds across the North East of England. Our highly efficient, multi-service approach will deliver a quality service at a local level, giving BCCET the attention and personal touch required to provide excellence in every aspect of our grounds maintenance delivery. We look forward to developing a strong and long-lasting relationship with The Trust."