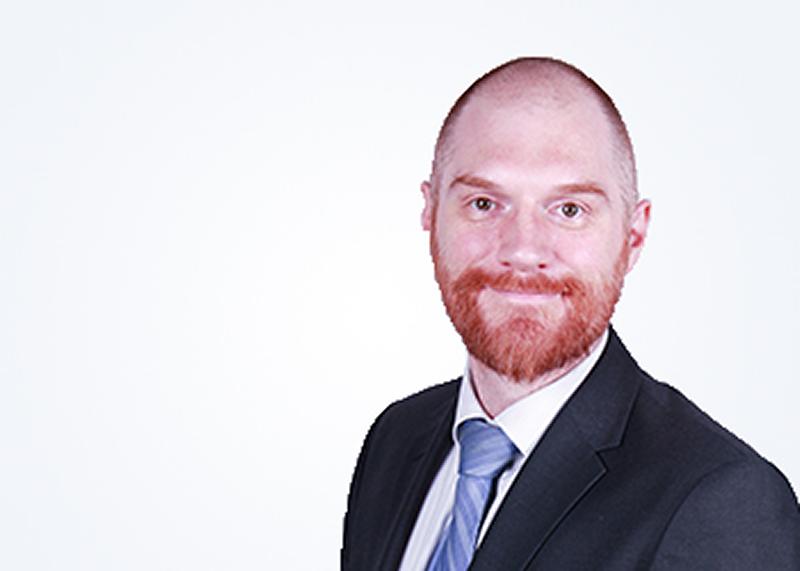 Position

In-House Barrister

Email

info@oraclesolicitors.co.uk

Telephone

020 3051 5060

Qualifications

11 years Post Qualified Experience Barrister (PQE) Member of the Inner Temple, Bar Vocational Course (Outstanding, 2006) Common Professional Examination/Postgraduate Diploma in Law (Commendation, 2005)
Harry Snook is a practising barrister with over ten years' experience. Prior to joining Oracle, he operated a successful private practice encompassing criminal law, personal injury, employment and commercial work at every level of the court system, up to and including the Court of Appeal.
After completing his schooling with straight A's and 3 A levels, Harry went on to complete his degree in Politics with French before then competing his Postgraduate degree in Law and then his Bar Vocational Course.
Harry Researched and wrote an in-depth study, Crossing the Threshold: 266 Ways the State Can Enter Your Home, which gained press attention and led to a change in the law.
Notable Cases
Acuity Solutions Ltd. v S & I Electronics plc (Watford County Court): commercial dispute involving issues of misrepresentation, incorporation of terms and enforceability of post-termination clauses
Petty v Magog Industries Ltd. (Huntingdon Employment Tribunal): wrongful dismissal claim, issues included whether a compromise agreement was void for duress or statutorily unenforceable