Accredited Supplier
Kent, TN18 5QG drew@bourneamenity.co.uk 01797 252299 www.bourneamenity.co.uk


Search again
About Bourne Amenity Ltd
Bourne Amenity are one of the leading manufacturers and distributors of bulk hard and soft landscaping materials. We specialise in the manufacture and provision of bespoke soil blends to suit all landscape and sportsturf requirements. We have recently added a new range of soils including Sterlised Soil for nursery and indoor planting along with Lawn Rootzone and Lawn Topsoil which are used for free draining, high volume footfall areas and are designed to help reduce compaction. We can supply these, along with our full range of products in loose loads (grabbed or tipped), bulk bags or small portable units (25kg/25 ltr.) and have extensive experience delivering into the most demanding of sites using our FORS Gold registered fleet of tippers, grabs and flatbeds. We specialise in a bespoke service and our customer centric focus allows us to operate on the most demanding of sites for the UK's premier landscaping and building contractors.
Areas covered
South Thames, North Thames, South West, East Anglia, Midlands, Wales, North West, Yorkshire North East
Types of work undertaken
Top Soil And Aggregates (unlimited)
Domestic (unlimited)
Soft Landscaping Materials (unlimited)
Turf Grass and Artificial (unlimited)
Roof Gardens/Green Roofs (unlimited)
Compost, Mulches and Soil Conditioners (unlimited)
Natural Stone (unlimited)
Hard Landscaping Materials (unlimited)
Ground Reinforcement Systems (unlimited)
Seeds (unlimited)
Commercial (unlimited)
Surfacing Materials (unlimited)
Interior Landscaping Supplies (unlimited)
Chemicals, Pesticides And Fertilisers (unlimited)
Projects
Scotscape - Vista
Scotscape installed and planted raised bedding planter on all flats that face towards Battersea Park and includes the ground level gardens & open spaces. We have supply 2,000m + of Intensive Lightweight Topsoil for the roof top gardens with 300 tonne of BS3882:2015 Multipurpose Sandy Loam Topsoil for the ground level works to create one of the most stunning new builds in the area for years.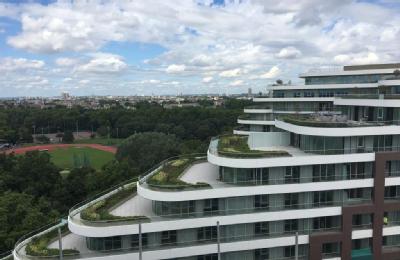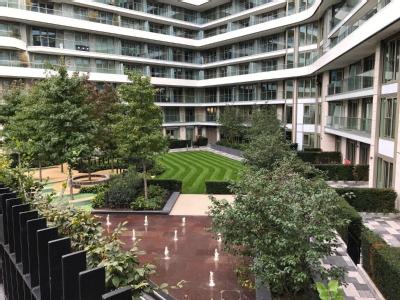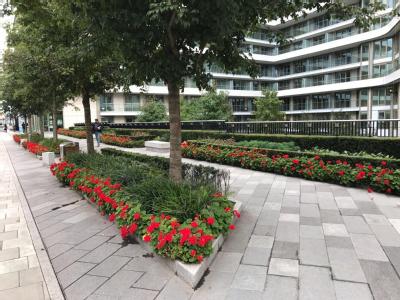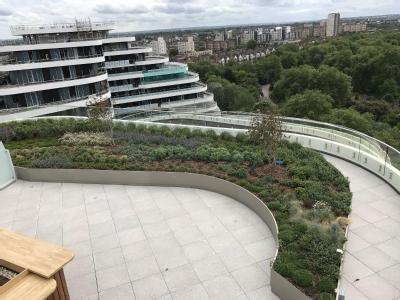 Scotscape / Maylim - One Tower Bridge
We has the pleasure of supplying Scotscape, working with Maylim, at this BALI Grand Awarding Project with 500m Intensive Lightweight Topsoil, 300 tonne of BS3882: Multipurpose Topsoil and 60 tonne High Permeability Turf Soil to create this stunning development.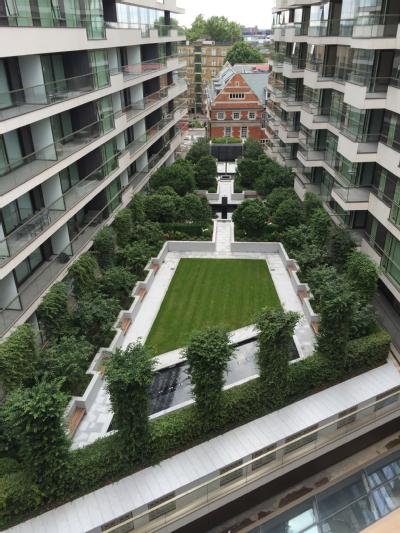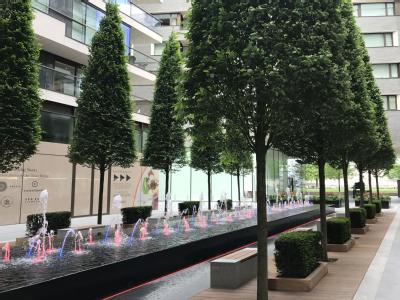 Landform Consultants Ltd
We worked with Landform supplying thousands of tonnes of Aggregate and Topsoil in the creation of new hills and bunds to create a new landscape which enclosed the property making it a private space. This project went on to receive the Best New Home In Britain in Nov 2017 hosted by Grand Designs and judged by RIBA.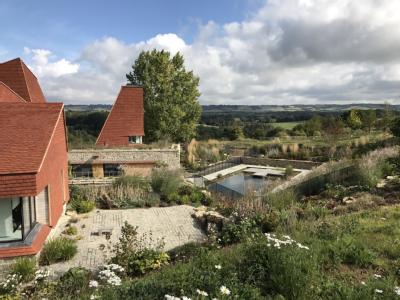 Kings Landscapes - Kents Hill Business Park
Supplying our BS3882:2015 Multipurpose Topsoil for the soft landscaping section to the new office building.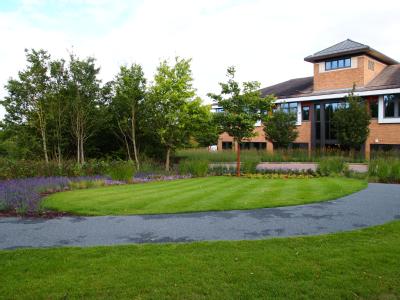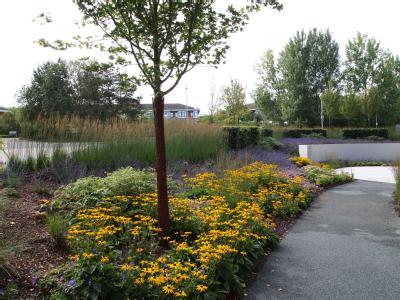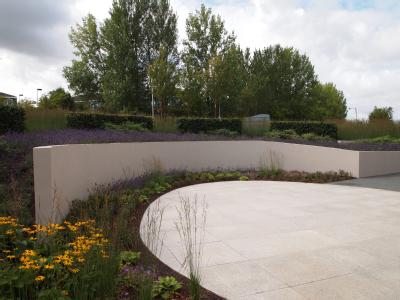 Ground Control - Woodhouse Park
Supply of BS3882:2015 Multipurpose Topsoil for leveling and finishing the surrounds of the new urban park.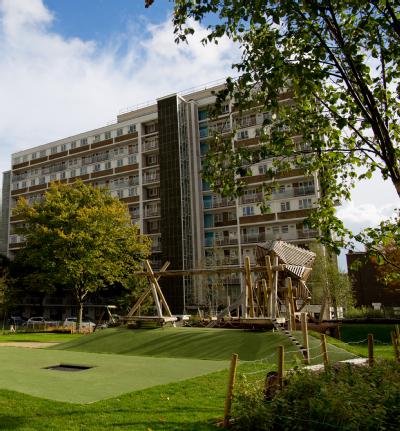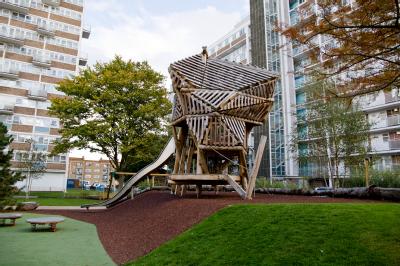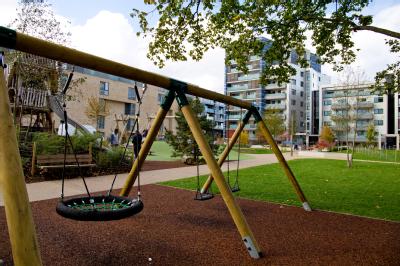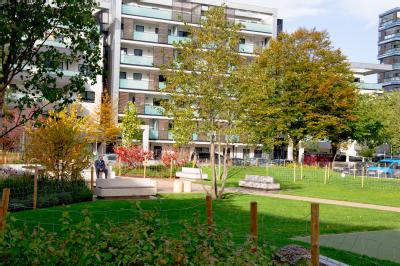 Kings Landscapes - Royal Wharf
The supply of BS8601 Subsoil and BS3882 Topsoil for residential units and open spaces.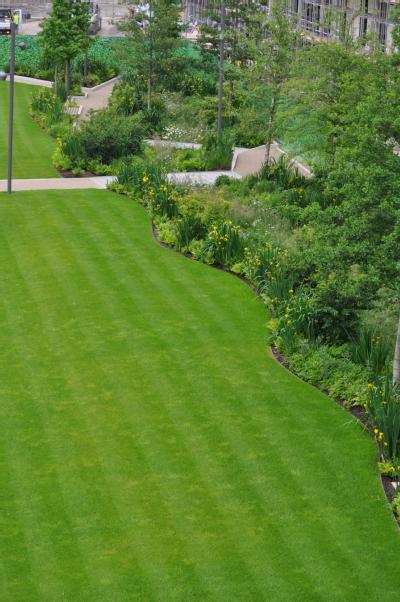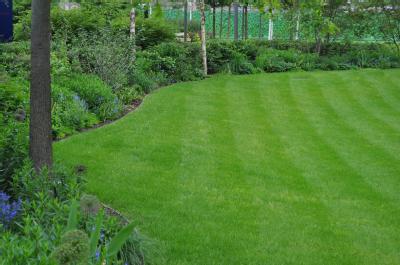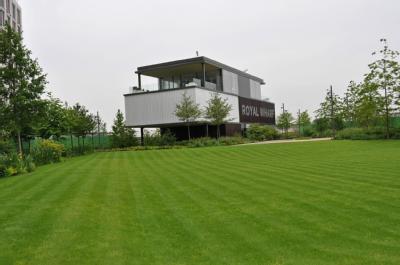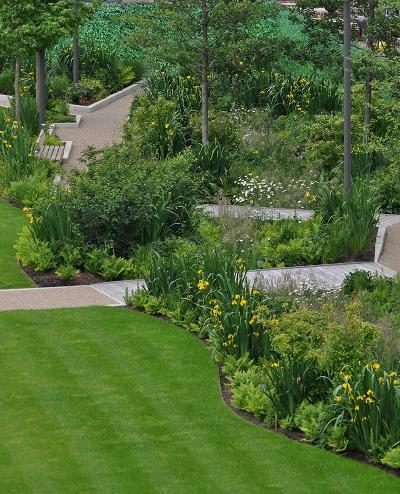 Frosts Landscapes - Thomas More Square
The supply of site specific Subsoil and Topsoil used in structural support system for the urban tree planting.