How much weight can my vehicle tow?
It is important to refer to the Vehicle Identification Number (VIN) plate found on all cars and vans when identifying the weight limit of a vehicle, as this is the reference point used if a vehicle is stopped by authorities.
The VIN plate is usually found on the vehicle chassis, under the bonnet or on a door pillar, and contains several numbers as shown on the image below: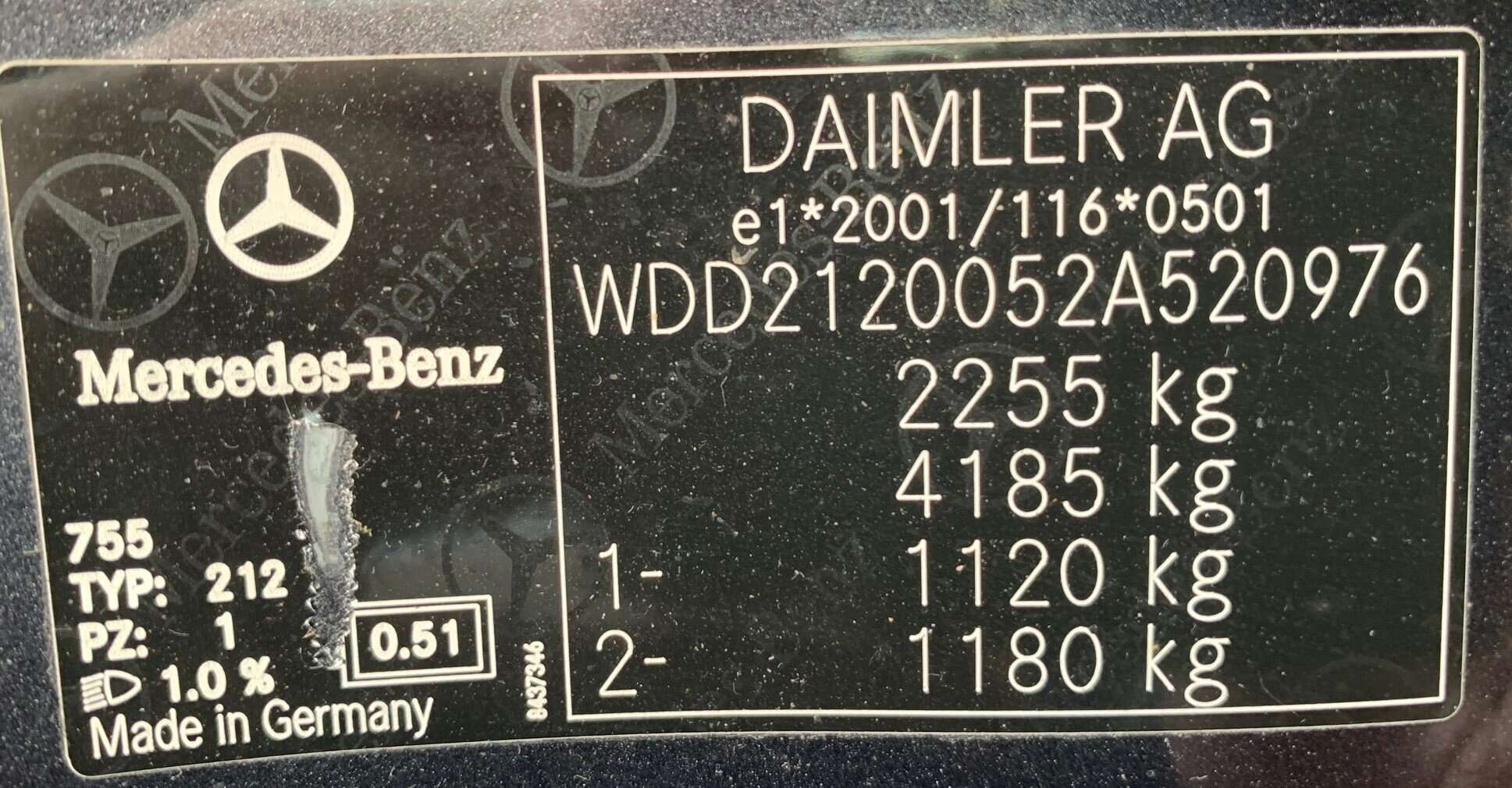 In the image above, there are 4 separate numbers:
2255kg: The Gross Vehicle Weight of the vehicle. This is the maximum weight of the vehicle when it is fully loaded with fuel, driver, passenger and cargo.
4185kg: Gross train weight, the combined maximum allowable mass of the fully-loaded vehicle and fully-loaded trailer. This figure must never be exceeded.
1120kg: Maximum permissible axle load (weight) on front axle
1180kg: Maximum permissible axle load (weight) on rear axle
The maximum towing capacity of a vehicle is calculated by subtracting the gross vehicle weight from the gross train weight.
Using the VIN plate in the picture above as an example:
4185kg - 2255kg = Towing capacity of 1,930kg (this figure includes the weight of the trailer and anything carried in the trailer)

The towing capacity of vans and cars varies according to body size, body type, drive-train and transmission, so always check the weight plate of whatever vehicle you are using carefully.
How much weight can my trailer hold?
Trailer manufacturers record the maximum trailer weight on the chassis plate of the trailer.
What size trailer can I tow?
A towing vehicle with a gross vehicle weight of 3500kg or lower is restricted to the size of trailer it may tow. The trailer can be a maximum of 7m long by 2.55m wide.
How can I avoid exceeding the towing capacity of my trailer or vehicle?
Get your vehicle and/or trailer weighed at a weighbridge. Use this link to find one in the UK
What trailer can I tow with my license?
Any person who passed their car driving test after 1st January 1997 is permitted to:
drive a car or van up to 3,500kg (i.e. Ford Transit van) towing a trailer of weight not exceeding 750kg* (including the load)
tow a trailer over 750kg as long as the total, combined weight of the vehicle and loaded trailer does not exceed 3,500kg
Any person who passed their driving test before 1st January 1997 is permitted to drive a vehicle and trailer with a combined weight not exceeding 8,250kg
*For reference: A trailer with a 750kg weight capacity weighs approx 250kg. 1 x out-front mower weighs approx 800kg
What license do I need to tow larger trailers?
Passing the B+E test permits a license holder to drive a vehicle with a gross vehicle weight of up to 3,500kg (i.e. a Ford Transit-sized van) with a larger trailer. The size of the trailer depends on the BE 'valid from' date shown on your licence. If the date is before 19 January 2013 you can tow any size trailer, on or after 19 January 2013, you can tow a trailer with a total weight (i.e. weight of trailer and load) up to 3,500kg.