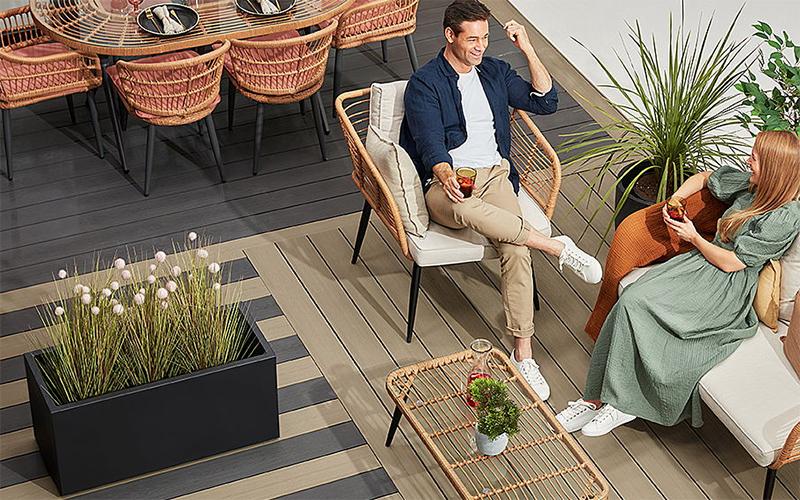 Dura Composites launch new promo video to promote range
08 Apr 2021 | BALI Member News
Accredited Supplier member Dura Composites, a leading supplier of composite decking for landscaping and composite cladding for garden rooms, has launched a new video for the 2021 season.
As summer approaches, Dura Composites is already seeing an increase in requests for their free composite decking and cladding samples. As households start to plan their decking and garden room projects, customers who invest now will be well placed to capitalise on the ability to welcome visitors into their outdoor spaces again as restrictions ease around the UK.
The company is introducing brand new colours to its range, which are available now from UK stock, and has revised its installation guides to help ensure that professional landscapers are armed with all the information needed for a successful install.
To view the video and all the benefits this innovative new composite decking product offers, click here.