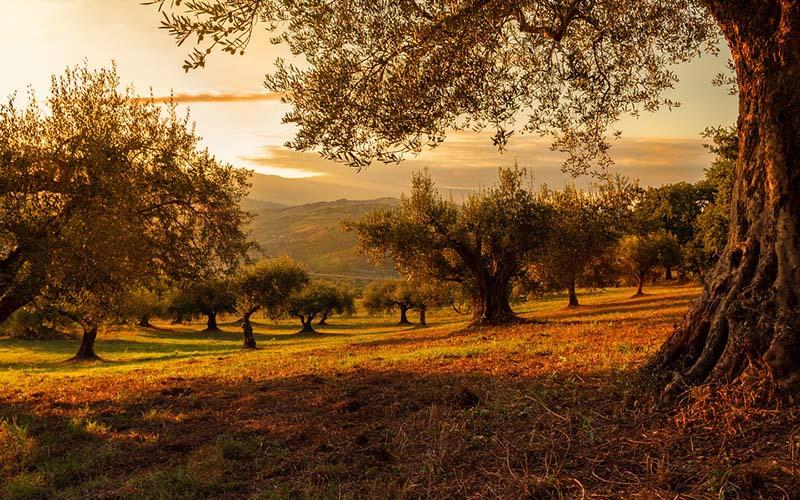 Xylella discovered on Olive trees in France
11 Sep 2019 | Technical News
Last week the French government confirmed it had identified 2 cases of olive trees infected with the pathogen Xylella fastidiosa subspecies pauca.
This finding is significant, as the pauca subspecies has been responsible for high numbers of Olive tree loses in neighbouring Italy. Furthermore, whilst different strains of Xylella have previously been found on other plants in mainland France and Corsica, this is the first time the subspecies Pauca has been found on Olive trees in France.
Both cases were identified in the south of France, in towns within 50km of one another: Antibes and Menton. In both cases, the pathogen was found on specimens grown for decorative purposes. In line with agreed EU measures, the French ministry has advised it may destroy both trees and all other plants vulnerable to Xylella within a 5km radius of the two reported cases.
Olive is regarded as one of the higher-risk Xylella hosts and, whilst the UK remains free from the pathogen, the industry is fearful of introductions from overseas. Current EU preventative measures include use of plant passport for olive trees being introduced to the UK from Europe, with the UK relying on a phytosanitary certificate in the event of a no deal Brexit at the end of October. The government may further restrict imports of high-risk species such as Olive if the threat from Xylella is deemed too great.