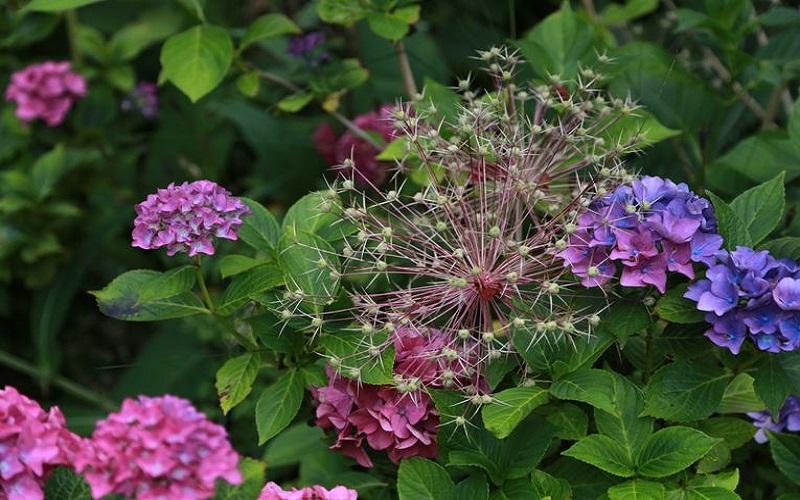 Using seedheads to make creative planting combos
14 Sep 2020 | BALI Member News
Seedheads play an important role in bringing structural interest to the garden, particularly in the winter. Tidy gardeners, all too quick to cut back, run the risk of missing this late display.
When it comes to lasting beauty the alliums excel, but not all are enduring. Some of the larger flowering alliums, such as 'Globemaster' and 'Gladiator', do not produce seedheads that last, with their flowers having a tendency to get smaller and fewer in subsequent years. Allium cristophii on the other hand is in it for the long run. The silvery lilac blooms develop into wonderful beaded structures which last even longer than the flower stalks that support them. It is not unusual to find perfect seedheads blowing around in the border the following year. This hardy, reliable allium seeds freely and can rise to make spontaneous unplanned creative planting combinations.
Read MyOnlineSchool T/A Learning with Expert's latest blog which takes a closer look at the best seedheads to create an eye-catching winter display.