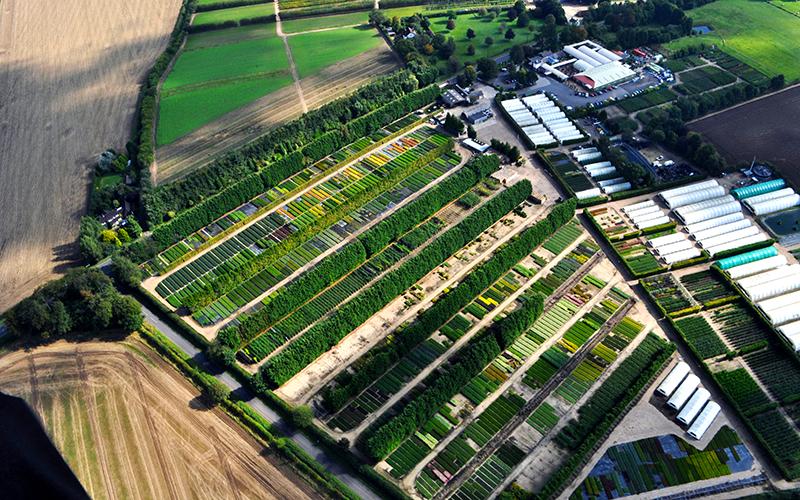 Two internal promotions at Crowders Nurseries
01 Oct 2020 | BALI Member News
BALI Registered Affiliate Crowders Nurseries are delighted to announce two internal promotions which came into effect from 1st October 2020. Jenny Hall is now in the role of Head of Sales and Estimating, moving from her previous role as Senior Estimator. Jenny has been with Crowders for 21 years and has performed several different roles within the sales team gaining invaluable experience along the way. In her new post, Jenny will be responsible for the sales and estimating team as well as continuing to manage her own key accounts.
At the same time Jason Todd has become Head of Operations for the business, moving from his previous role as Procurement Manager. Jason has worked for the company for 10 years starting as a nursery trainee before moving into a sales and admin role. Jason will manage and head up all operational procedures including logistics and will also be responsible for post Brexit planning and plant health compliance.
James Carter, Sales and Marketing Director, said:
Both Jenny and Jason have been with the company since leaving full-time education. It gives me huge personal satisfaction to see opportunities for young people to advance within the business and take on positions of responsibility. I look forward to working with them in their new roles to help take the business on to the next level.