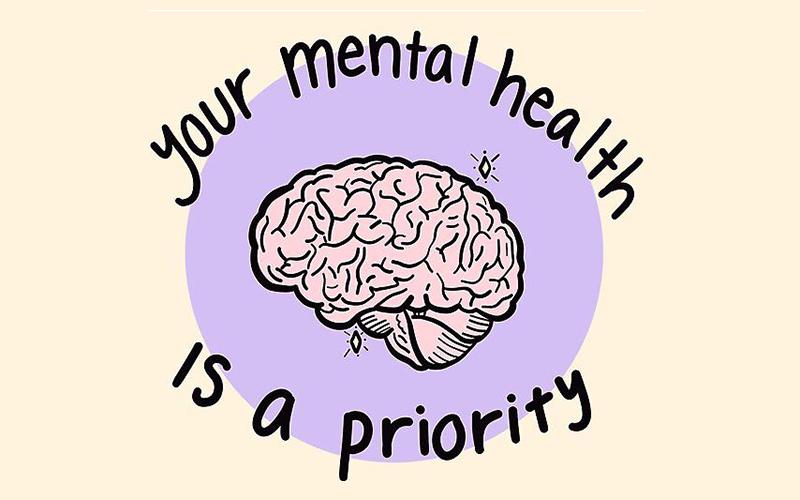 Top 5 tips on caring for your mental health during COVID-19
20 May 2020 | BALI News
During these difficult and unprecedented times, it's easy to become overwhelmed with concerns about everyday problems, whether it's your business, employee's wellbeing and/or personal welfare but it's important to take a step back and focus on your mental wellbeing. The British Association of Landscape Industries (BALI) take a look at a few ways in which you can support your mental health with helpful advice from mental health charity Mind;
1. Connect with people
Keep in touch digitally with colleagues and your family, ensure to interact and keep communication up with your close knit community
Connect using other methods apart from work whether that's reviewing books, or watching the same programme together over video calls
2. Try to keep active
Working within the landscape industry is fantastic as it offers the opportunity to work outdoors and keep fit, however ensure that you are keeping active outside of your work commitments to give you time to relax and exert energy
Running or walking outdoors, whether that is within your own green space or in a public park, ensure that you follow government guidelines on social distancing and remain 2m away from individuals who are not from your household
3. Keep your mind stimulated
Ensure that you're keeping your brain active whether that's through reading, puzzles, or online quizzes
FutureLearn and OpenLearn have free online courses you could try
4. News and information
Ensure that you remain up-to-date with news and information on current events but if news stories make you feel anxious or confused, think about switching off or limiting what you look at for a while
5. Support for employees
The NHS has also offered some fantastic advice and contacts if you or your employee requires support with their campaign every mind matters which includes top tips on if you're worried about coronavirus, looking after your children and mental wellbeing support. Click here to view their support and advice. The NHS has also provided a list of charities and support helplines to call if you require support or are concerned about yourself or a loved one. Click here to view the full list of charities who are able to support you.
Landscape charity Perennial are continuing their fantastic support and advice during these difficult times whether it's financial support or mental health. Their freephone helpline is operating as usual. If you need support during these incredibly difficult times, please call Perennial on 0800 093 8543 or complete their contact form here. They provide free and confidential advice, support and financial assistance to people of all ages working in, or retired from horticulture.
If you have any questions about the information above please fill in our contact form and a member of the team will be in touch within 48 working hours.