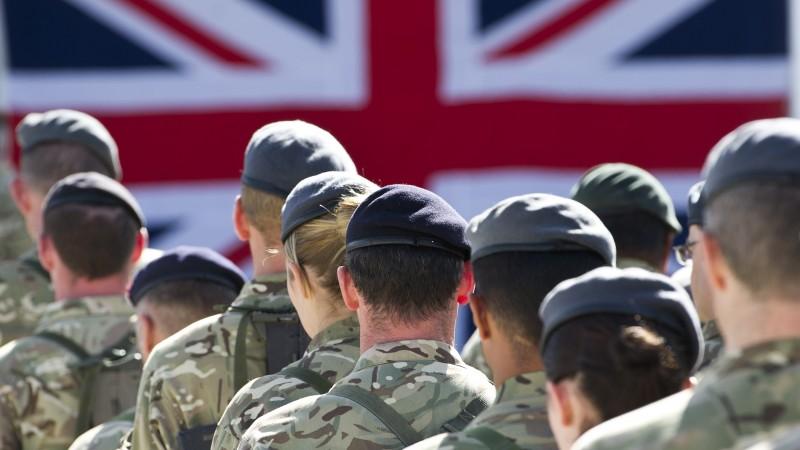 Tivoli pledges commitment to the Armed Forces community
12 Aug 2020 | BALI Member News
BALI Registered Contractor Tivoli Group is proud to announce that it has signed the Armed Forces Covenant, demonstrating its commitment to support veterans, reservists and their families currently in employment, and to encourage those who serve, or have served, to join the Tivoli team.
The Armed Forces Covenant is a voluntary pledge that aims to ensure all members of the Armed Forces Community, past or present, are treated with respect and fairness by the communities, businesses, and people they courageously volunteered to serve. The key principles of Tivoli's pledge are to support employees that continue to serve as a member of a Reserve forces, and to encourage employment of veterans of all ages by offering flexibility with granting leave and accommodating training/deployment.
Having delivered grounds maintenance services across the Defence Infrastructure Organisation estate for over 16 years, Tivoli understands the technical expertise and valuable experience that veterans can bring to the workplace. Cathy Dawson, Tivoli's HR Director, said:
Many veterans face the challenge of applying for civilian jobs for the first time in their lives, having never had to write a CV, present themselves at an interview, and also coming up against experienced candidates. The grounds maintenance industry has many opportunities for ex-military employees, so recognising potential and transferrable skills, as well as ensuring our hiring practices are welcoming is vital. Veterans exhibit many of the values we as a business look for in our people, and this pledge aims to support them as they transition into new careers.
Darren Cunningham, Tivoli's Chief Executive, added:
I am very proud that we have signed the Armed Forces Covenant. Not only does the initiative encourage valuable capability into our workforce and develop diversity, but it also celebrates the significant contribution these men and women have made to our country.
To view Tivoli's full pledge, visit the website here.
Photo credit: Ministry of Defence