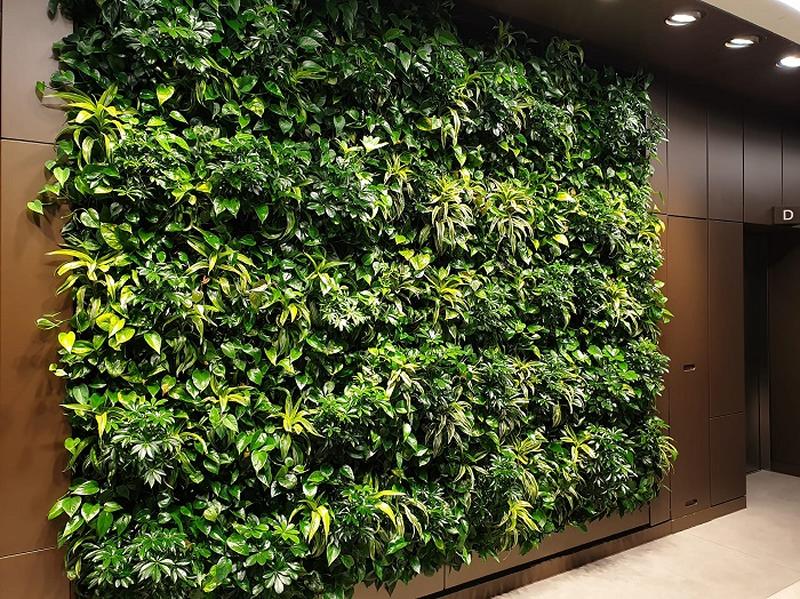 Tivoli is recognised with BALI National Landscape Award
29 Sep 2020 | BALI Member News
Tivoli Group Ltd has been awarded a prestigious National Award from the British Association of Landscape Industries (BALI), for demonstrating professional excellence in interior landscape maintenance at a client's office headquarters in Birmingham.
The annual BALI National Awards are the largest landscaping Awards in Europe, celebrating the highest level of horticultural skills and quality of work delivered across the industry by BALI members. Entries are judged by a panel of acclaimed industry experts, who evaluate each scheme against set criteria including quality of workmanship, client satisfaction, and environmental impact.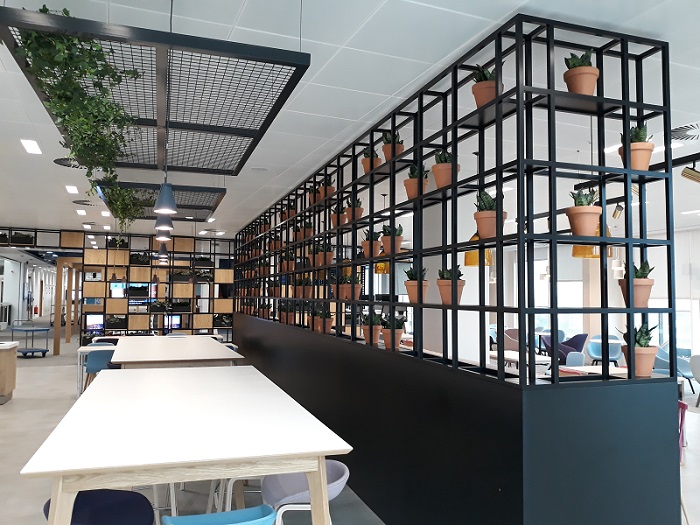 The site location in Birmingham is a 210,000 sq.ft 11-storey building. Tivoli provide interior planting, floristry and maintenance services for the client via their partnership with ISS Facility Services.
Services delivered by Tivoli at the site include weekly/fortnightly plant feeding, watering, misting, and pruning of over 500 units, and maintenance of a living wall containing over 5,500 individual plants, which features from the ground floor to the 10th floor lift lobby. Also undertaken is the polishing of leaves; scaling of plants in line with the surroundings; removal of any damaged, dead or unsightly foliage; keeping plants disease and pest free; and plant rotation to encourage even plant growth. Each maintenance visit is attended by a dedicated highly skilled and experienced Tivoli interiors technician, and Tivoli also provide a 24-hour response service for immediate attention to any arising issues.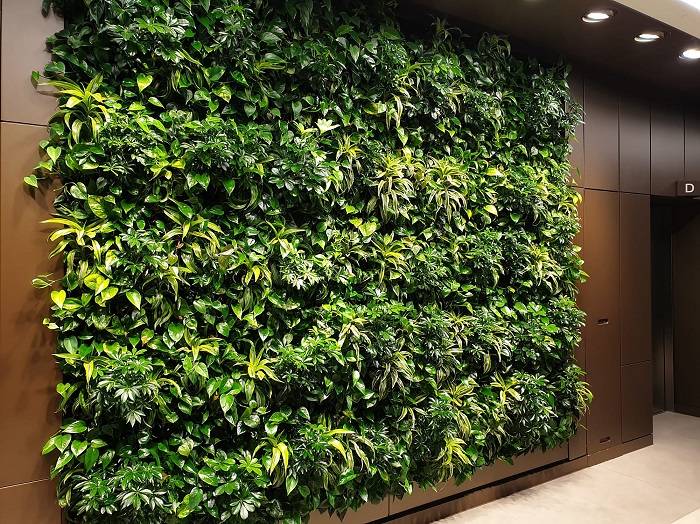 Darren Cunningham, Tivoli Chief Executive, said: "We are absolutely delighted to win this prestigious award – congratulations to all those involved. It is another fantastic achievement for our Interiors division and demonstrates the skill and dedication of our colleagues across the business, who consistently deliver top quality services to our clients."
Ergul Kalkan, ISS Facility Services Account Director, said: "Our Client shares our pride in achieving this award, which I believe demonstrates the value of the partnership and collaborative approach we have with Tivoli."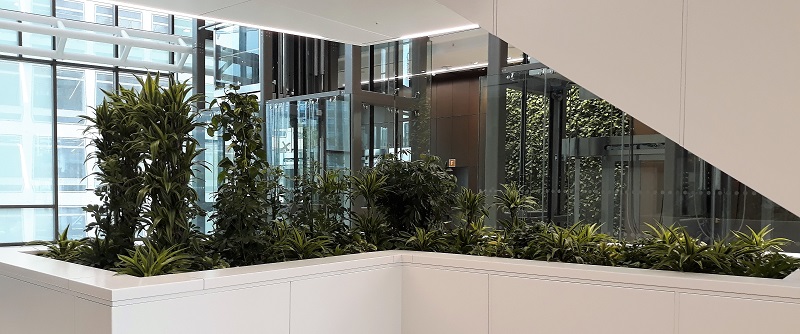 John Melmoe, Chair of The BALI National Landscape Awards' expert Adjudication Panel, said: "We were once again delighted to see members totally focused on submitting flawless projects, highlighting significant contributions from their staff…the quality and complexity of schemes continue to rise, year on year."