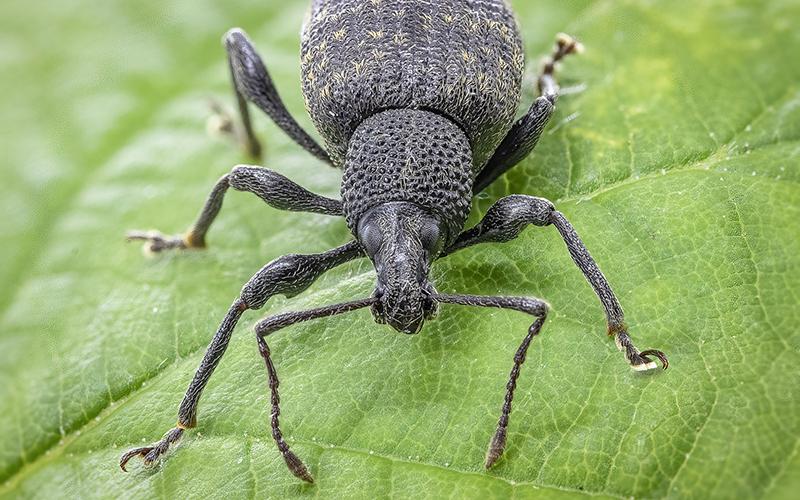 Time is running out for Exemptor orders
18 Nov 2020 | Technical News
UK growers have only two months left to place their orders for Exemptor (Thiacloprid) ready incorporated into Levington growing media mixes.
Following the revocation of the license for Thiacloprid earlier this year and the cut-off on buying straight Exemptor in August, time is getting short for growers still reliant on Exemptor to place their orders for ready-incorporated mixes.
Martin Donnelly, ICL Sales Development Manager, said:
Growers can no longer purchase straight Exemptor - to self-incorporate into their growing media. In the UK, the final cut-off for placing orders for Exemptor ready-incorporated in to Levington Advance Solutions or Sustain growing media mixes is 22 January 2021 - with last delivery by 29 January 2021.
These cut-off dates may differ slightly - depending on the growing media manufacturer. UK growers should check with their supplier now, to avoid missing crucial deadlines. The final use-up date for Exemptor is 3 February 2021.
Looking to the future of vine weevil control, ICL is committed to helping UK growers forge an IPM approach.
We recently launched a new penetrant - Transporter - to optimise performance of our Vine Weevil Seeka products by boosting nematode performance. In addition, our new award-winning biorational pesticide Pitcher uniquely targets vine weevil eggs and early instar stages.