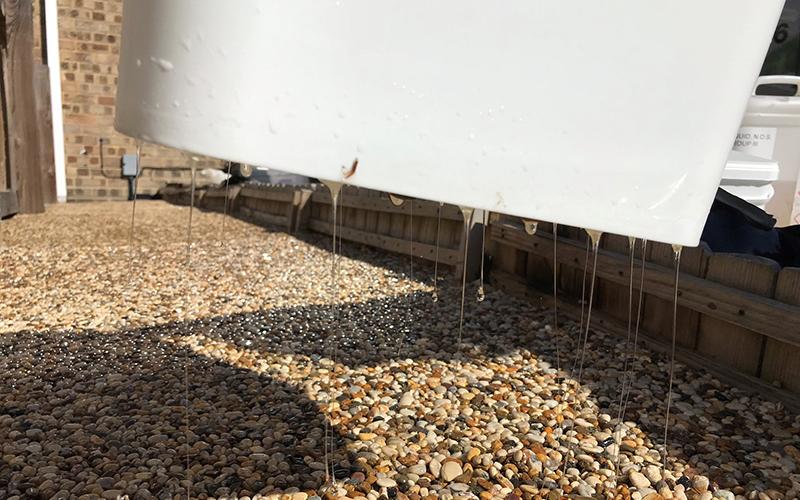 29 Oct 2019 | BALI Member News
SureSet, the UK's leading supplier of resin bound paving and BALI Registered Affiliate member, has launched PourOn, a different surfacing product to resin bound that is a cheap, quick fix for those frustrating loose stones, also making it an ideal product to reduce the need for maintenance.
Drawing on the company's proven expertise in developing high-quality paving products and recently focusing on DIY and Trade sector, SureSet can now offer an alternative product.
By applying the product on top of dry loose stone, the PourOn delivers an attractive, durable and low-maintenance finish. The product is fast and easy to apply. Because PourOn allows water to drain through the combined stones it means it can be used around plants and shrubs – but without the risk of weeds growing through or soil being lost from the container.
PourOn delivers a quick, cost-effective and easy solution for homeowners, DIYers and Trade. Supplied in a simple-to-use kit, the product is available now from www.suresetshop.com
For more information about PourOn, or any of the company's extensive range of SureSet paving products, please call 01895 841 180 or visit www.sureset.co.uk.