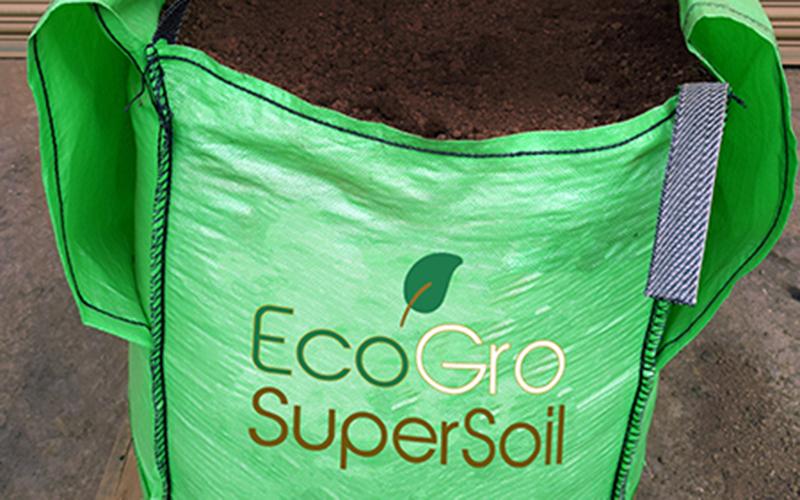 Boughton's SuperSoil combines nature with science
07 Jul 2020 | BALI Member News
While BALI Registered Affiliate member Boughton are well known in the industry for producing a stock range of natural topsoil and soil blends, the core of their business is in identifying the correct blend for their customers' requirements and producing a bespoke product to meet any project's needs.
As Boughton continue to push the benefits of natural topsoil vs manufactured soil in all areas of plant health, they identified a gap in the market for a high performing and consistent results-driven topsoil. This resulted in the production of enhanced natural topsoil that exceeds the current British Soil Standard (BS3882) for topsoil, in partnership with an independent soil scientist and prominent agricultural consultant.
SuperSoil by EcoGro is a collaborative partnership between two established and successful companies who share the ethics, passion & capability for natural and sustainable products that deliver superior performance & environmental excellence.
Boughton – an acknowledged specialist and market-leading supplier of topsoil, specialist loam blends and landscaping products with over 30 years of successful delivery to the industry.
Indigro – prominent agricultural consultants with a team of highly skilled and knowledgeable agronomists and soil-scientists with the technical expertise to maximise soil and crop performance.
SuperSoil is an enhanced natural topsoil with outstanding characteristics and performance. It is tested in accordance to BS3882:2007 soils standards and is recommended for use in landscapes and as a planting soil. It is a 100% natural topsoil, enhanced with a 100% natural and organic single-source plant-derived amendment, which meets higher environmental, physical and nutritional standards than is currently specified in BS3882.
There is no other product on the market that matches the scientifically proven growing results for general planting. It is an eco-friendly solution that provides enhanced carbon sequestration, water dynamics and biological activity needed for healthy plant growth.
SuperSoil is currently available to order through trade by Boughton and will be launched across retail outlets in time for the summer/autumn season.
For all enquires, please contact Boughton on:
01536 510515