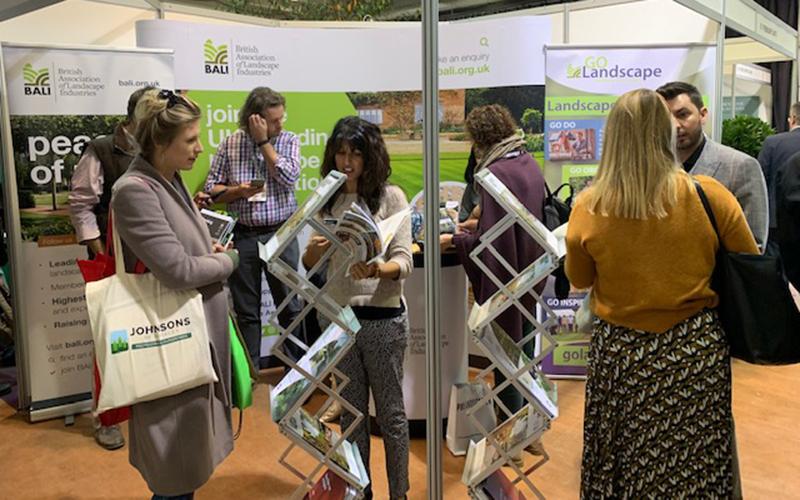 Success at FutureScape 2019 for BALI members
21 Nov 2019 | BALI News
FutureScape's trade show, held this week, saw success for over 50 BALI members who exhibited alongside their Association at Sandown Park Racecourse.
BALI's Chief Executive Wayne Grills, Sales Officer Alex Newberry, Education Officer Stephen Ensell, Regional Support Officer Shinade Kaur and Marketing Officer Trushali Chudasama were in attendance meeting Registered members, regional committees and potential new members.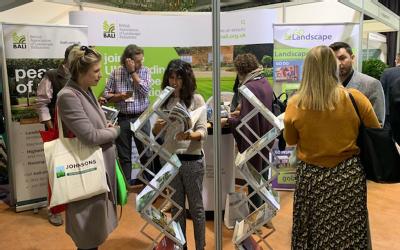 With over 50 membership enquiries and nearly 30 member interactions, the day was busy supporting members with their membership as well as promoting the Association to the industry.
Earlier on in the day, BALI's South Thames regional committee hosted its annual pre-FutureScape breakfast held at The Albert Arms which saw a great turnout of over 30 members in attendance who enjoyed the casual networking event. Regional Support Officer Shinade said;
"Huge thank you to Steve of GoLandscape, without you this event would not be possible. Great to see a busy room full of landscape professionals networking"
BALI had also teamed up with Google Premier Partner and Registered Affiliate Adtrak who hosted a series of digital drop-in sessions at this year's FutureScape, who offered BALI members a free 1-2-1 help and advice service for your digital marketing needs. Adtrak, a leading full-service digital marketing agency who specialises in supporting businesses in the landscaping industry, had two expert marketers on hand to support members with digital marketing advice. 10 members took advantage of the digital sessions and found the appointments very helpful as BALI Registered member Instant Scenery's Dan Powell said;
"Thank you for booking the appointment for me yesterday. I found the time spent with Adtrak extremely useful."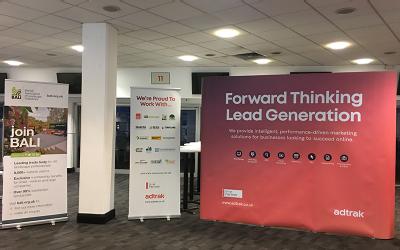 As well as exhibiting on the stands at the trade show, BALI members also hosted a number of seminar sessions including Romy Rawlings of Vestre, David Dodd of The Outdoor Room, Mark Gregory of Landform Consultants, John Wyer of Bowles and Wyer, Lee Bestall MBALI, Ed Belderbos of Belderbos Landscapes, Paul Downer of Oak View Landscapes and Alistair Bayford of idverde just to name a few.